It seems like winter will never end so to bring some cheer to myself today, I decided to go through my vacation photos from the Christmas holidays. My father in law turned 80 this past year and generously decided to take the whole family to Hawaii to celebrate.
It was such an amazing vacation!
We started our trip by staying on the island of Oahu for a few days.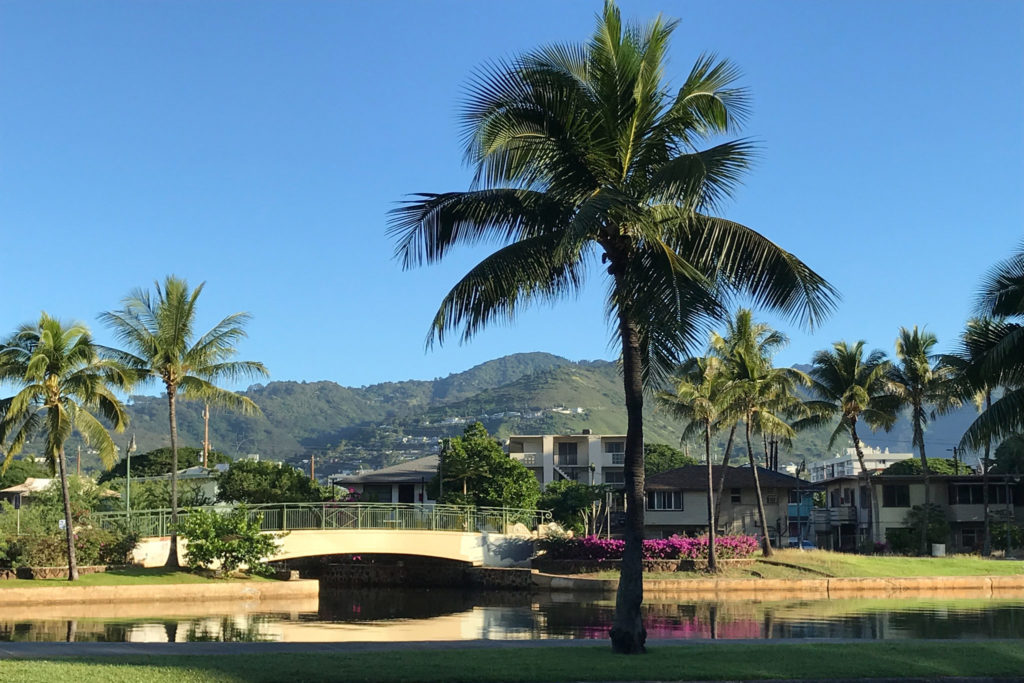 Scenery near our airbnb in Honolulu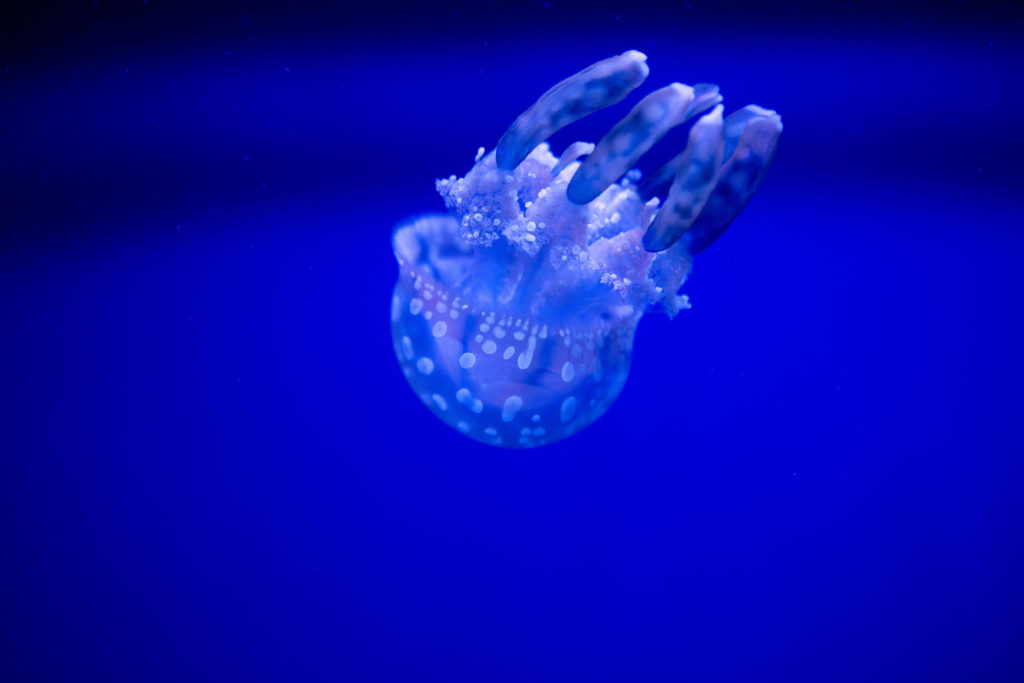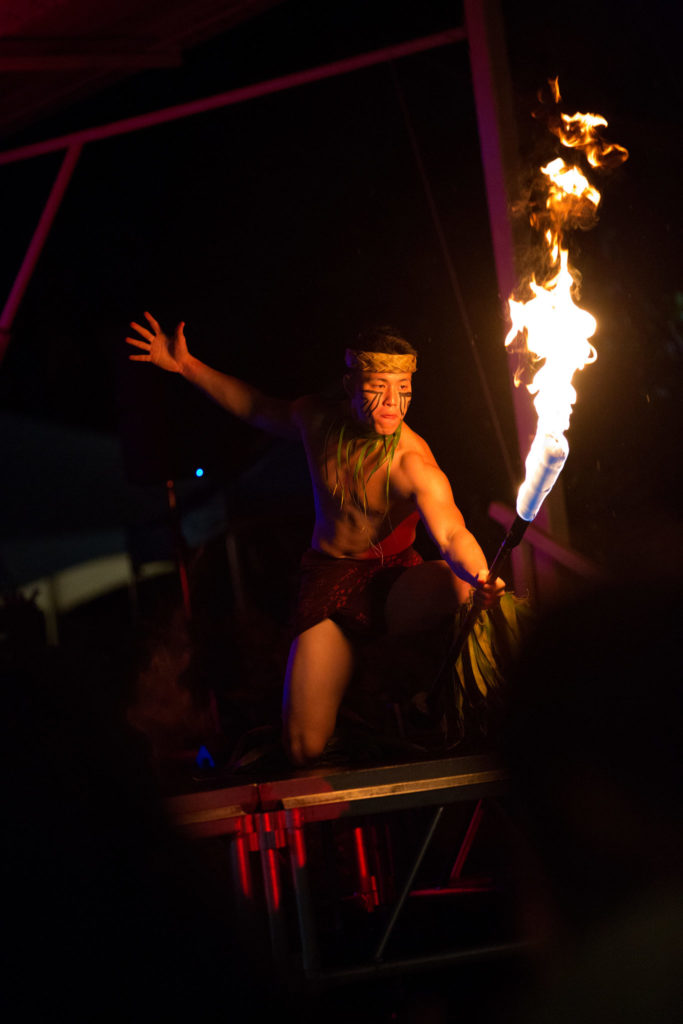 one of my favourite things was attending a luau…delicious food and great entertainment!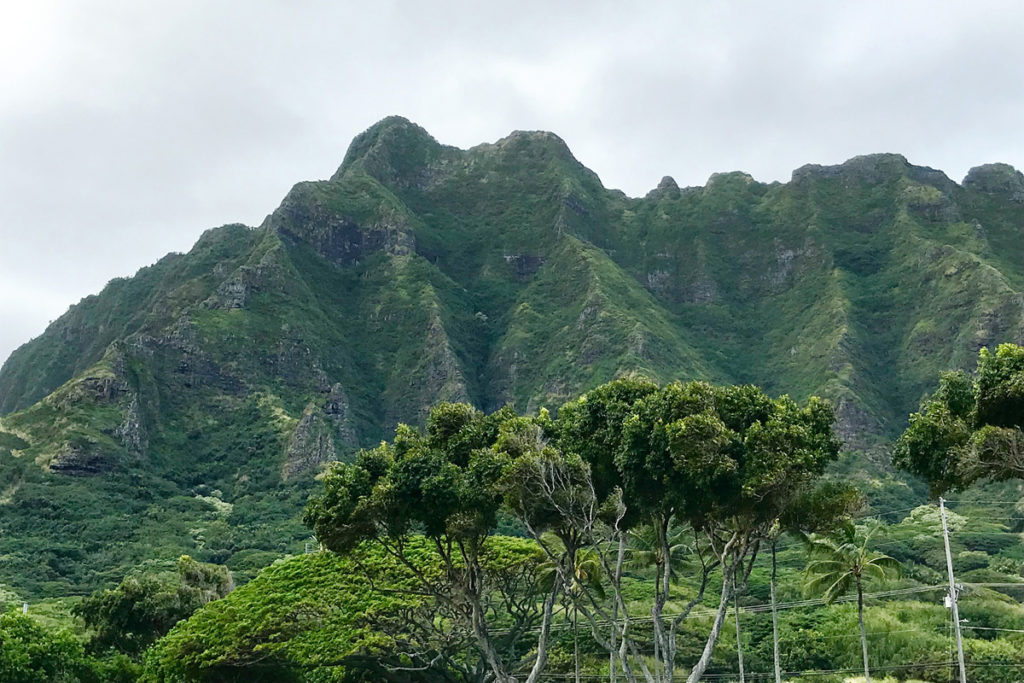 These are the hills used in the opening scene of Jurassic Park
Halona lookout
Our next stop was the island of Maui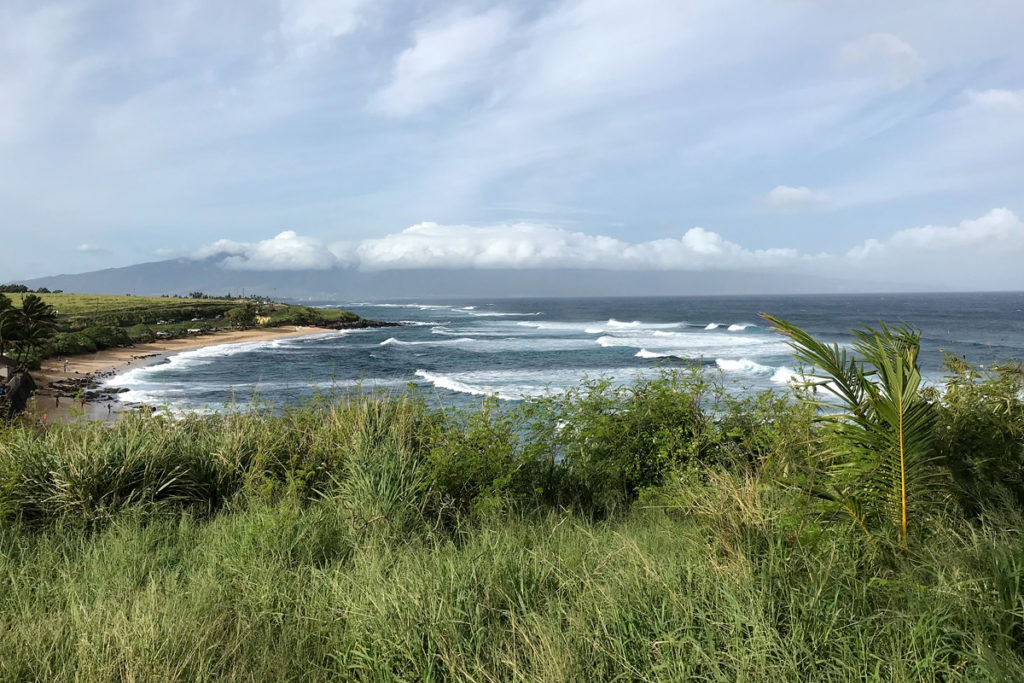 We took a tour bus along the road to Hana, the scenery was gorgeous! This is the Ho'okipa beach park. I loved watching the surfers.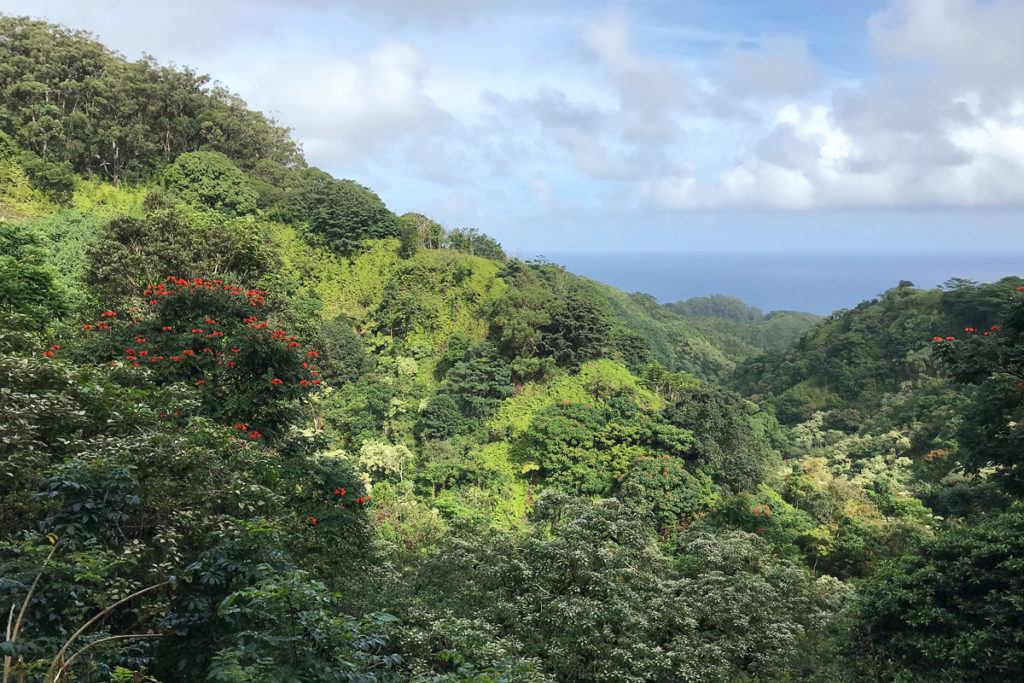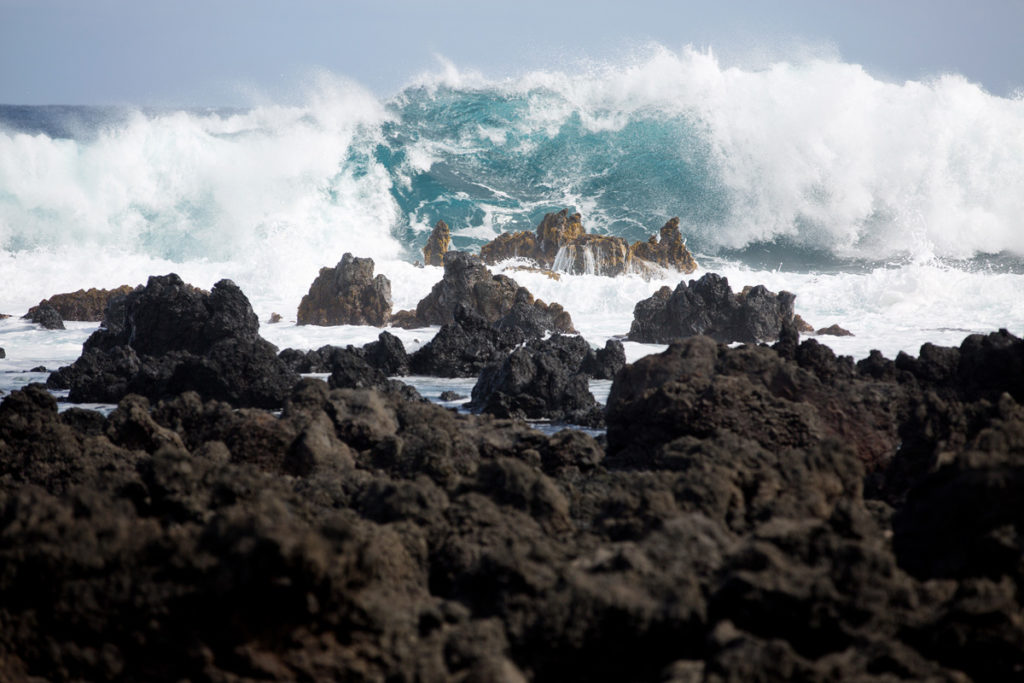 Keanae peninsula – I could have sat there and watched the waves hitting the lava rock all day!
We stopped for a picnic lunch at the Wai'anapananapa state park in Hana. It was so beautiful!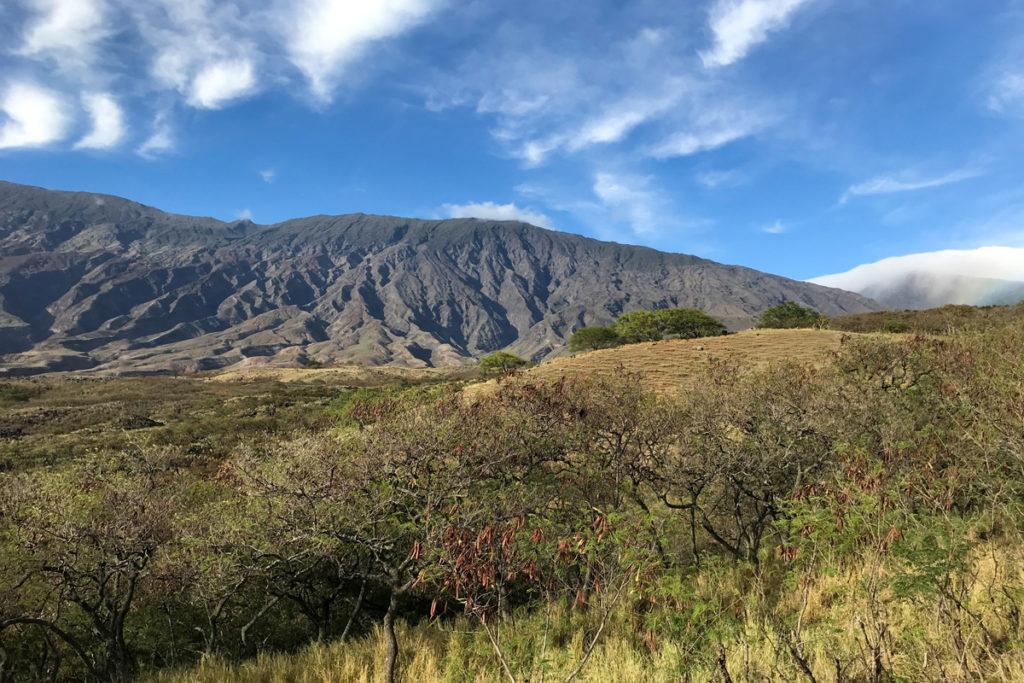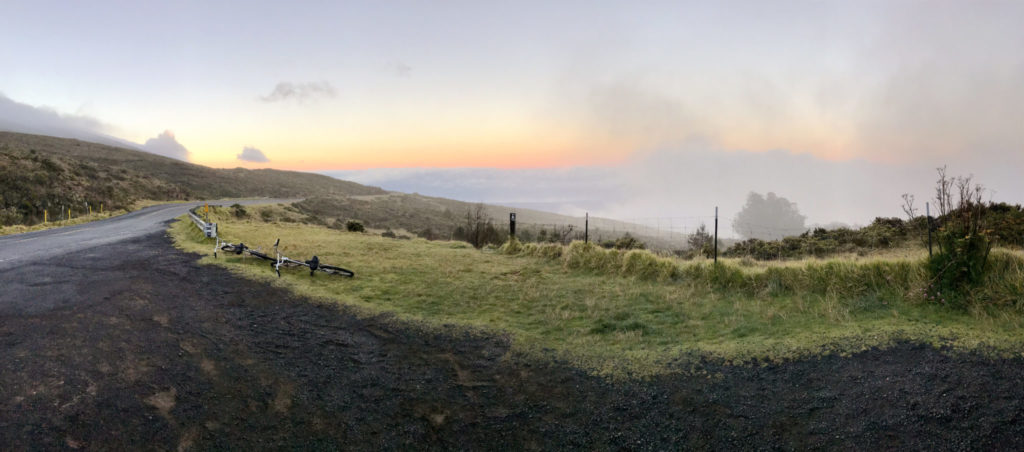 The next day we decided to watch the sunrise at Haleakala National park then bike down the volcano road.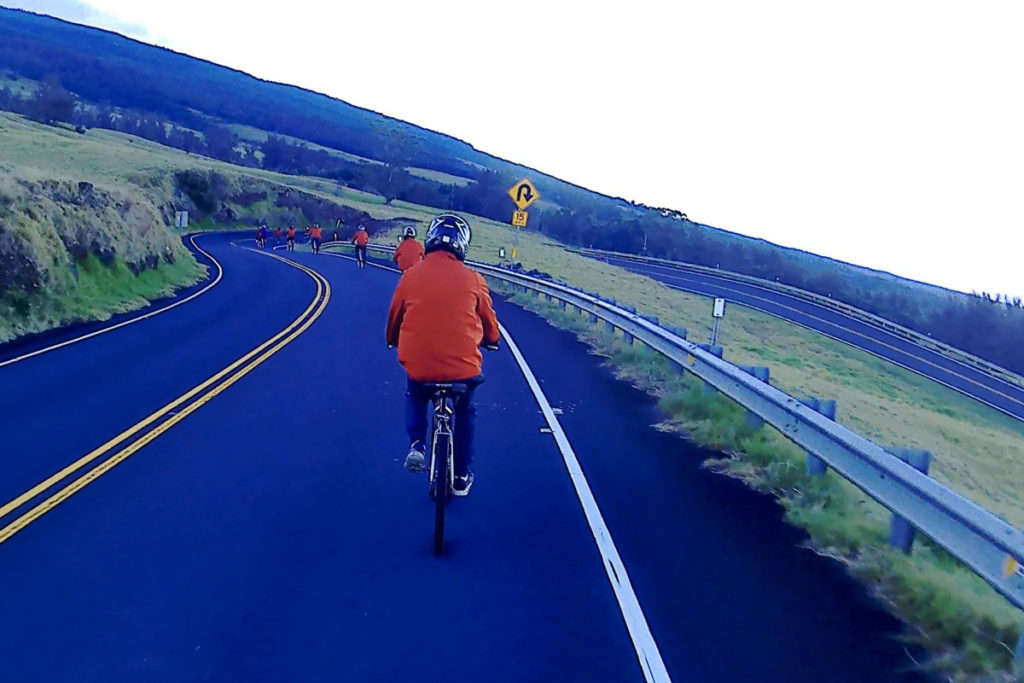 I clutched the bike breaks the whole time (those hairpin turns were scary) but it was so much fun and the scenery was gorgeous!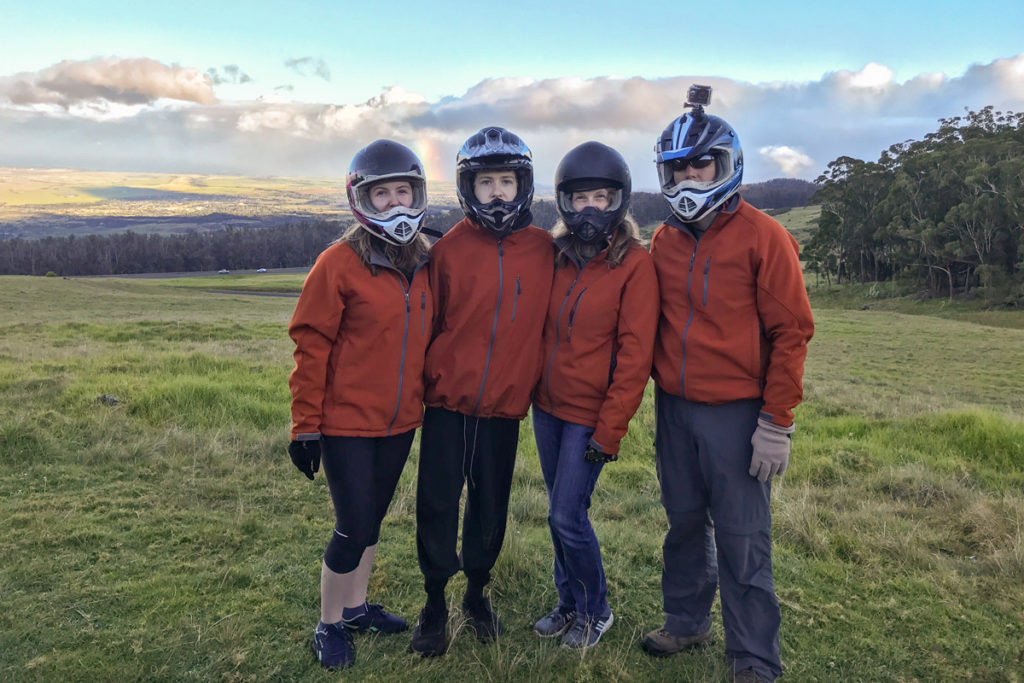 There were amazing rainbows in front of us the whole time.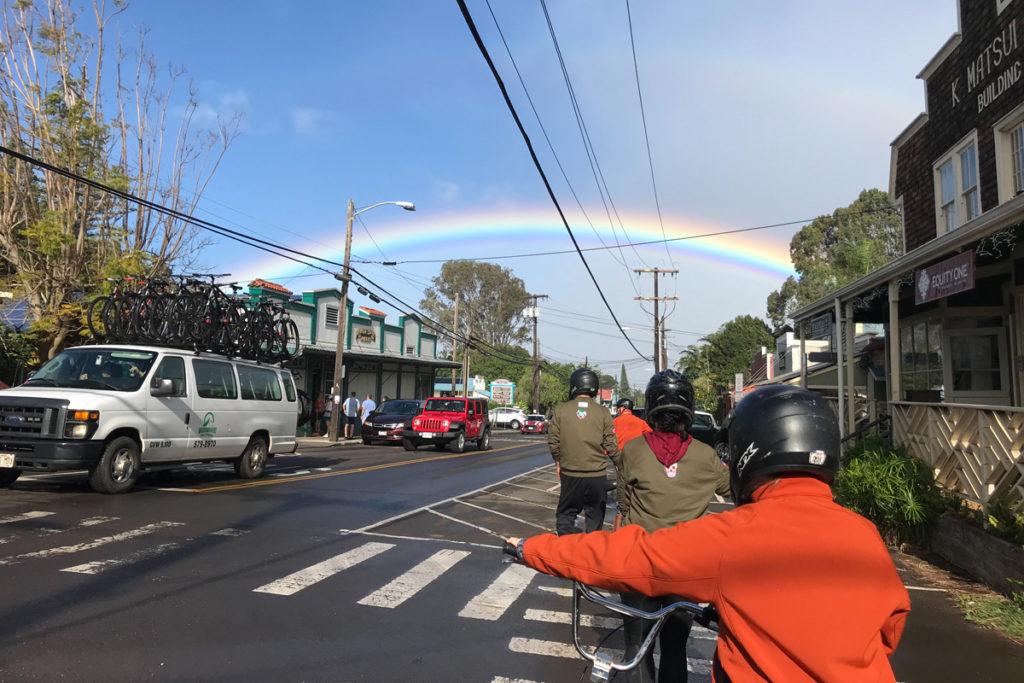 Our next stop was the Big Island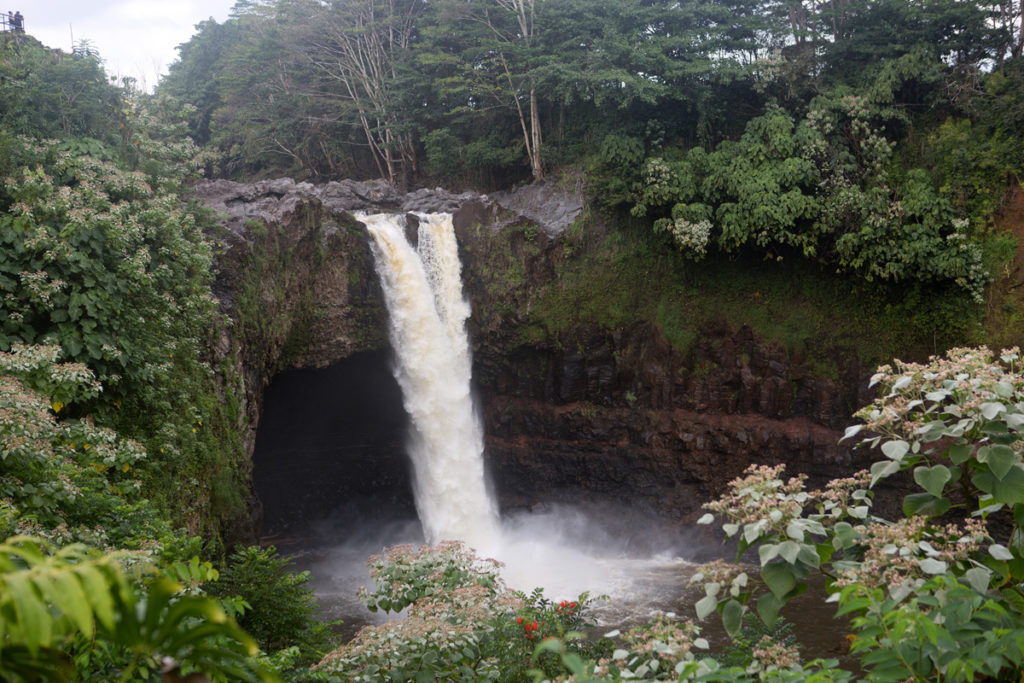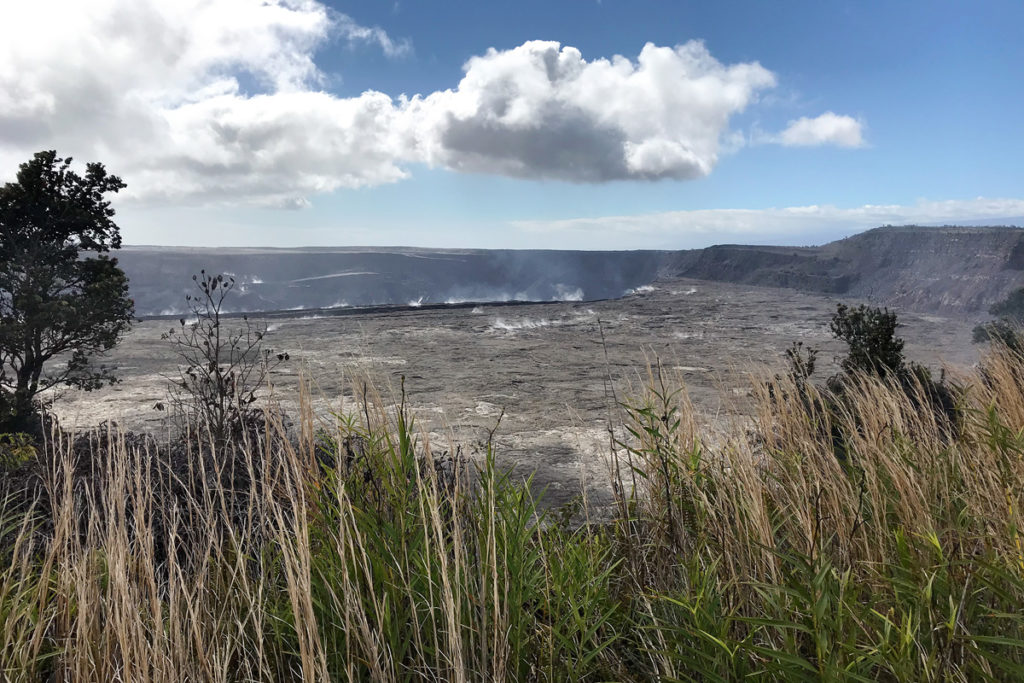 We visited the Hawaii Volcanoes National Park and checked out Kilauea Caldera.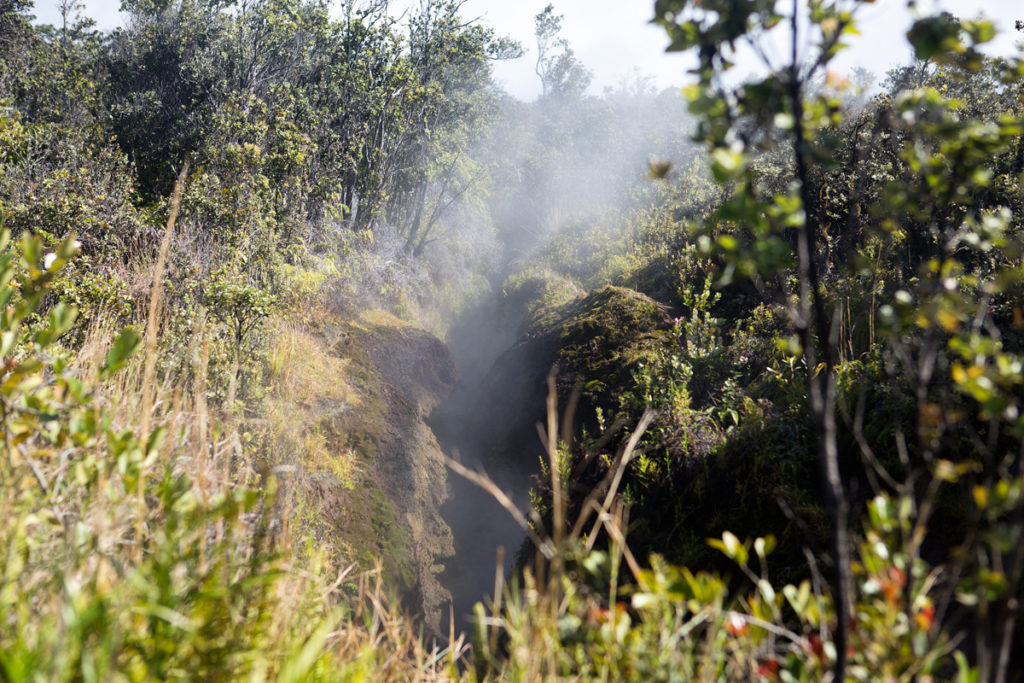 Steam vent – very cool but also creepy to see the ground steaming.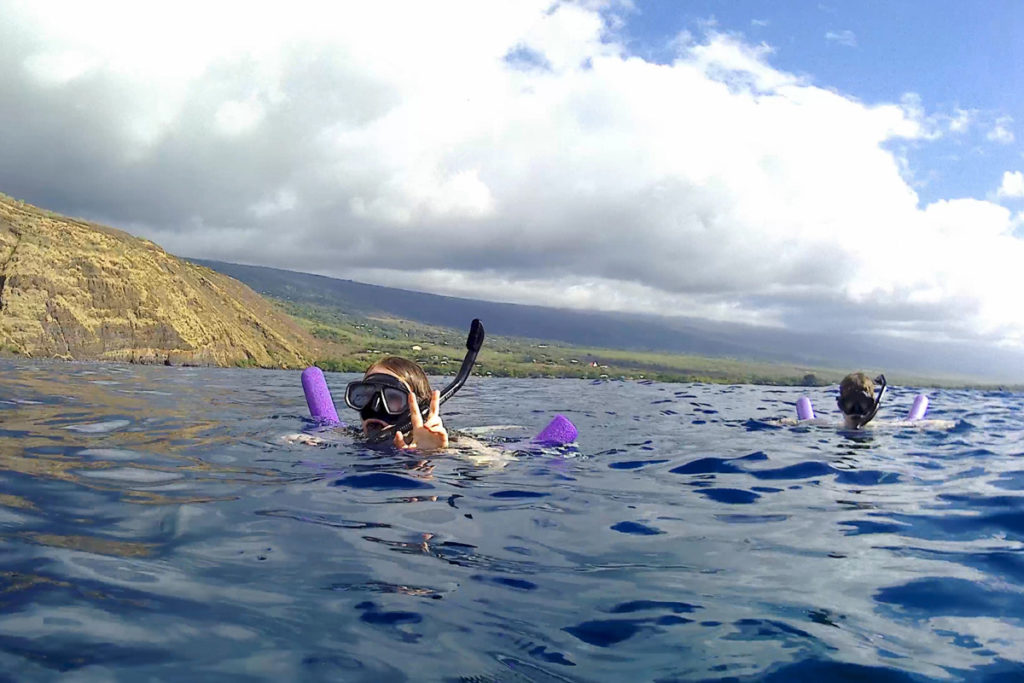 Our next day was spent snorkelling in Kona. We saw whales, spinner dolphins, a manta ray and lots of beautiful fish.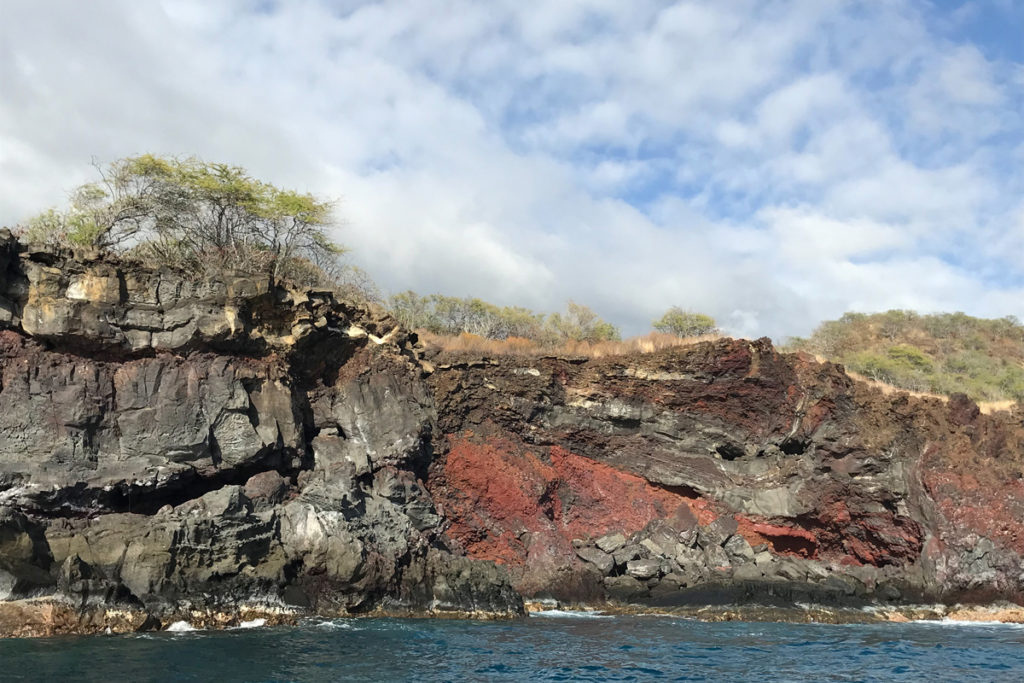 Do you see the face in the rocks on the right hand side? Apparently that's Pele, the Goddess of Fire.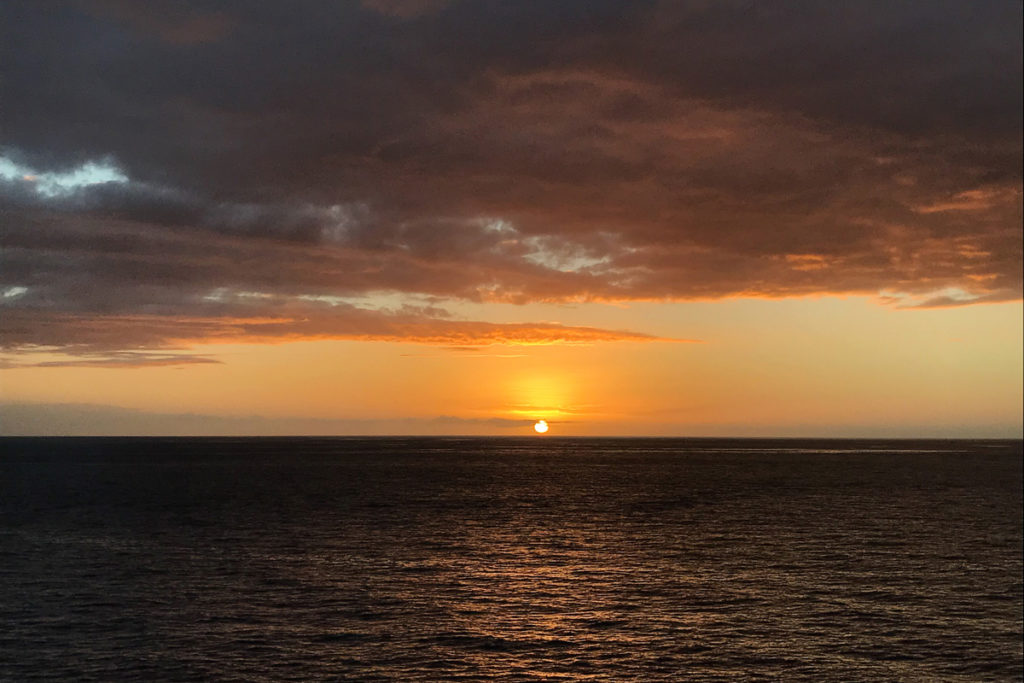 Our next stop was the island of Kauai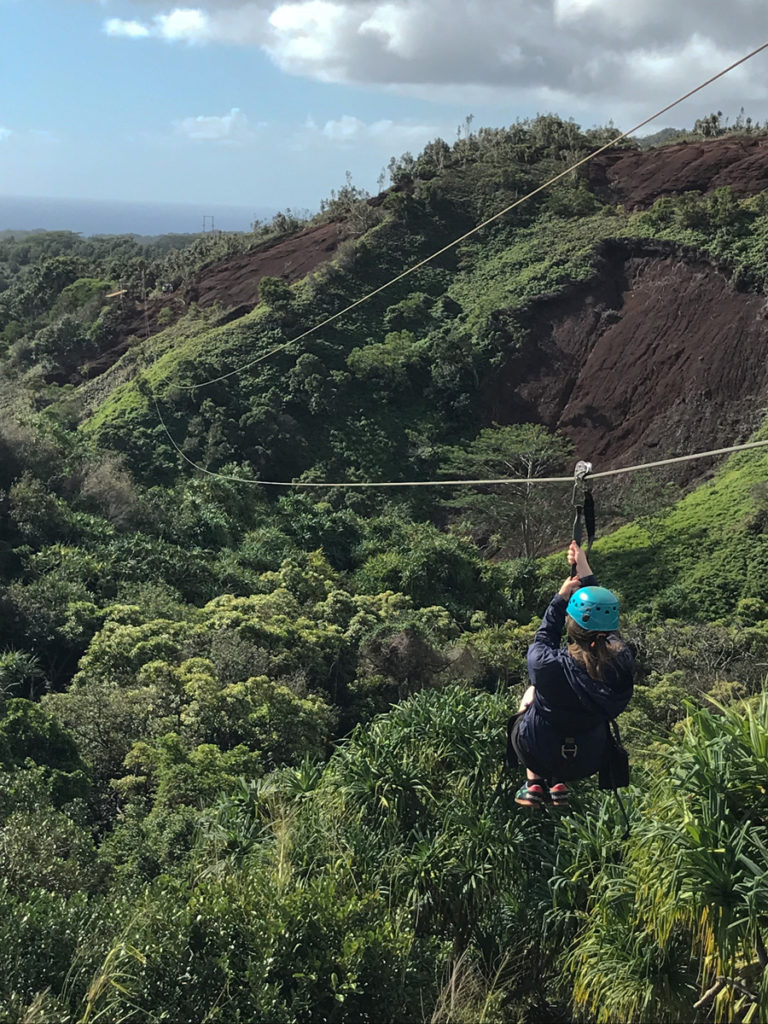 We had a great time zip-lining in the countryside. Do you see that brown patch on the right? Apparently they had heavy rainfalls recently that caused a landslide.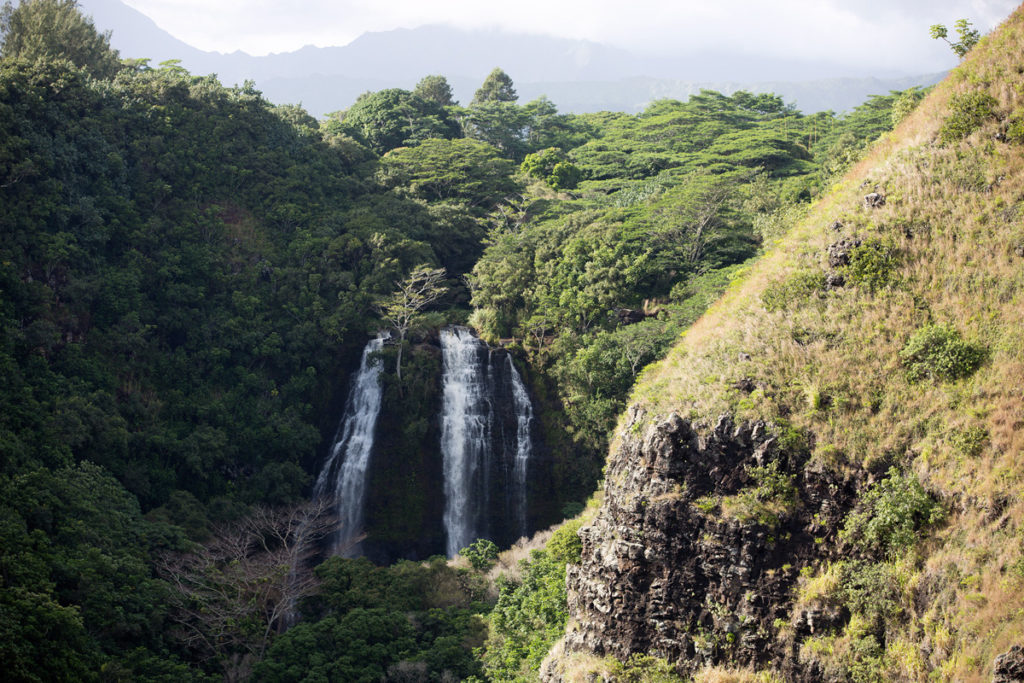 After zip lining we went of a bus tour to see some of the scenery. This is Wailua Falls.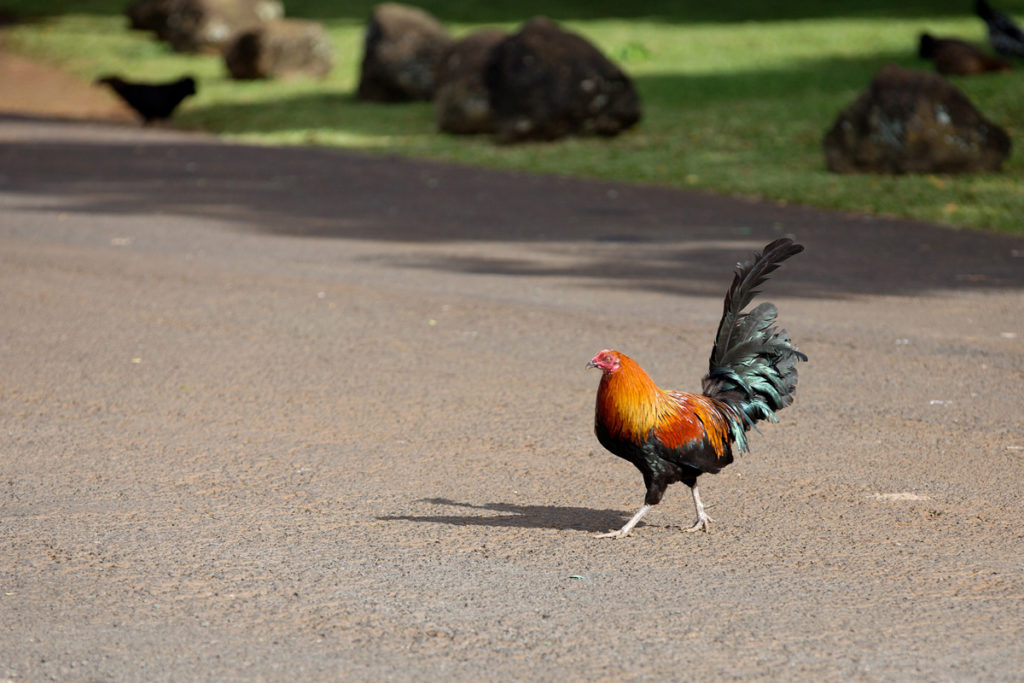 The one thing I didn't know about Hawaii is that there are chickens everywhere! Seems like no matter where we went there were always wild chickens running by.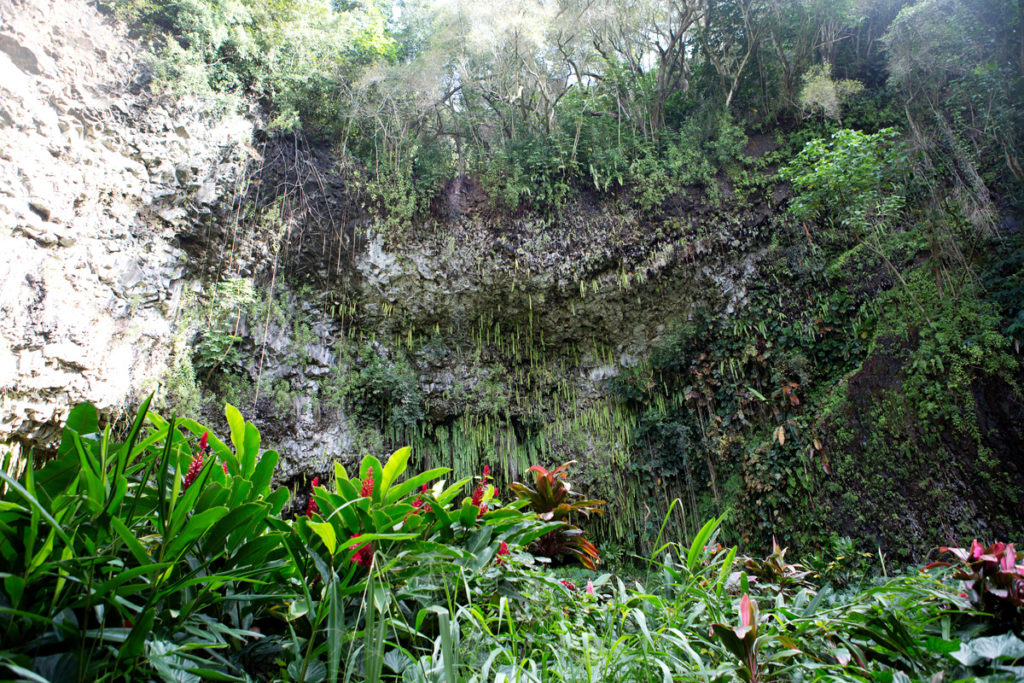 We took a boat ride on the Wailua river to this really good place called the Fern grotto.
The next day we took a bus tour to check out the other side of the island.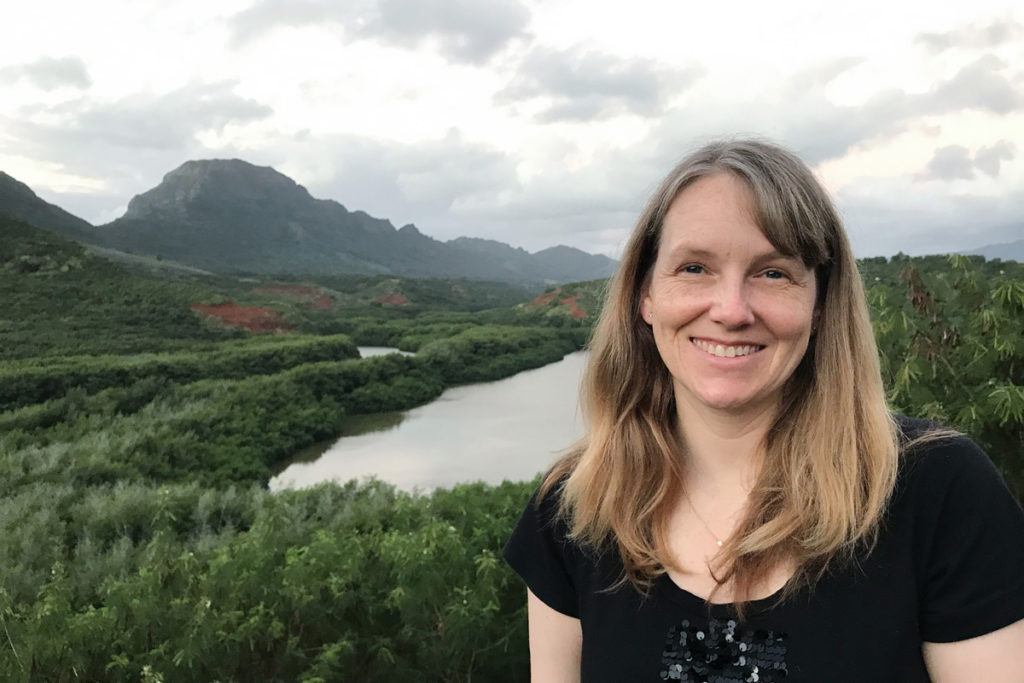 Here I am at the Menehune fishpond.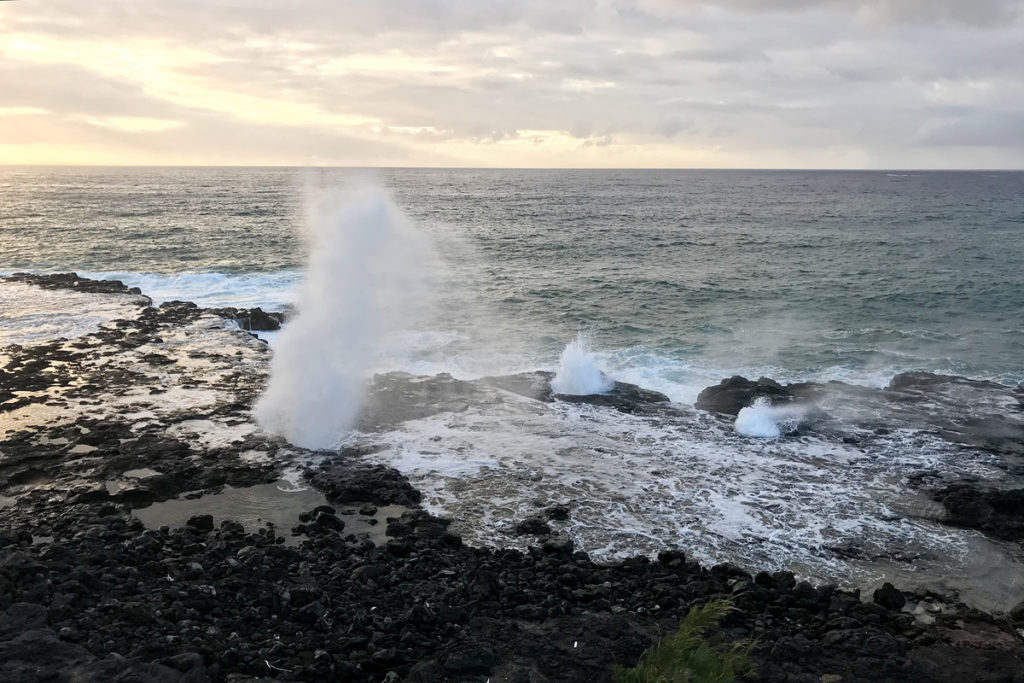 These are the Spouting Horn Blowholes. I thought it was very cool watching the water shoot out.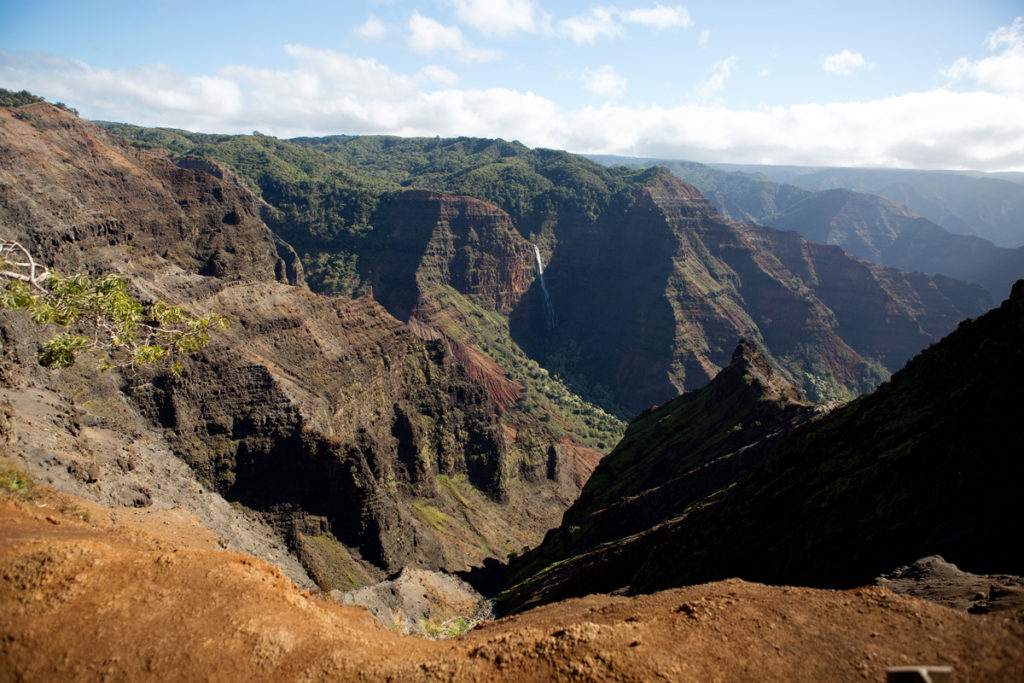 Waimea Canyon. Very beautiful (and windy :)).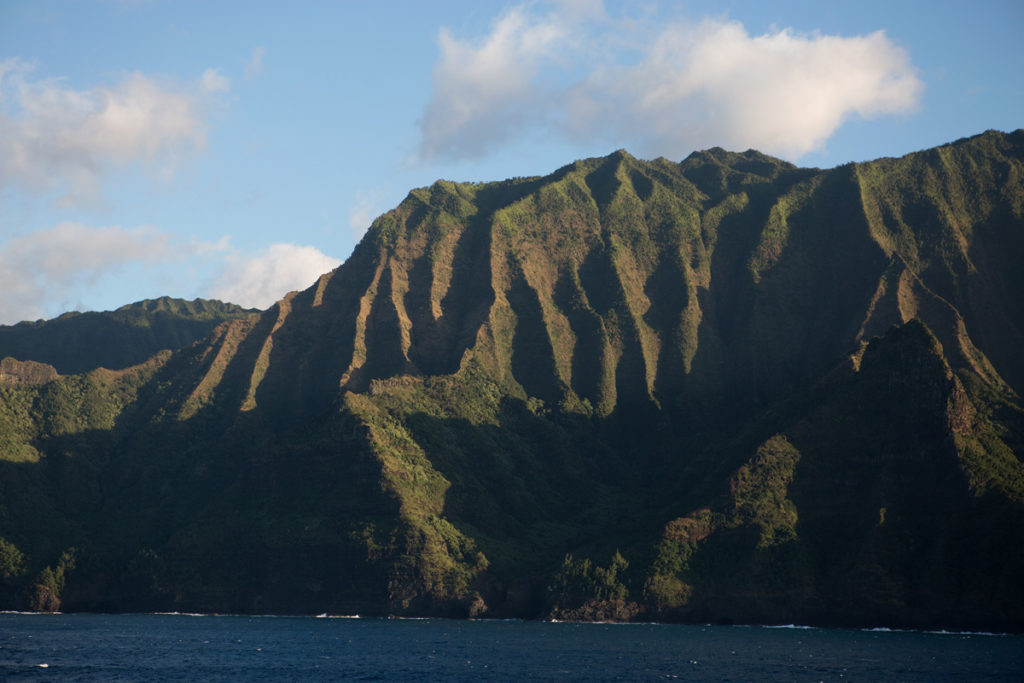 Our last stop was cruising the Na Pali coast. It was definitely one of my favourite highlights of the trip. It was so beautiful that it looked like a fake background in all the photos that I took.
---