Back in December, I had the pleasure of meeting up with this family for an in home photo session. Grandma hired me to take photos of the whole extended family including her kids and grandkids.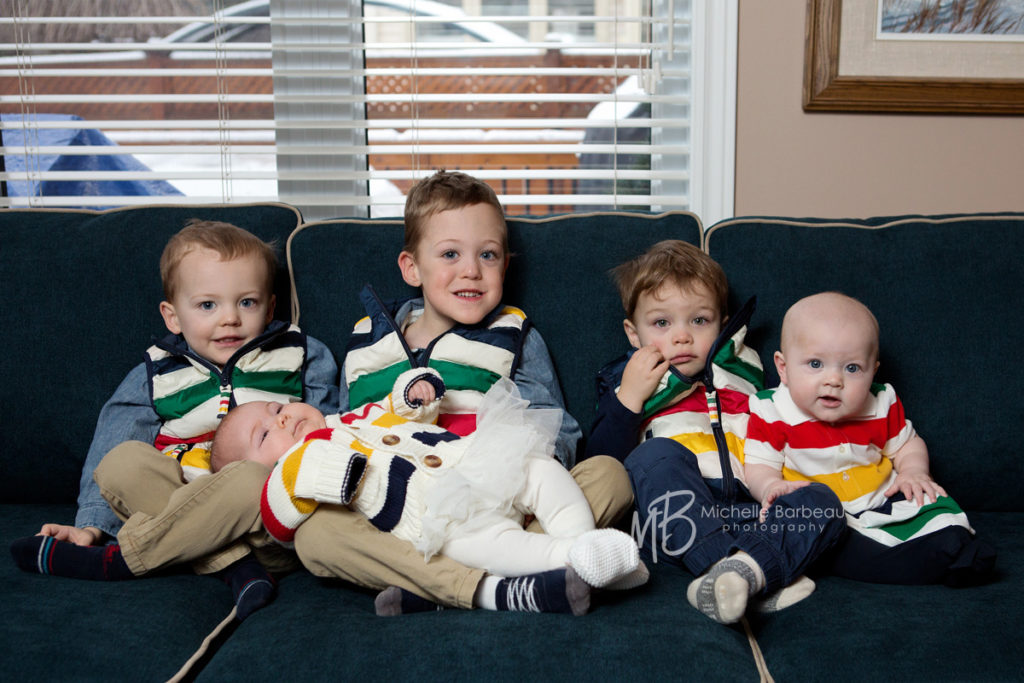 I loved the kids' cute little matching outfits from the Hudson Bay Company.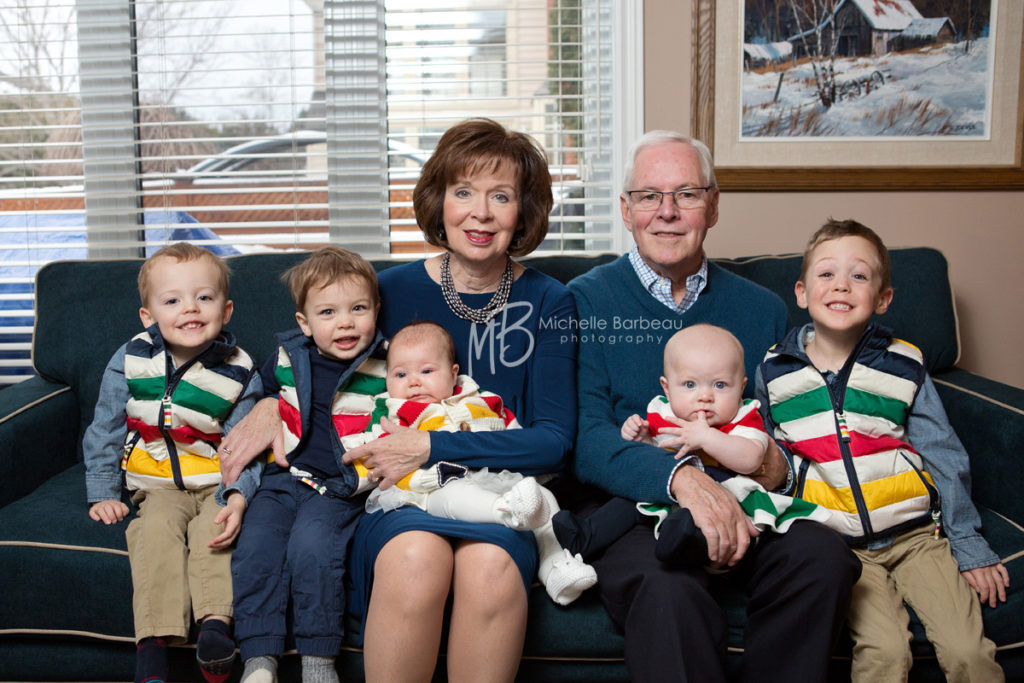 Proud Grandparents!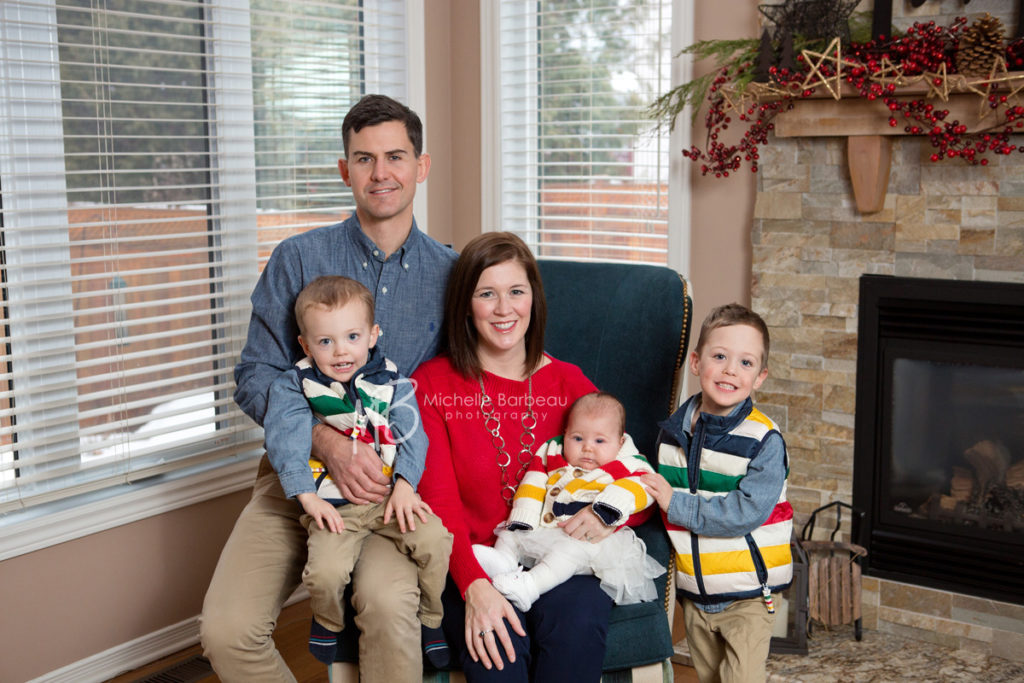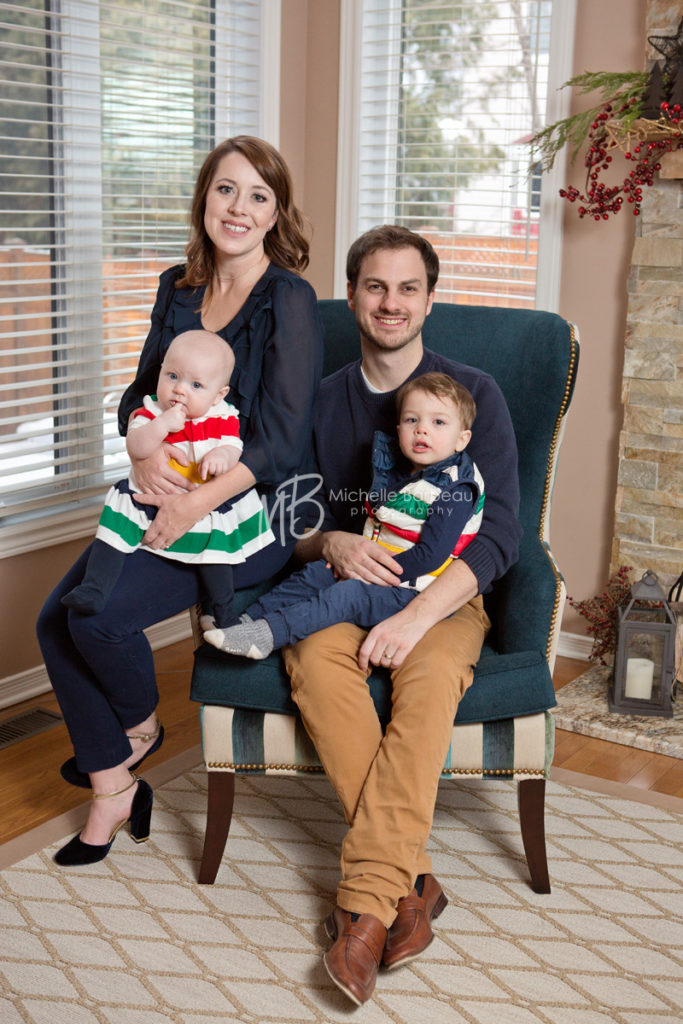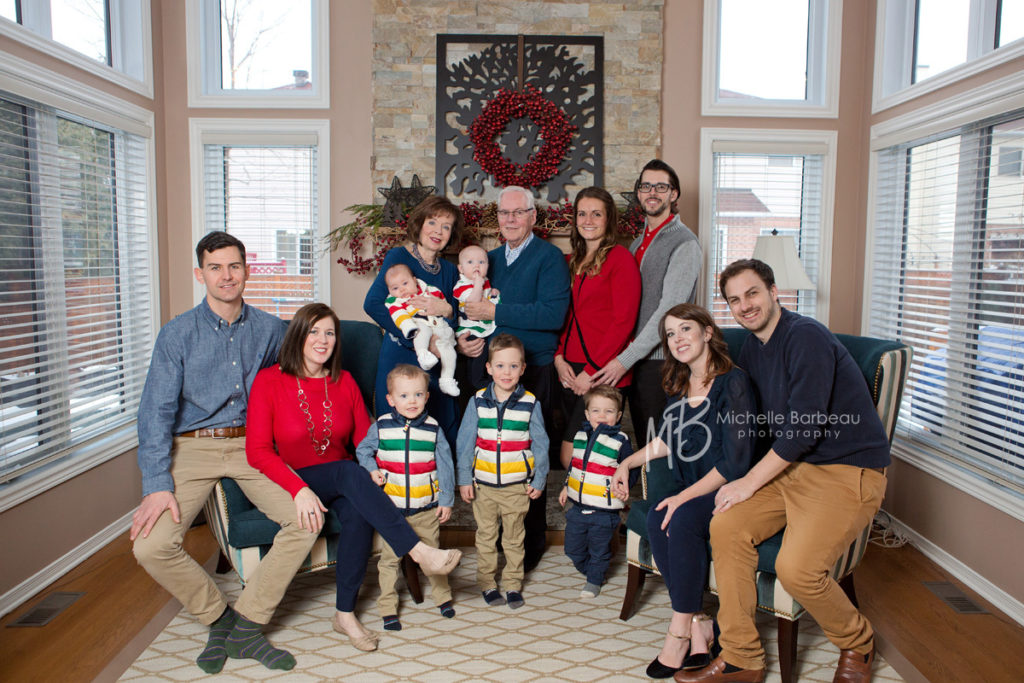 With a little furniture rearranging, we managed to find a nice place in front of the beautiful fireplace for photos.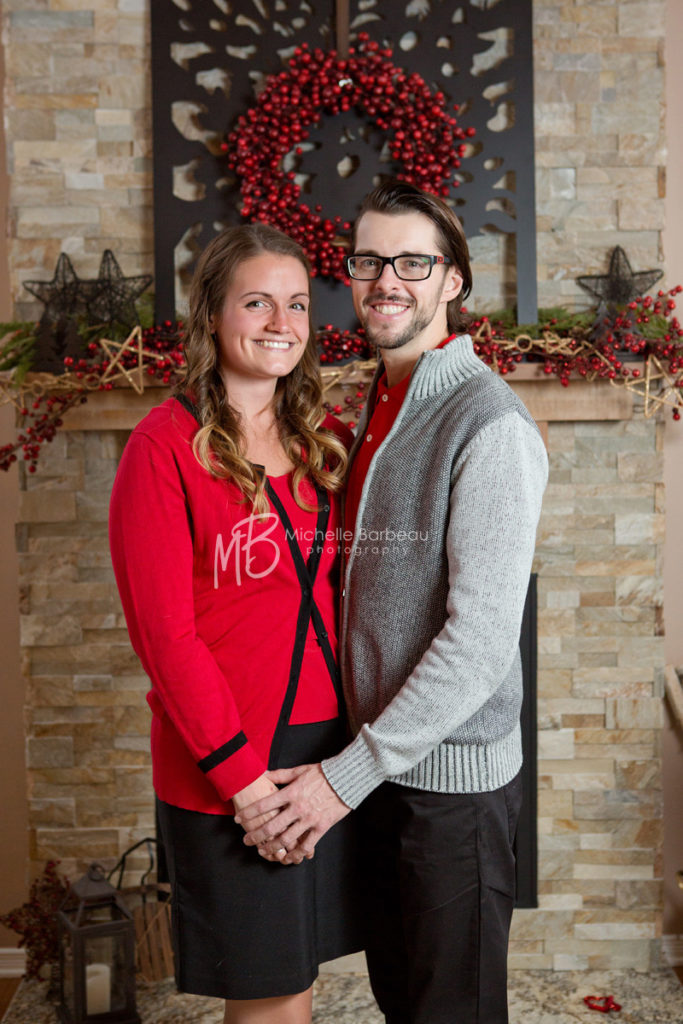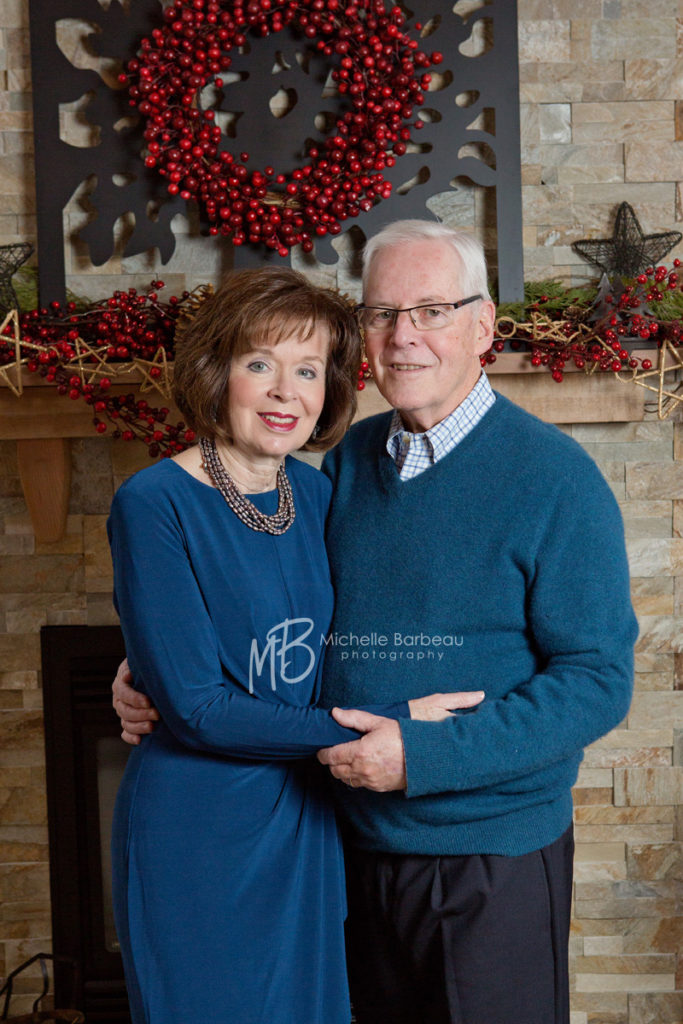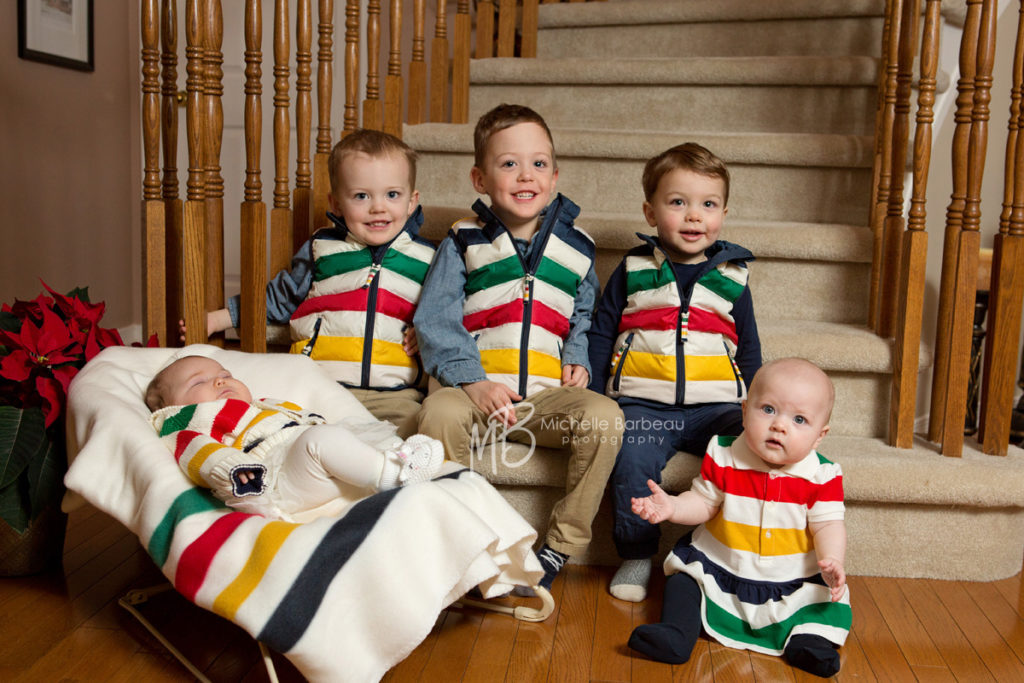 ---
---
You might also like
---