Back in December, I did some Stittsville winter family photos for an adorable family of 3. We decided to meet at a great little park named Pioneer Plains Park. I had photographed prom photos at this same park back in June so it was fun to see how it looked in the winter. It was a little cold out but the adorable 5 month old had the cutest pom pom hat and didn't seem to mind.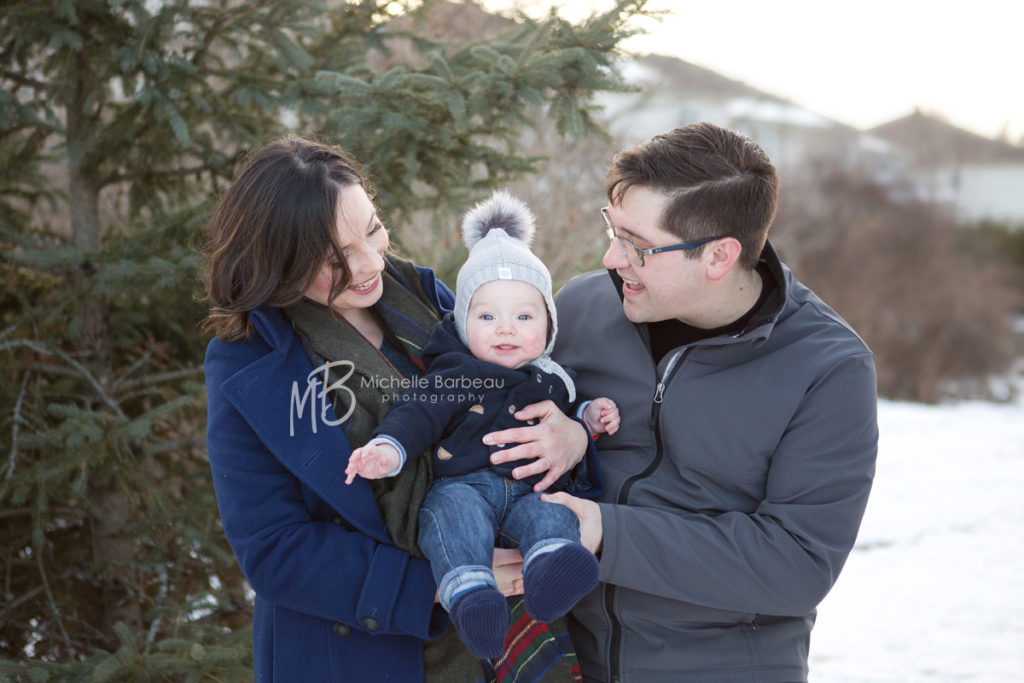 The sun came out for a little bit so we were able to get a little golden glow in the background.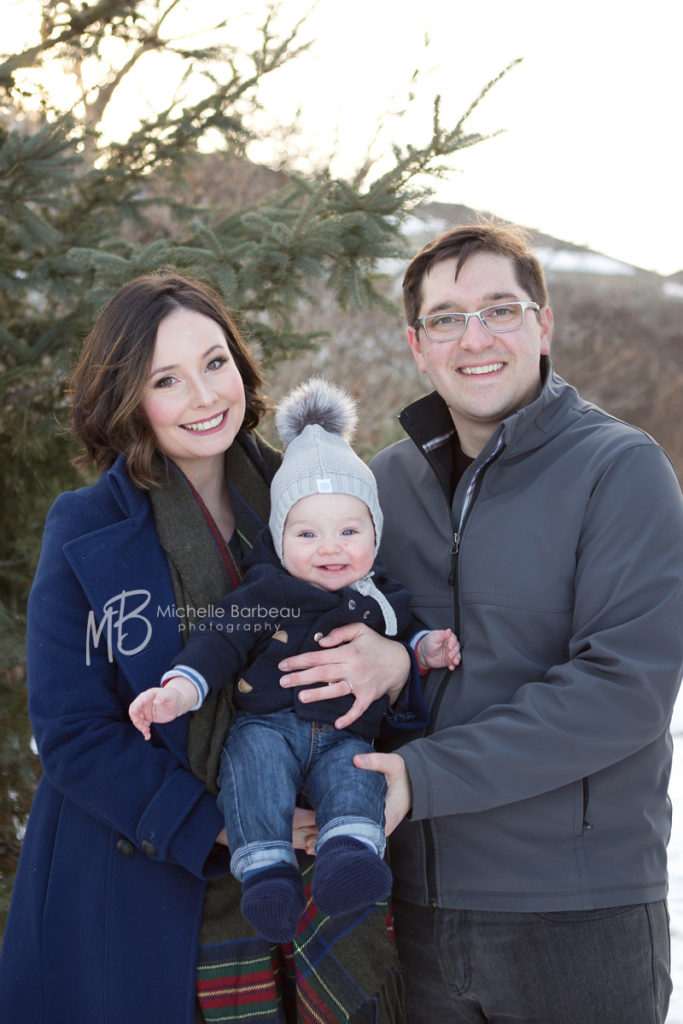 He was so full of smiles for me, isn't his hat the cutest?!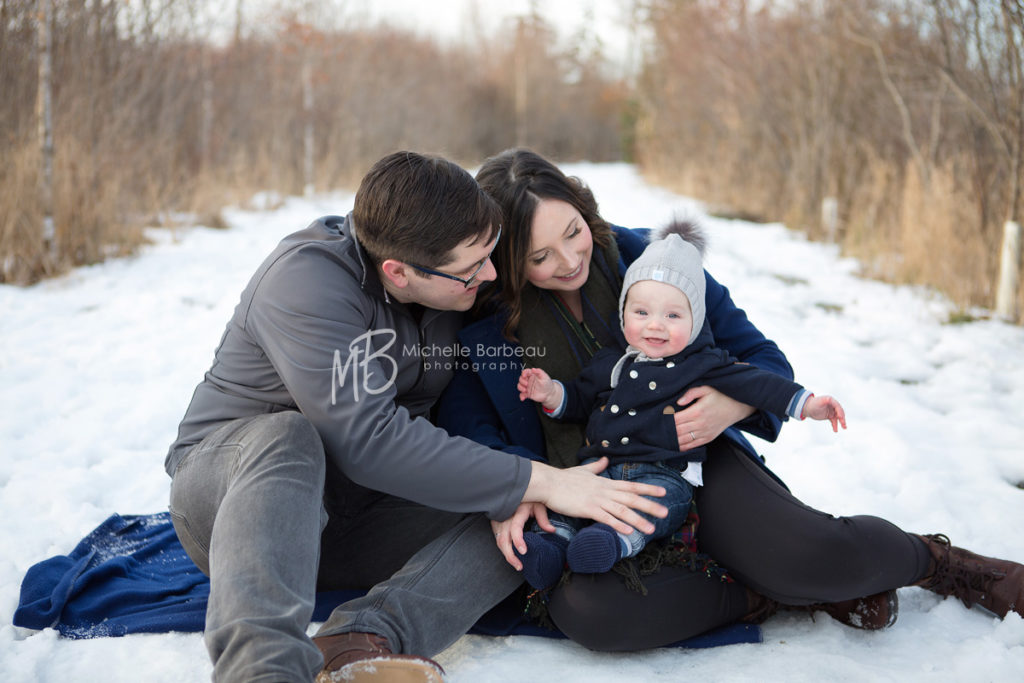 Adorable baby H got tired out while we were walking around so had a quick nap.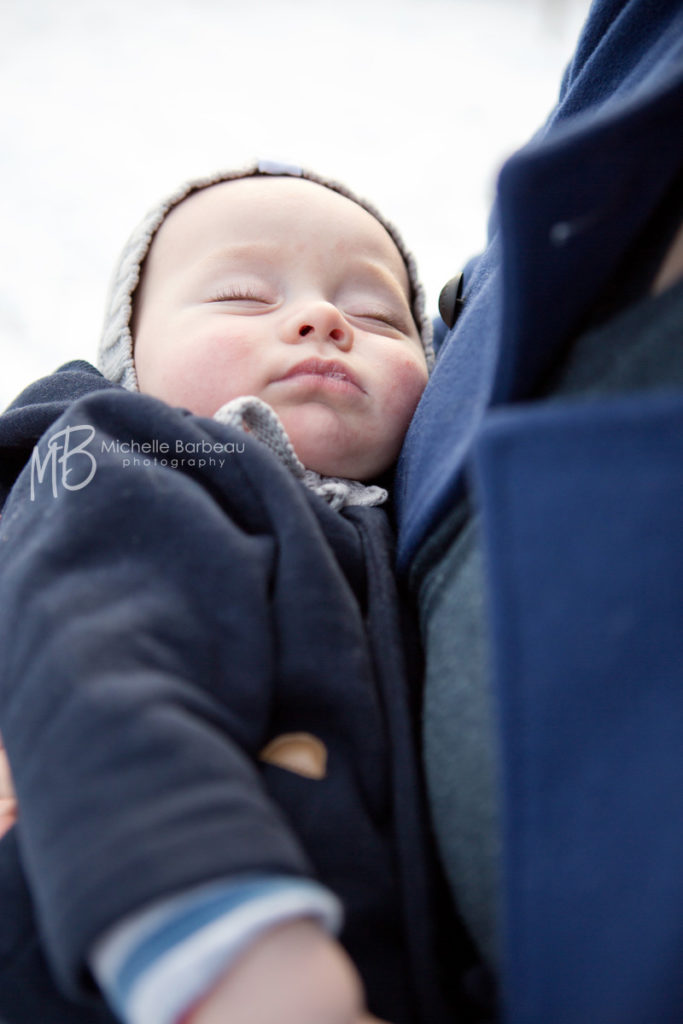 Look at those cubby cheeks!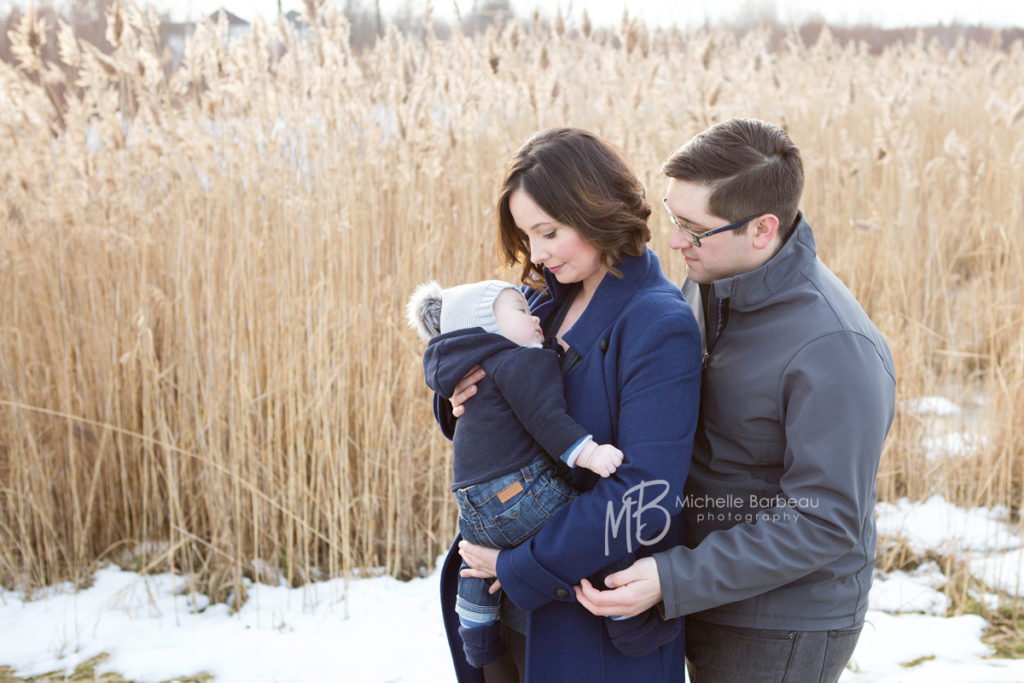 He woke up about 5 minutes later rejuvenated and ready to have fun!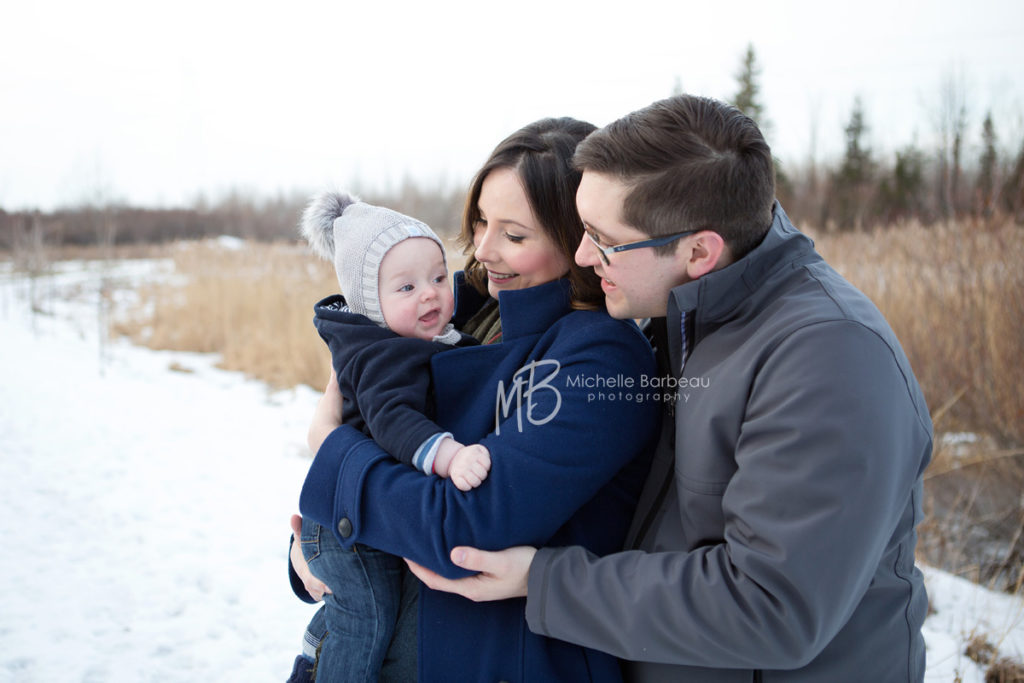 Love these mom & baby photos, so beautiful!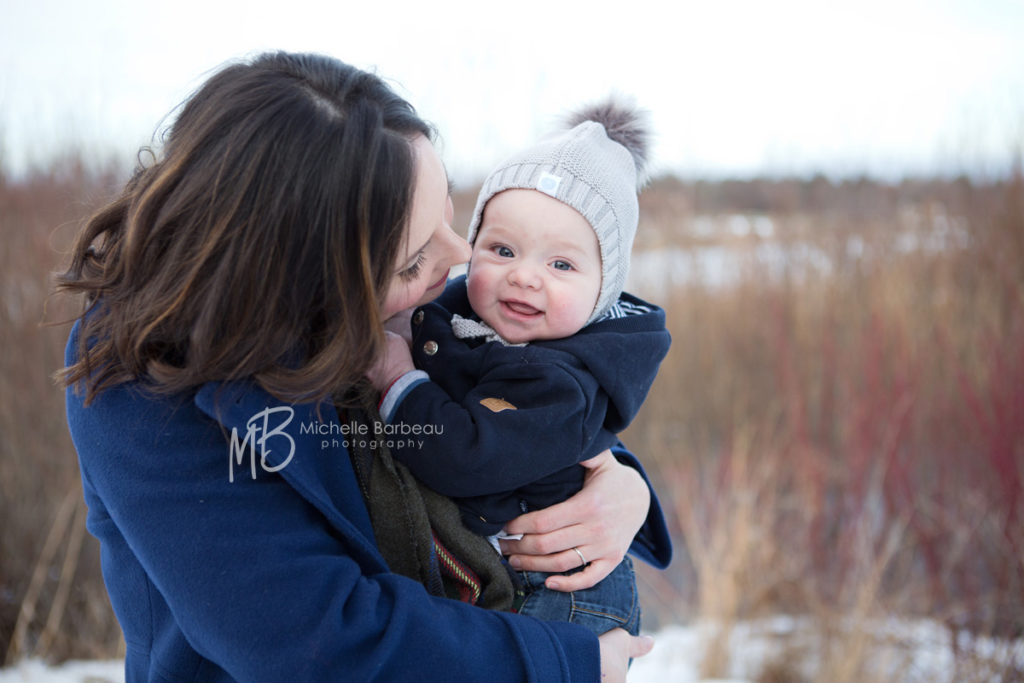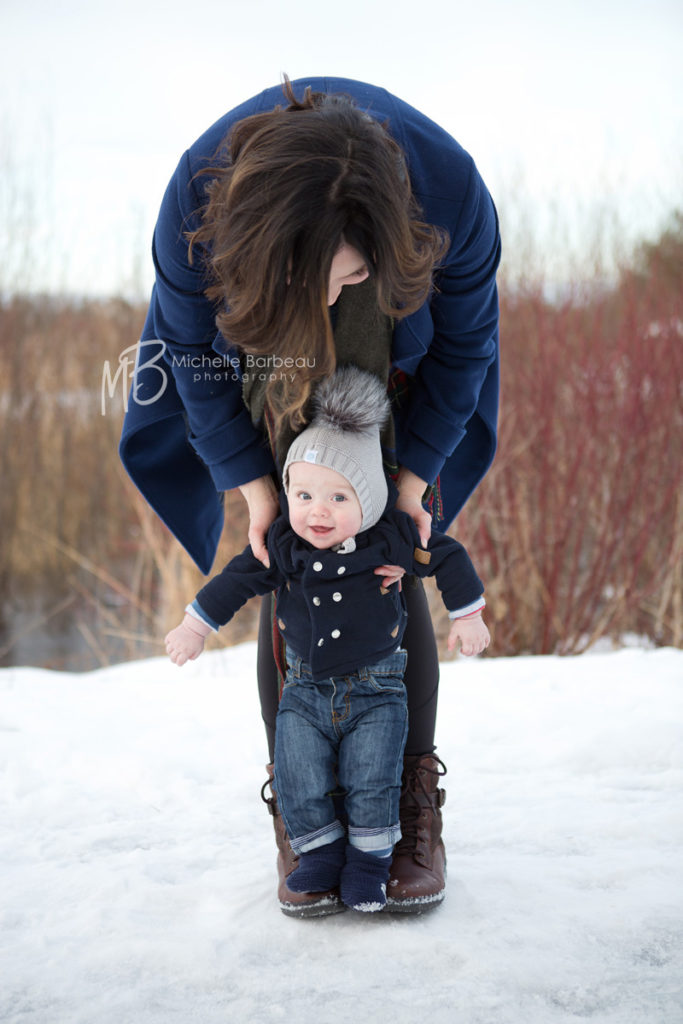 My favourite photo of the session, such a cutie!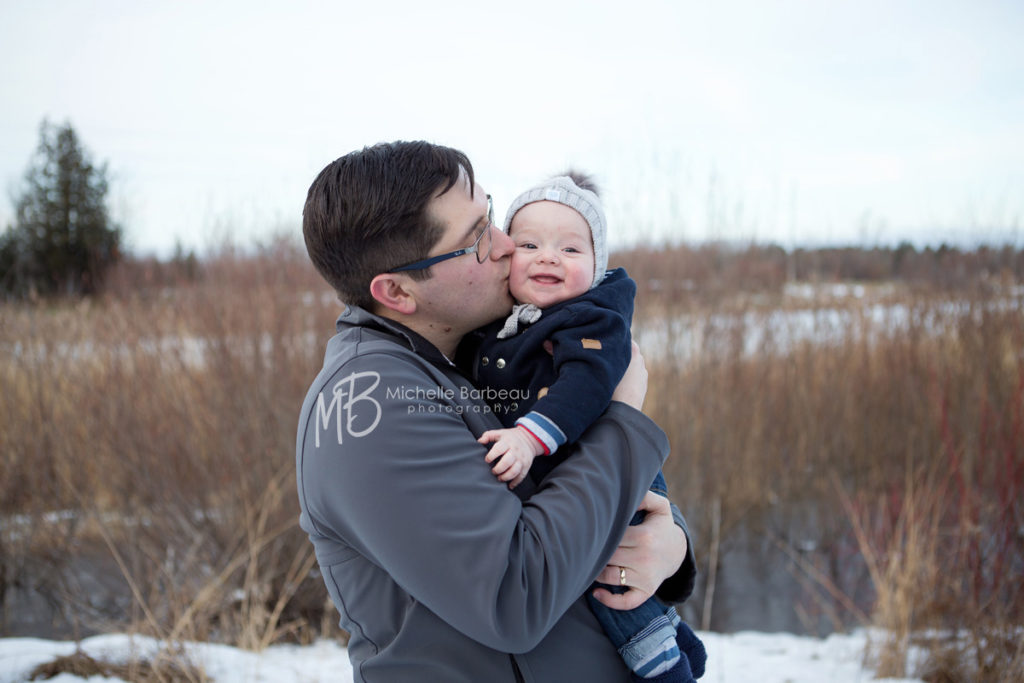 Daddy snuggles are the best!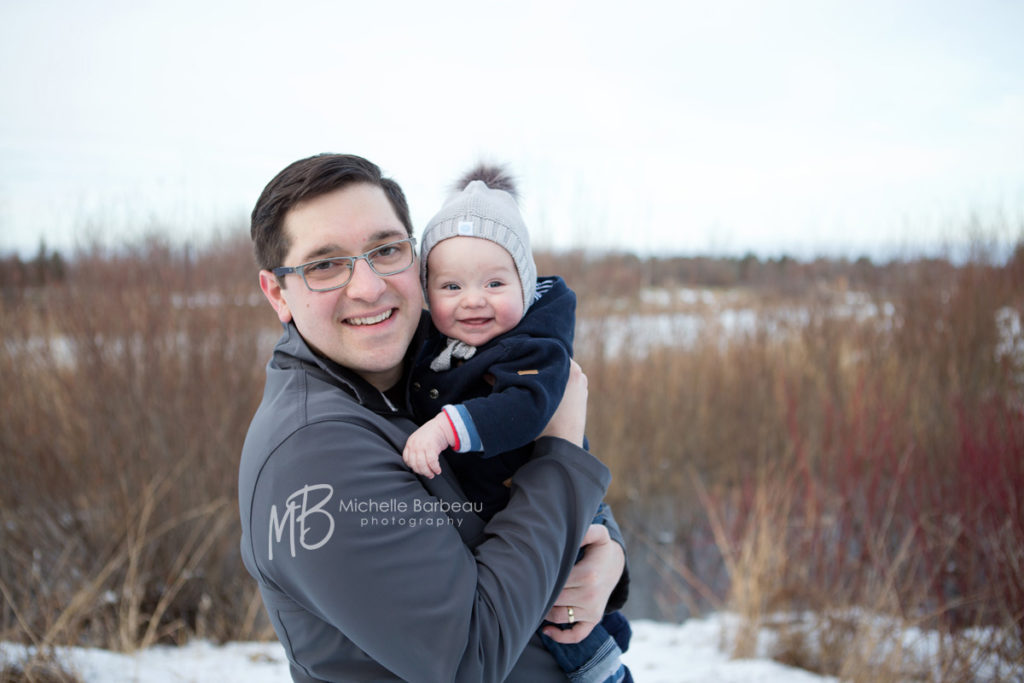 ---
---
You might also like
---