I had a great time photographing this wonderful Ottawa family in the Fall to get some updated photos for their Christmas cards.  I'm always honoured when families trust me to take their photos every year.  We got together for photo sessions in 2015 and 2016 as well, it was so great see how much their adorable daughter has grown!
We met at one of my favourite NCC trails just outside of Kanata.  The leaves had already fallen off the trees but there was still plenty of great scenery.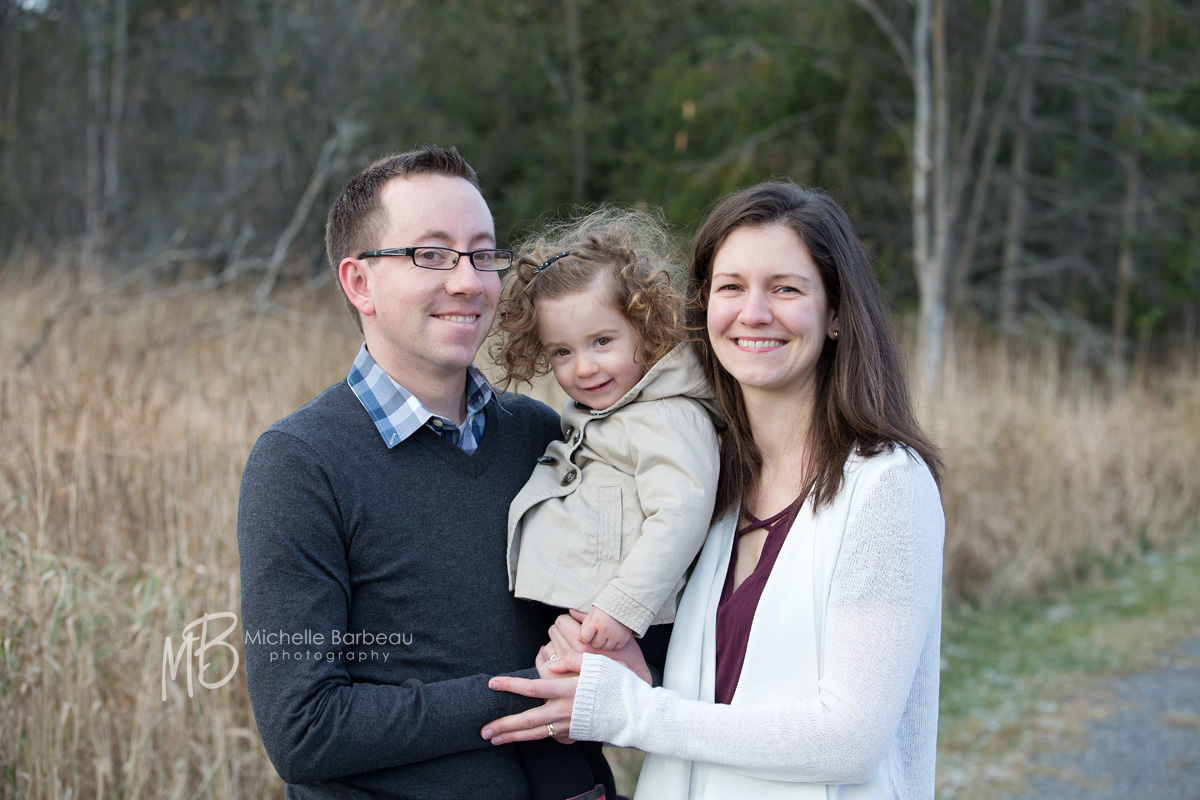 It was a cold day so we started off by doing a little walking to warm up.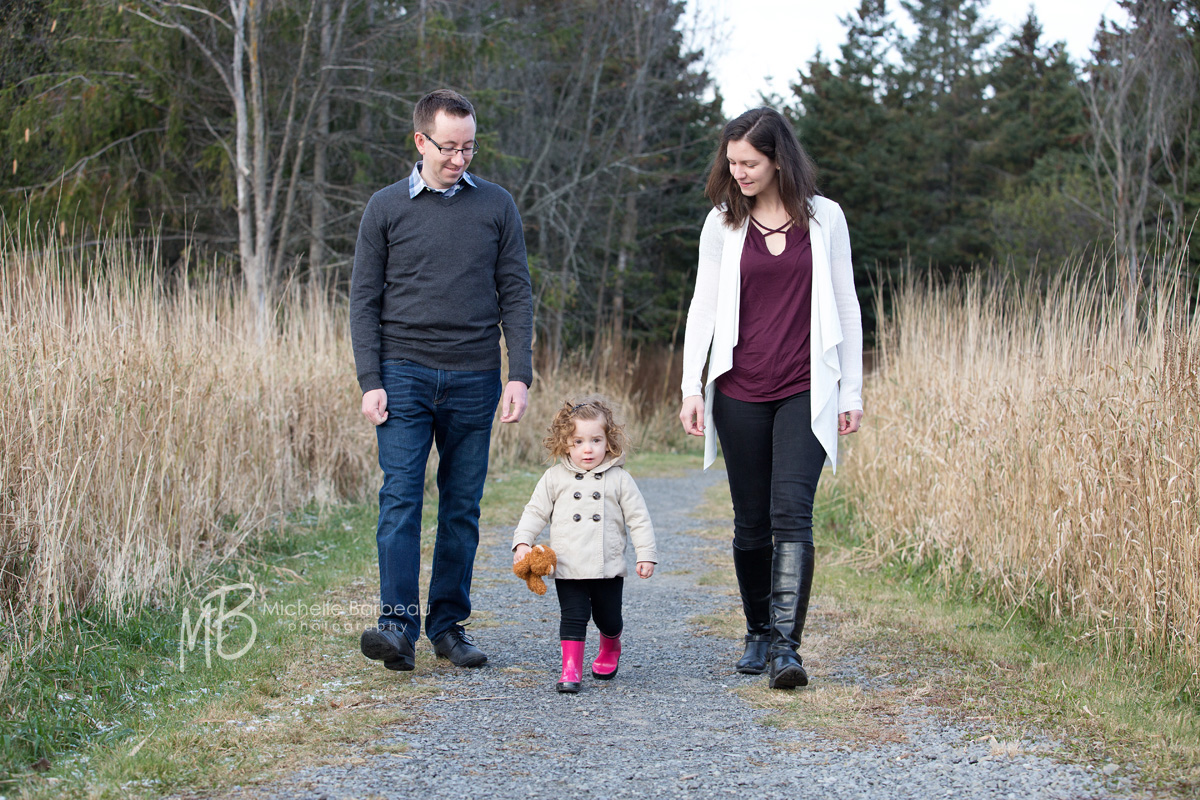 I really liked this area of the trail with the long grass.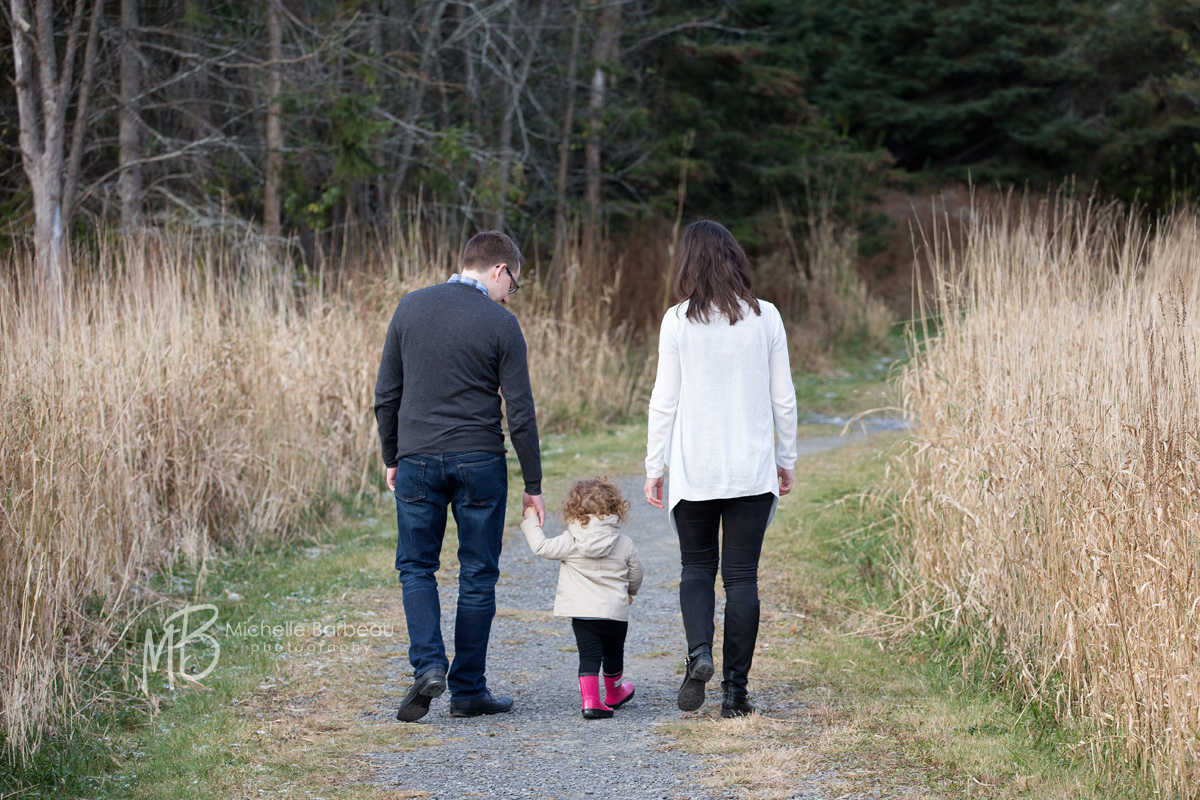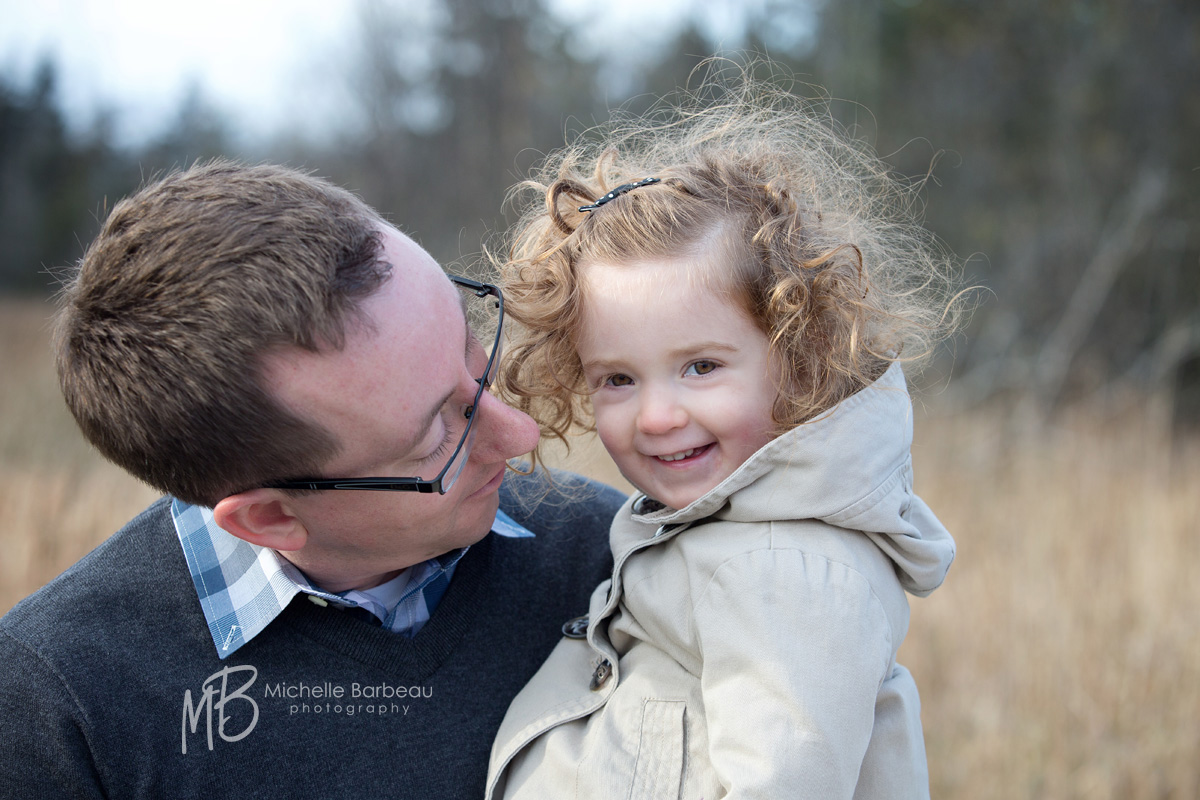 Daddy cuddles are the best!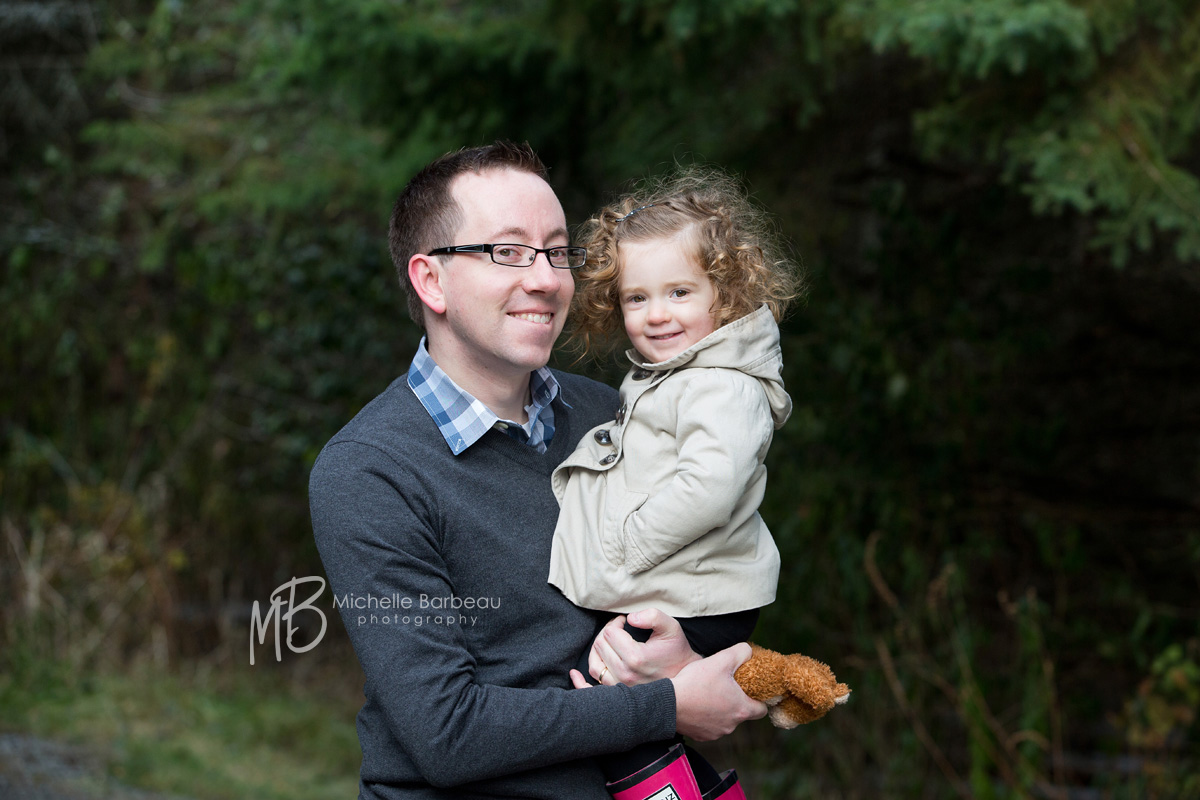 I love that the sweet 2 year old brought her teddy bear along to the photo session.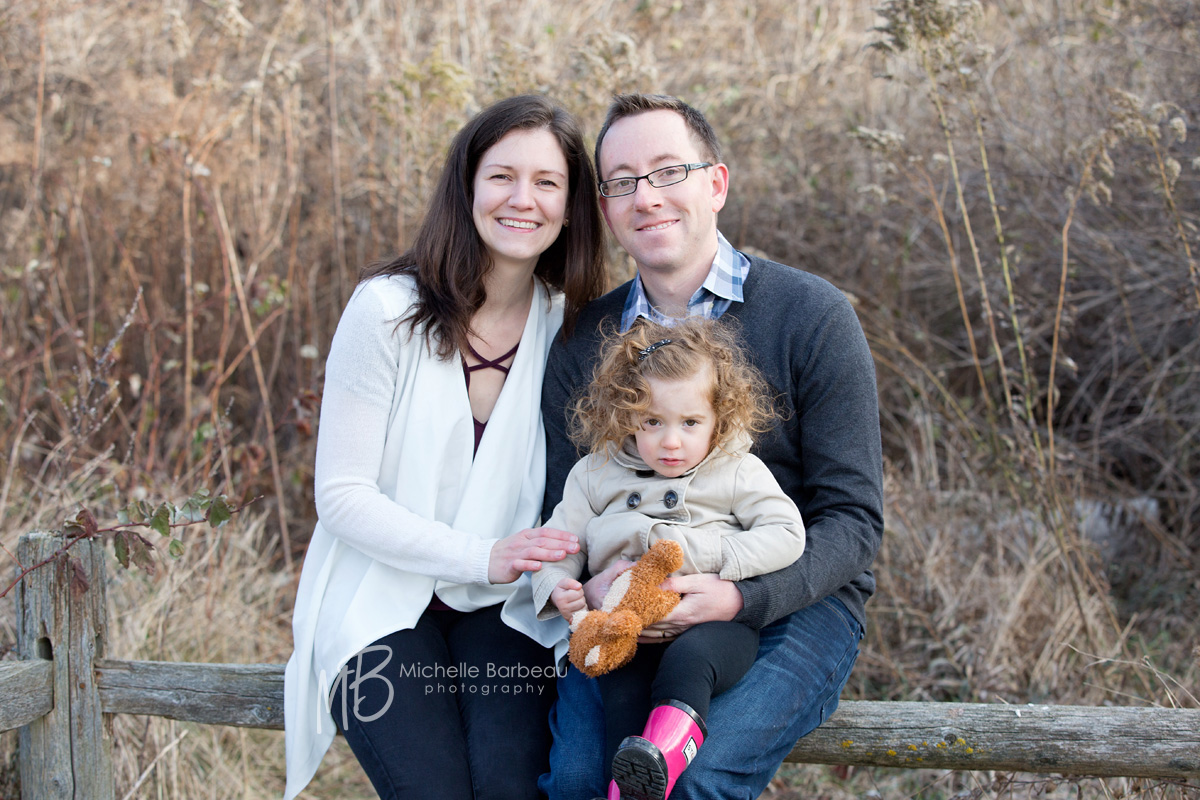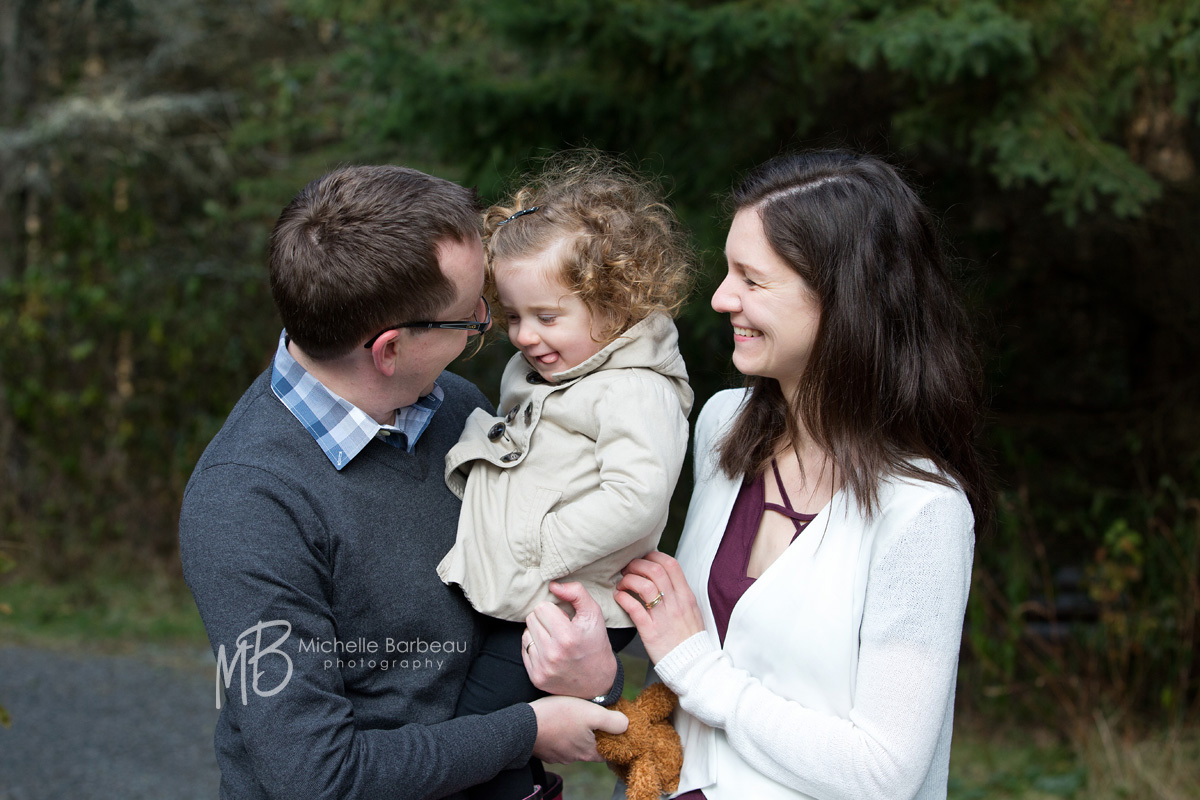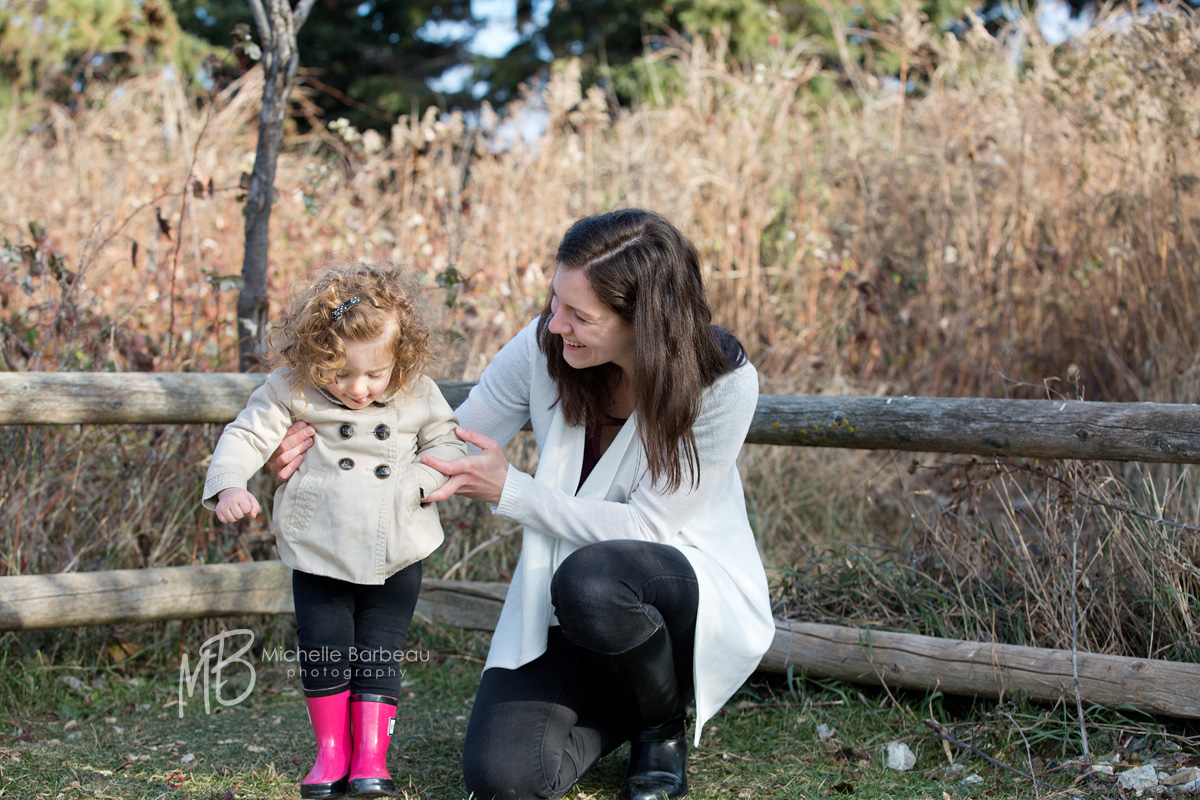 Playing with Mommy, don't you love her adorable pink boots?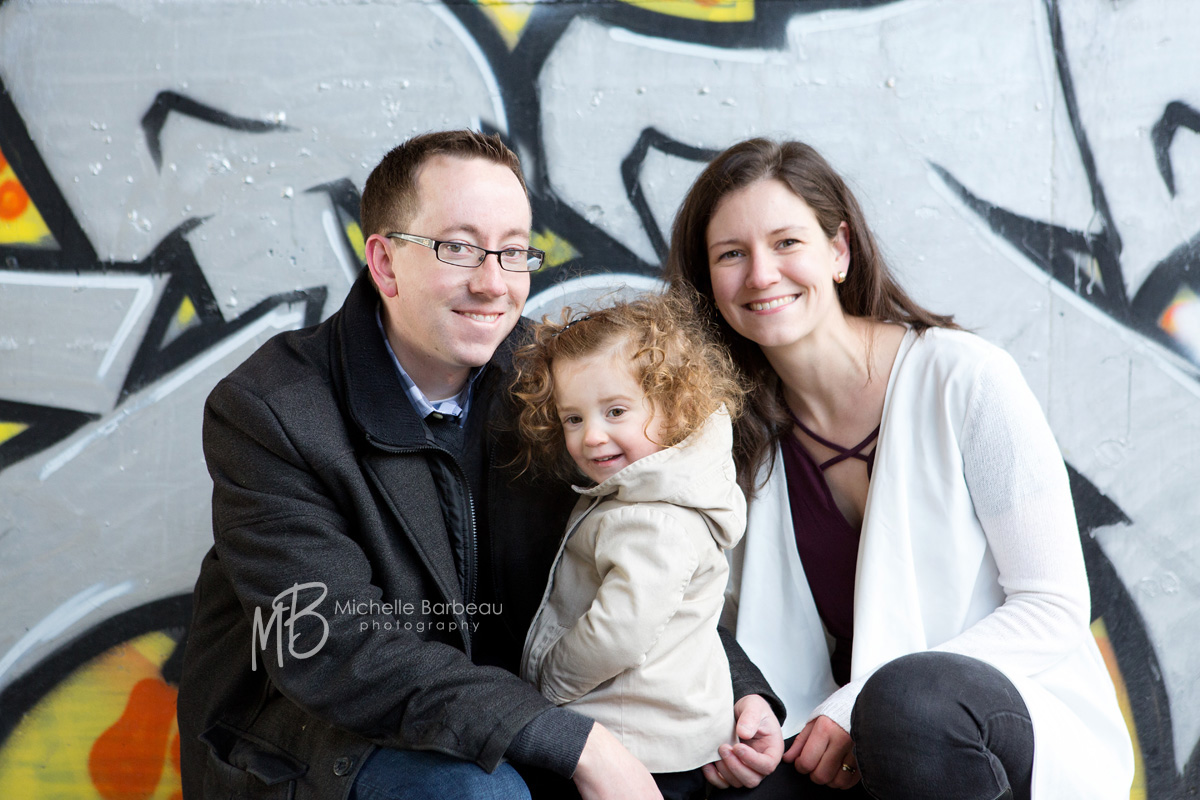 We ended the session by checking out the fun graffiti wall at a nearby bridge.
If you are looking to get some family photos taken, feel free to contact me at michelle@barbeau.net for more information.
Michelle – photographer at Michelle Barbeau Photography servicing the Ottawa, Kanata, Nepean and surrounding areas
---
---
You might also like
---