I met up with this extended family back in the Spring at the Ornamental gardens. They were all in town celebrating a very special 65th Anniversary, the perfect opportunity to get some family photos done. This was their first time getting family photos taken in 15 years and I was honoured they chose me! The session started out with heavy rains for about 20 minutes so we took shelter in our cars but then sun came out and the weather was gorgeous.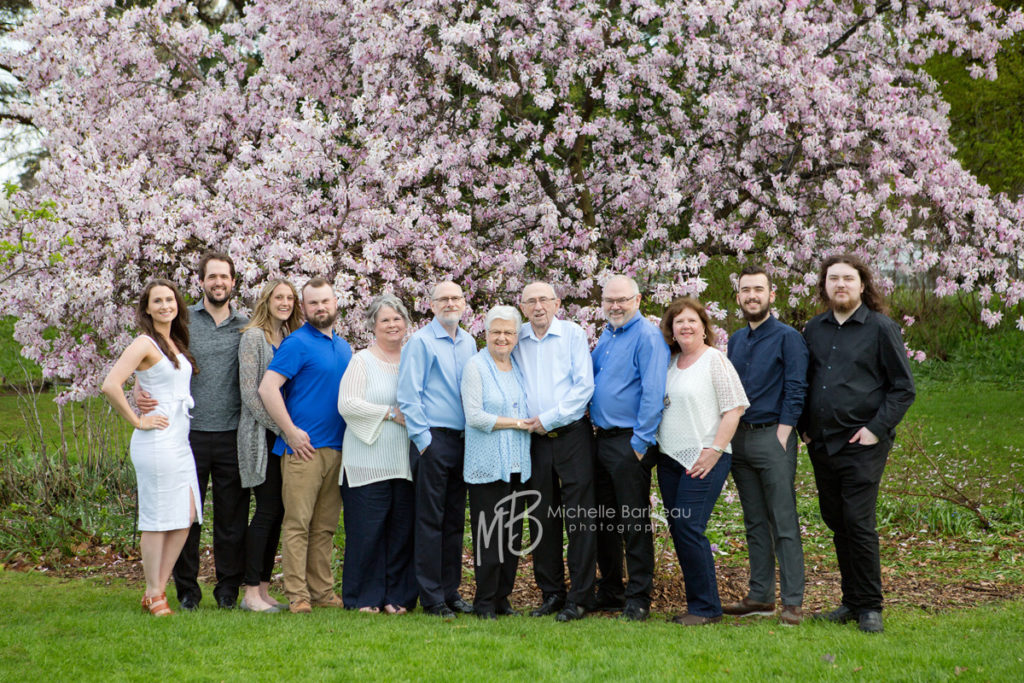 The sweet couple, still in love after 65 years of marriage!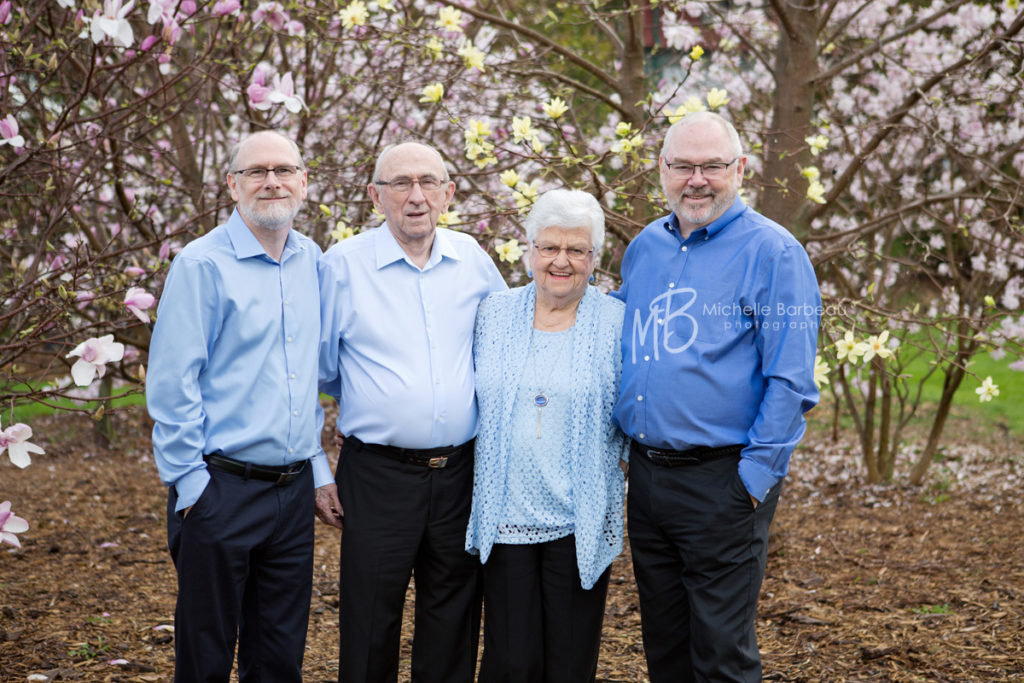 Parents with their sons.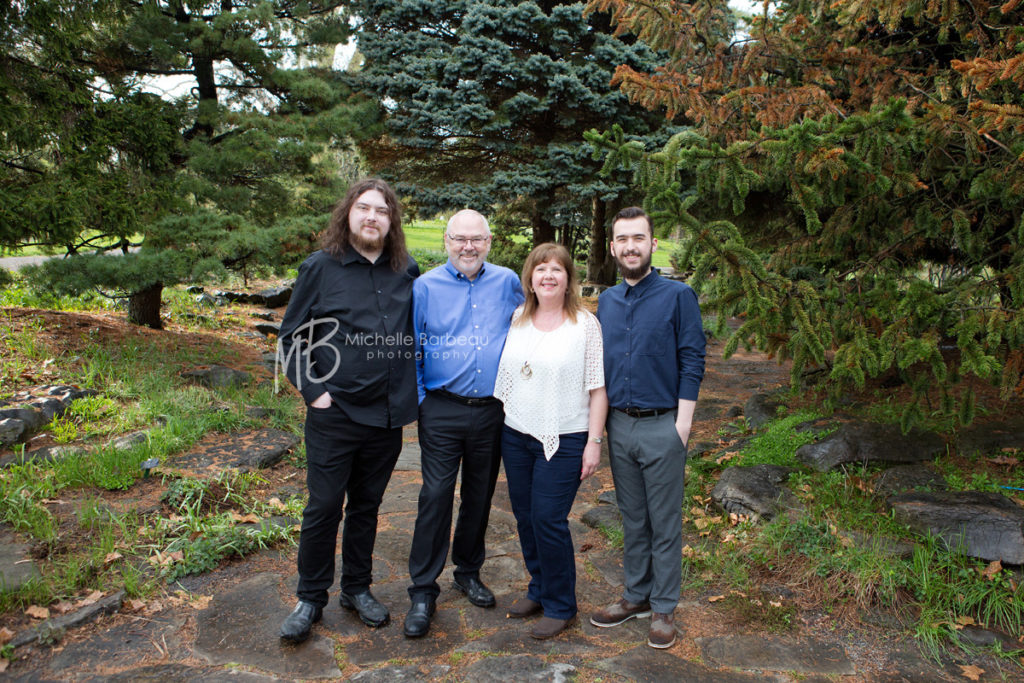 I love the variety of backgrounds at the Ornamental gardens!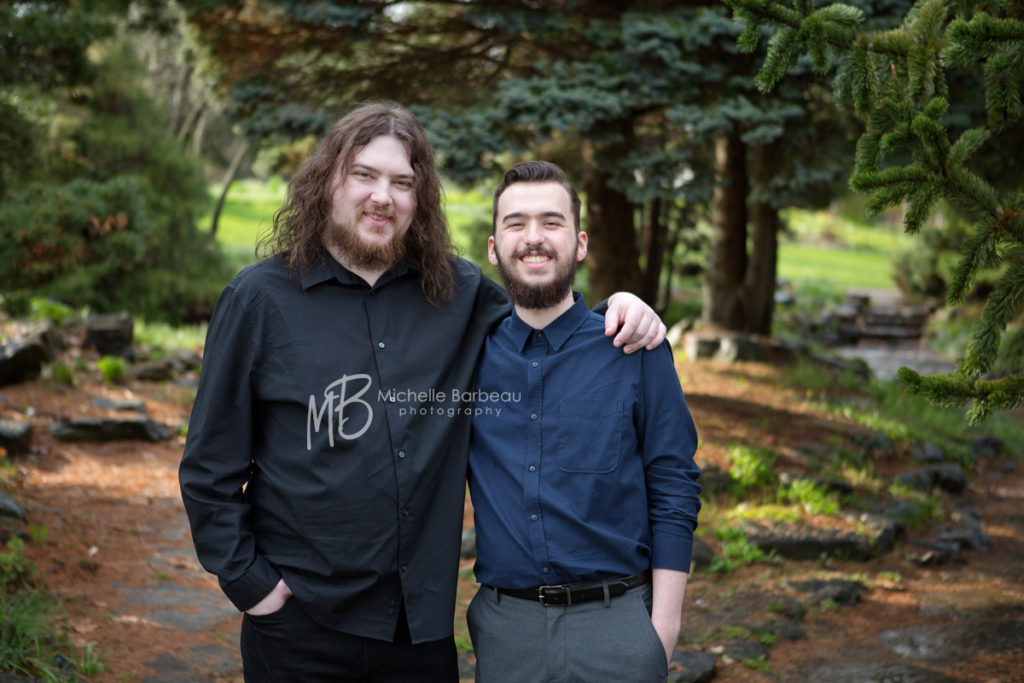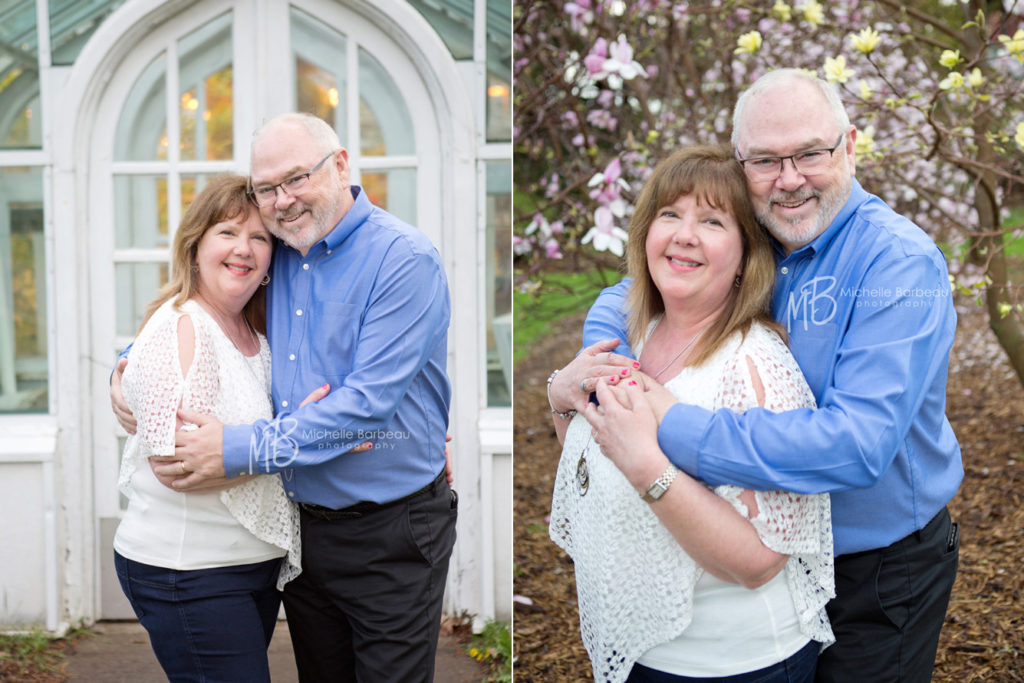 It was this adorable couple's 29th Anniversary the day of our photo session.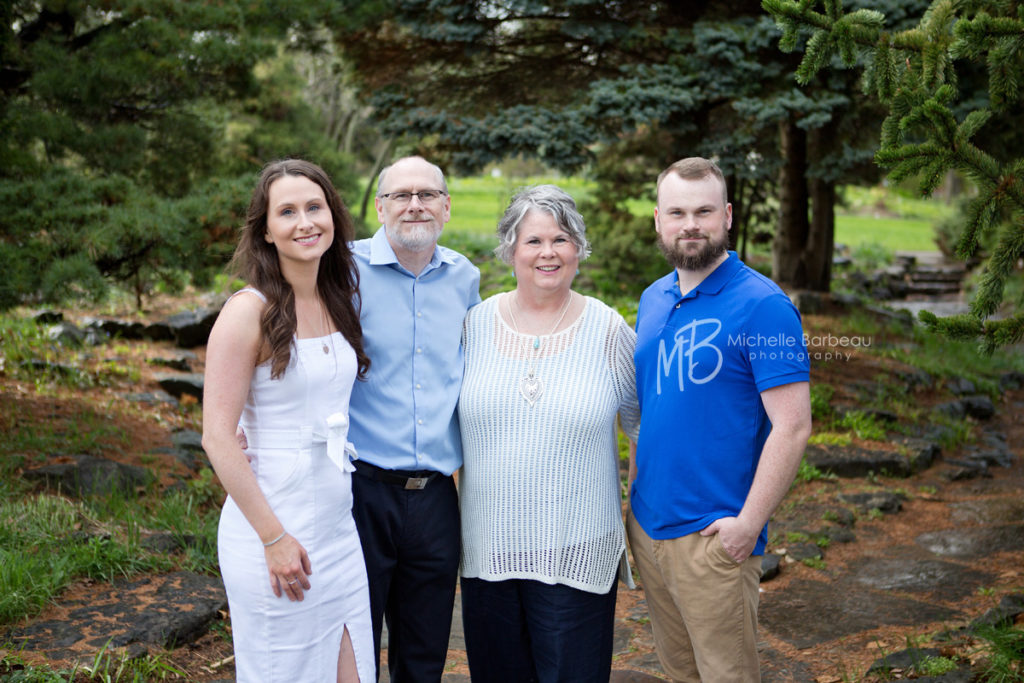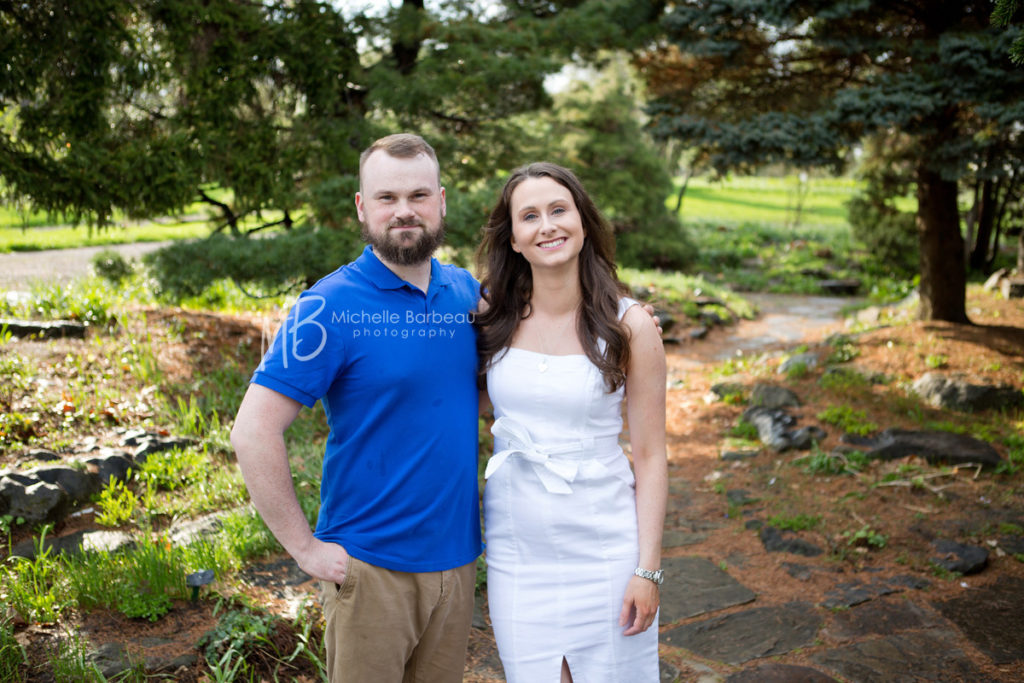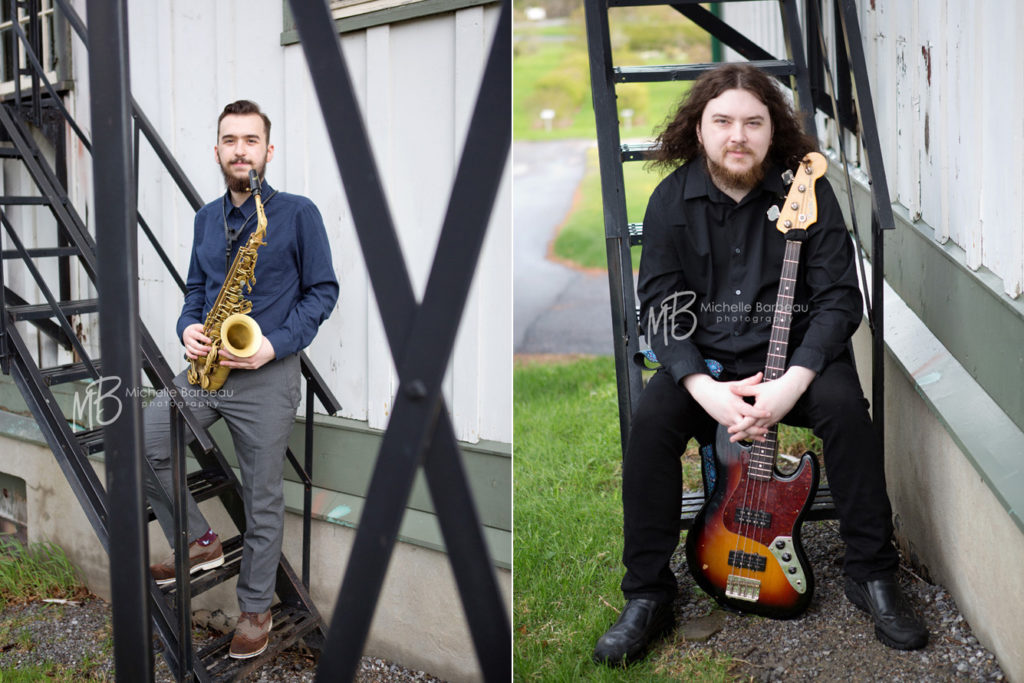 These two are professional musicians so brought along their instruments for a few photos.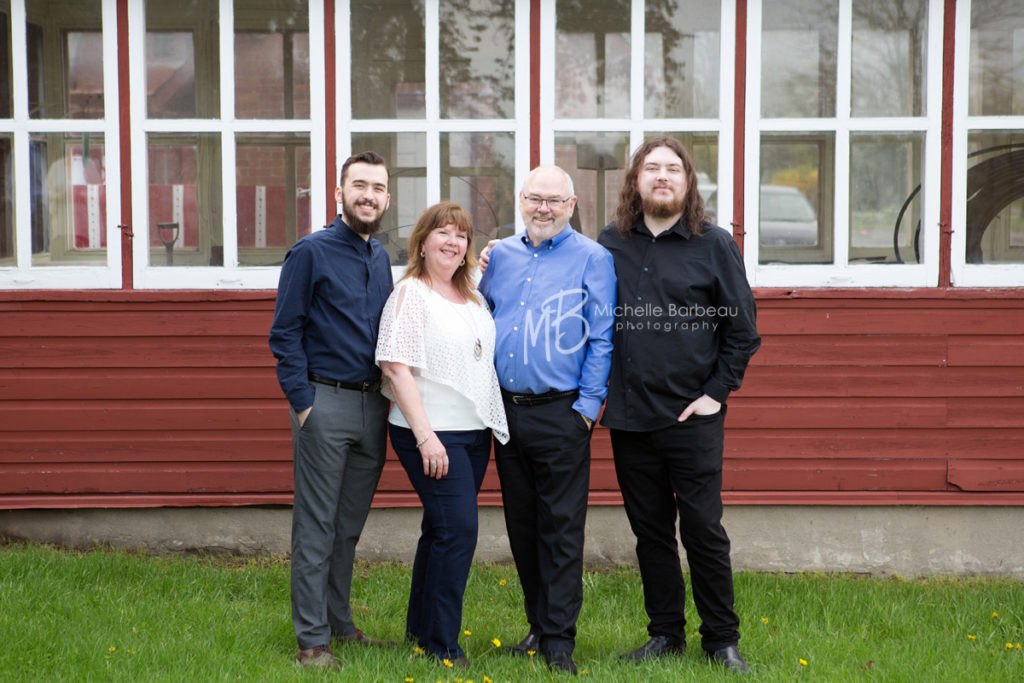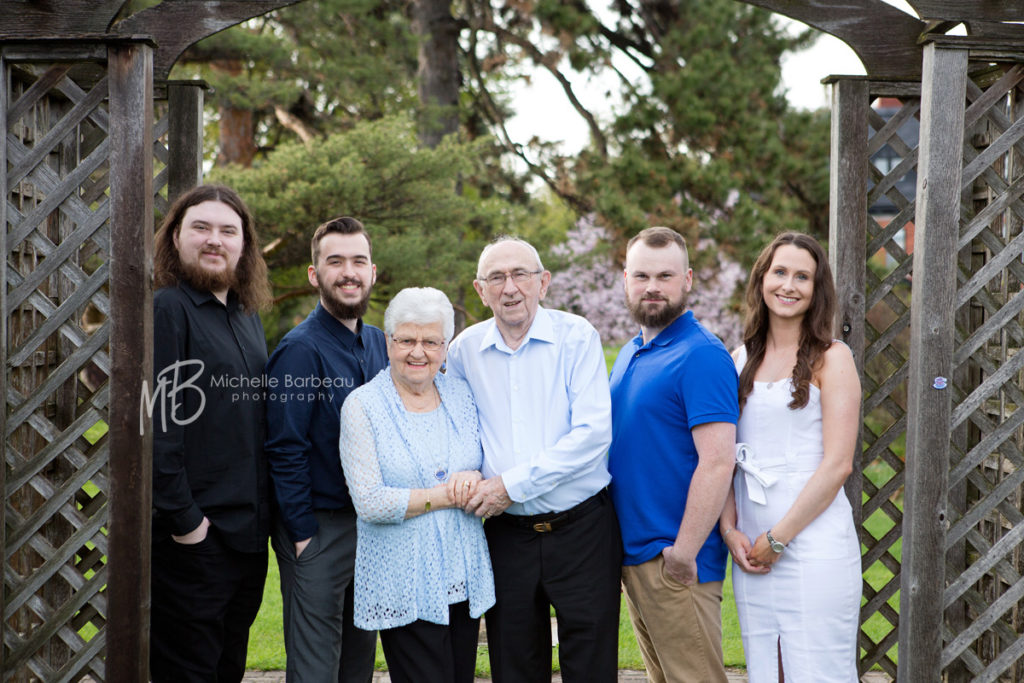 Grandparents with all their Grandchildren.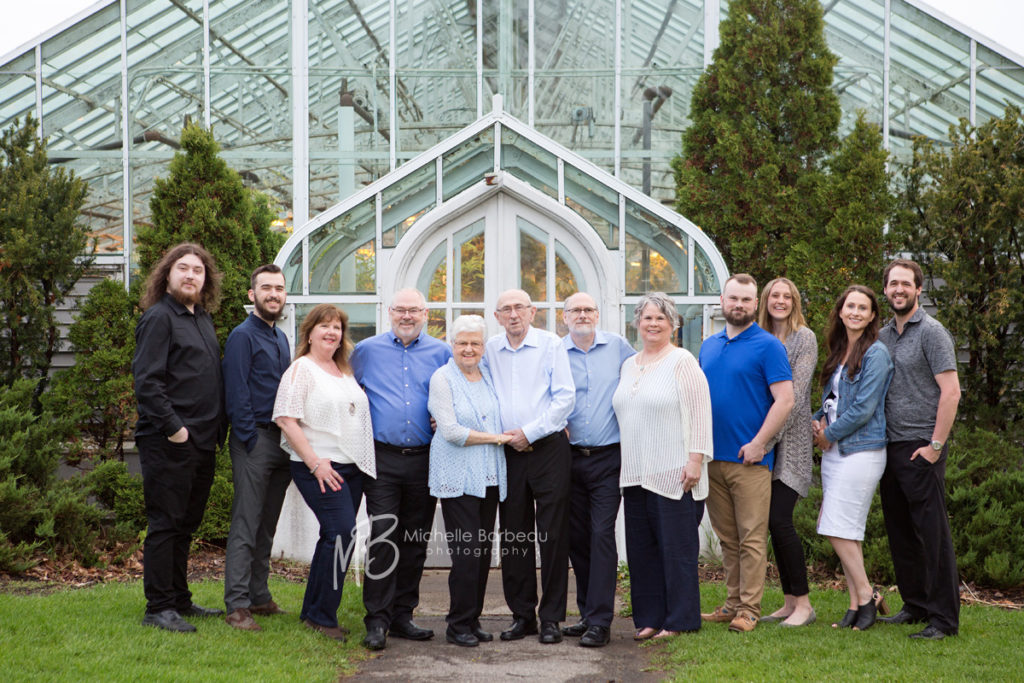 Love this greenhouse, it makes such a cool background!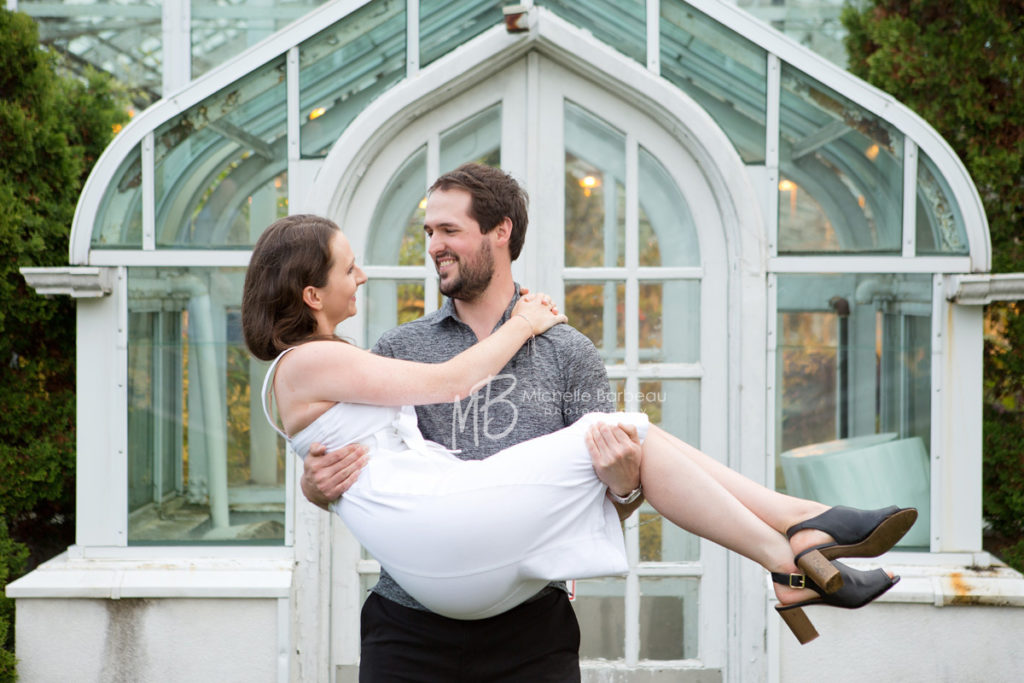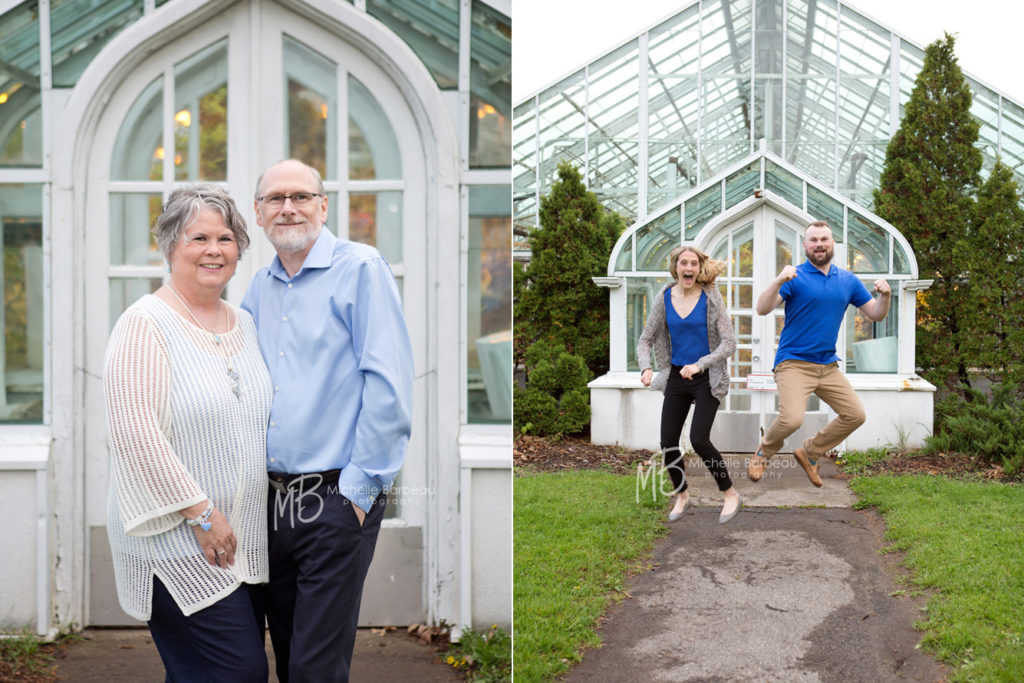 If your family is celebrating a special occasion this year, feel free to contact me at michelle@barbeau.net and we can arrange some photos to mark the occasion.
Michelle – extended family photographer in the Ottawa & surrounding areas
---
---
You might also like
---