I had so much fun at this photo session, I love when families bring their pets! This is the first time i've photographed a family with a cat We met up at a local high school close by to this family's house in Kanata so they wouldn't have far to travel with their newborn. I love the variety of backgrounds and we even used a cool old portable that worked perfectly with Oliver the cat's skin tones!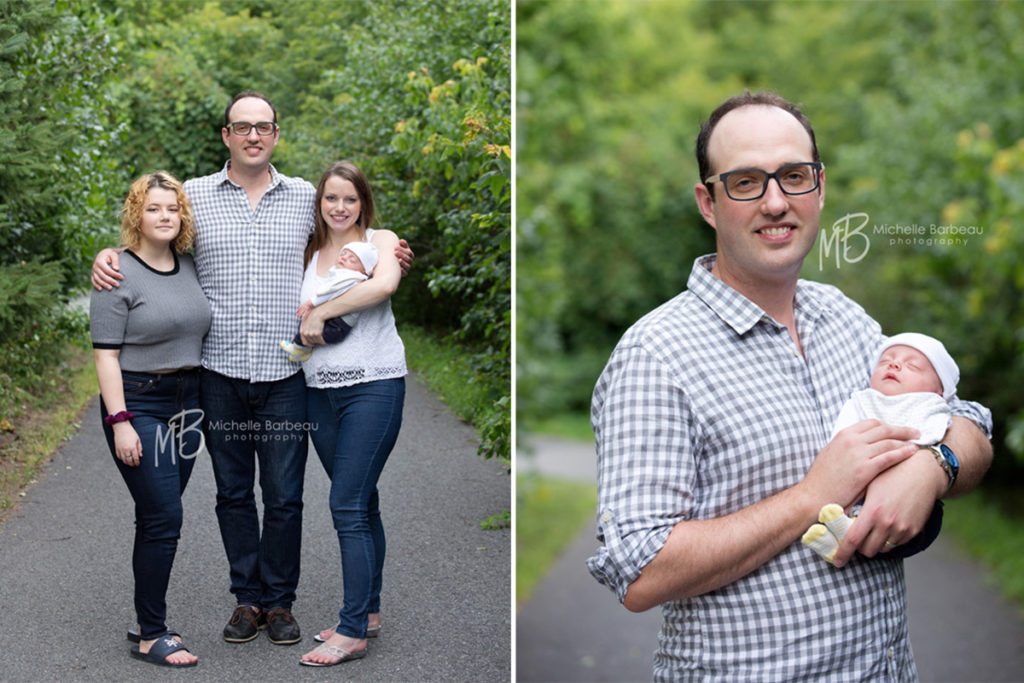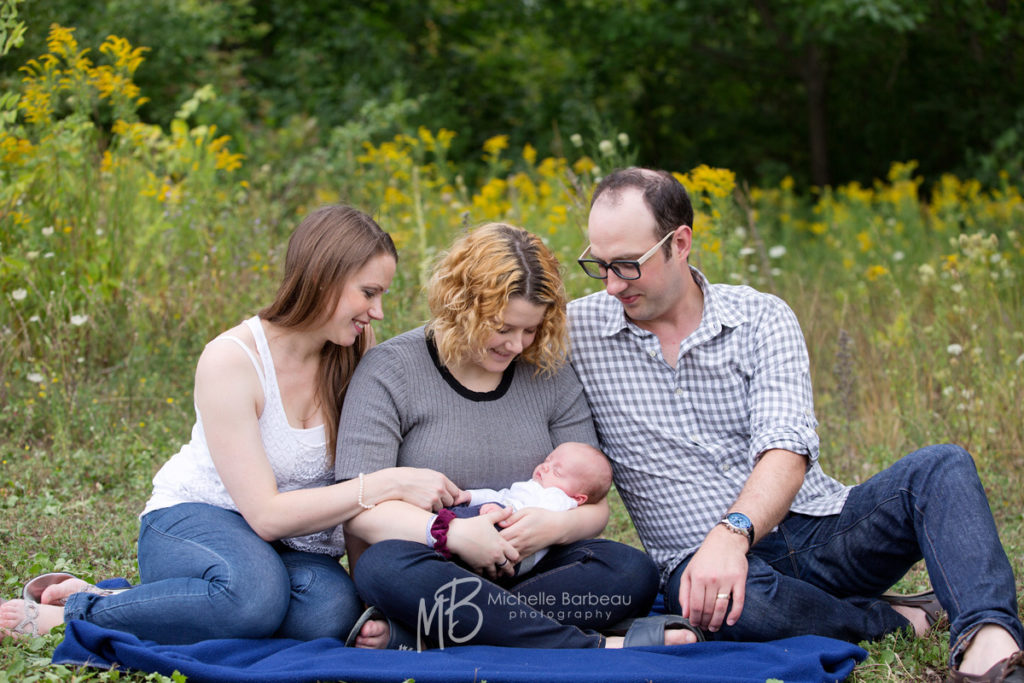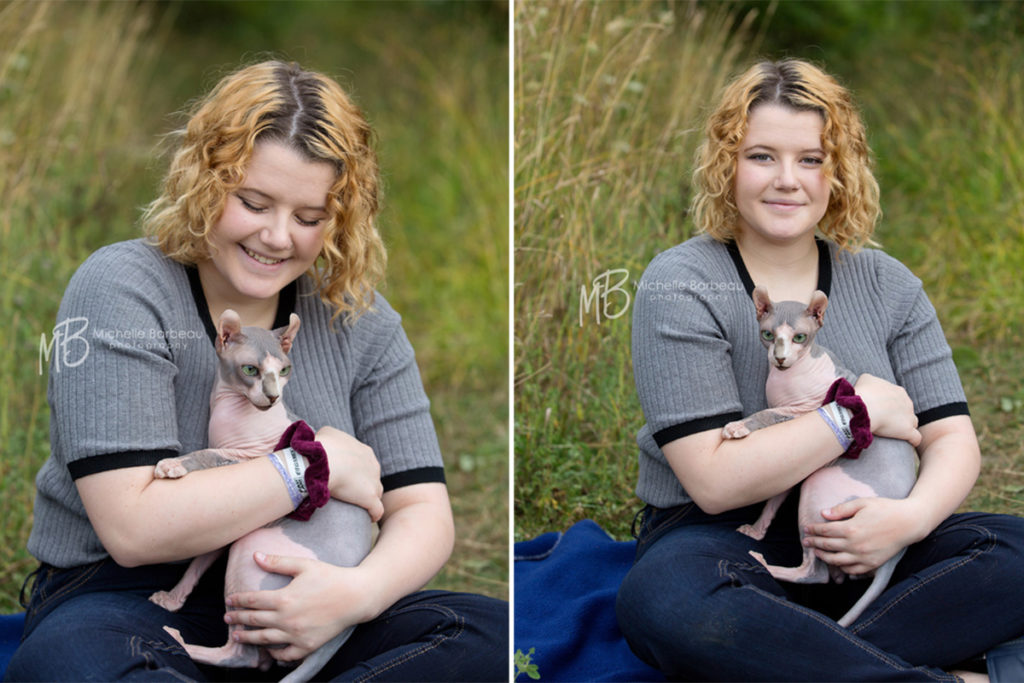 Isn't Oliver the coolest looking cat? I believe they said he was an American curl hairless cat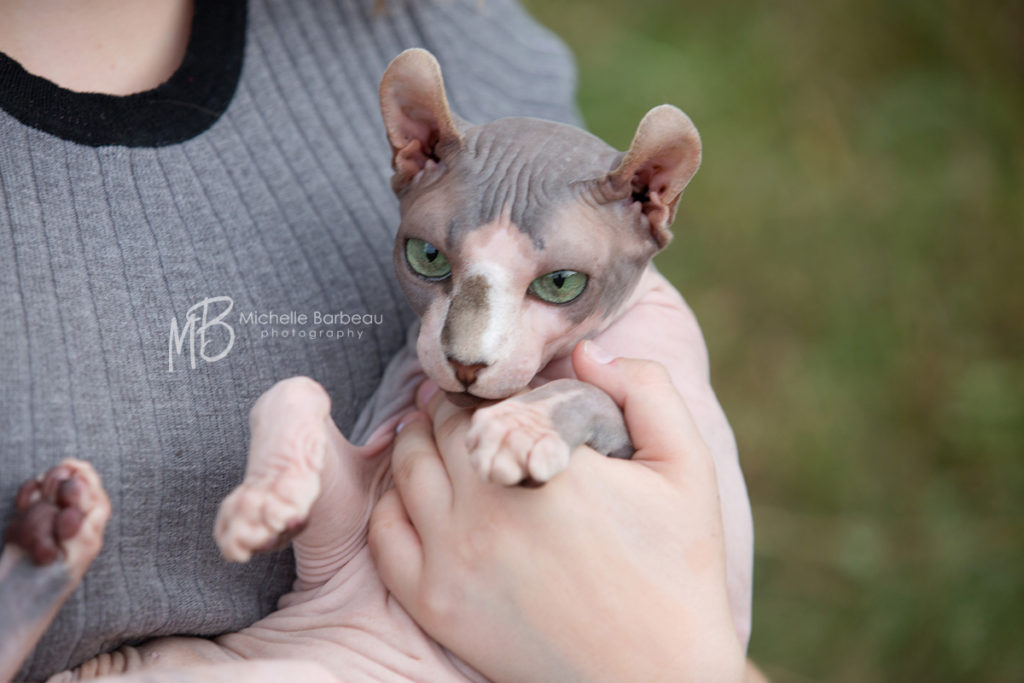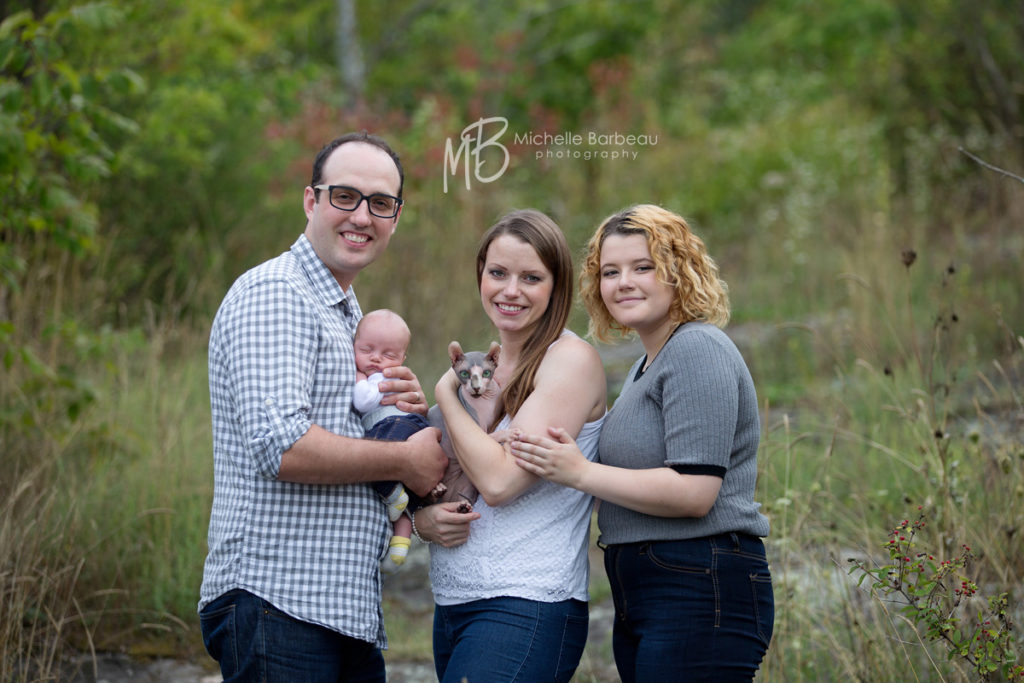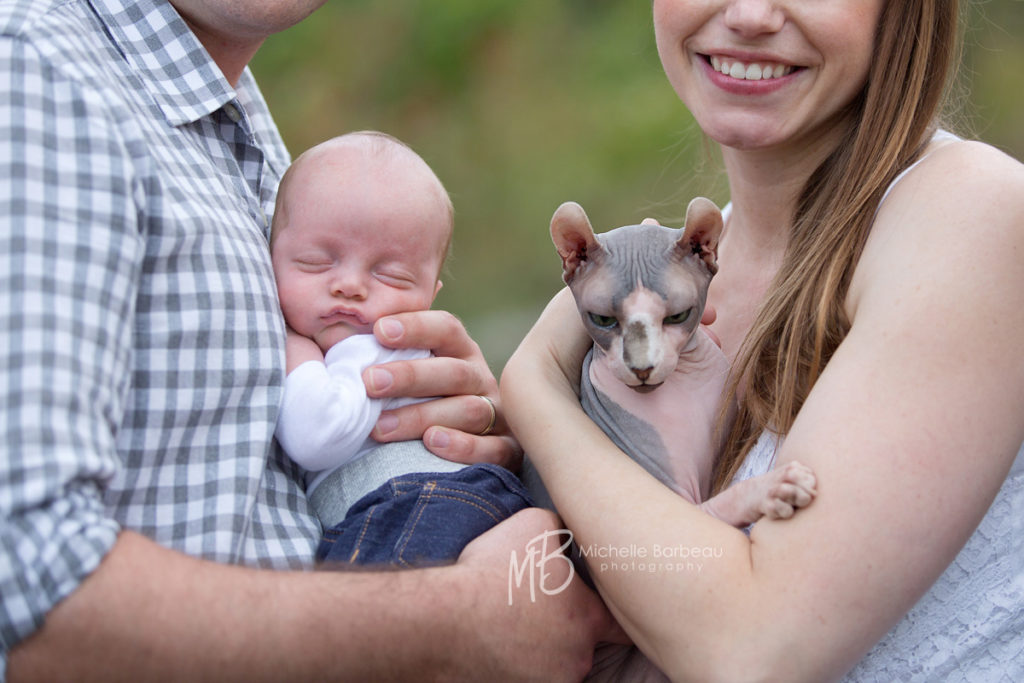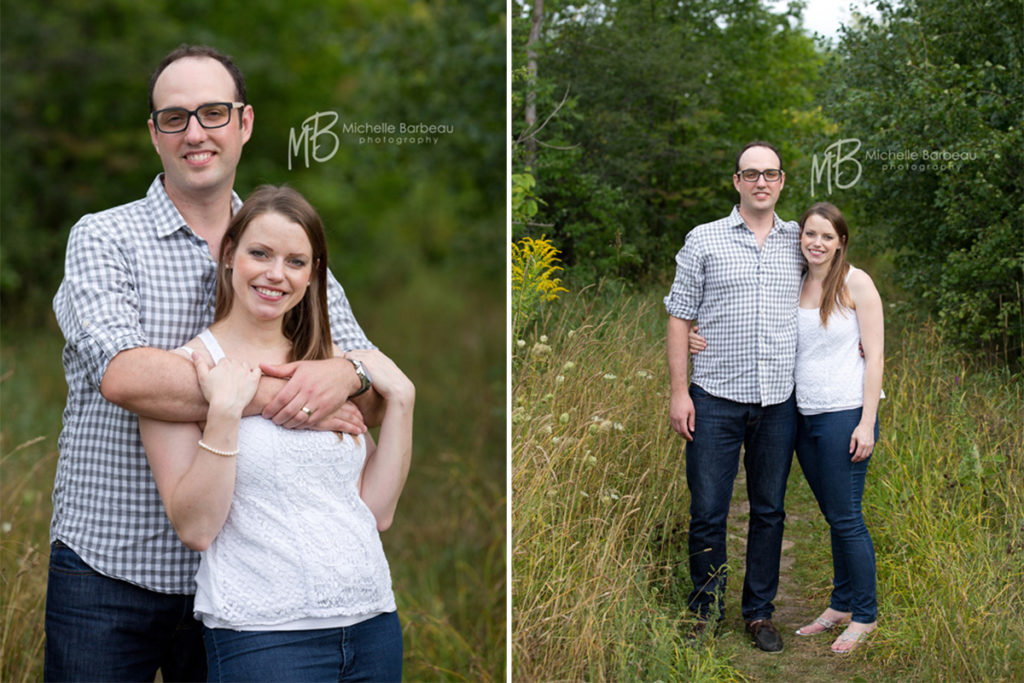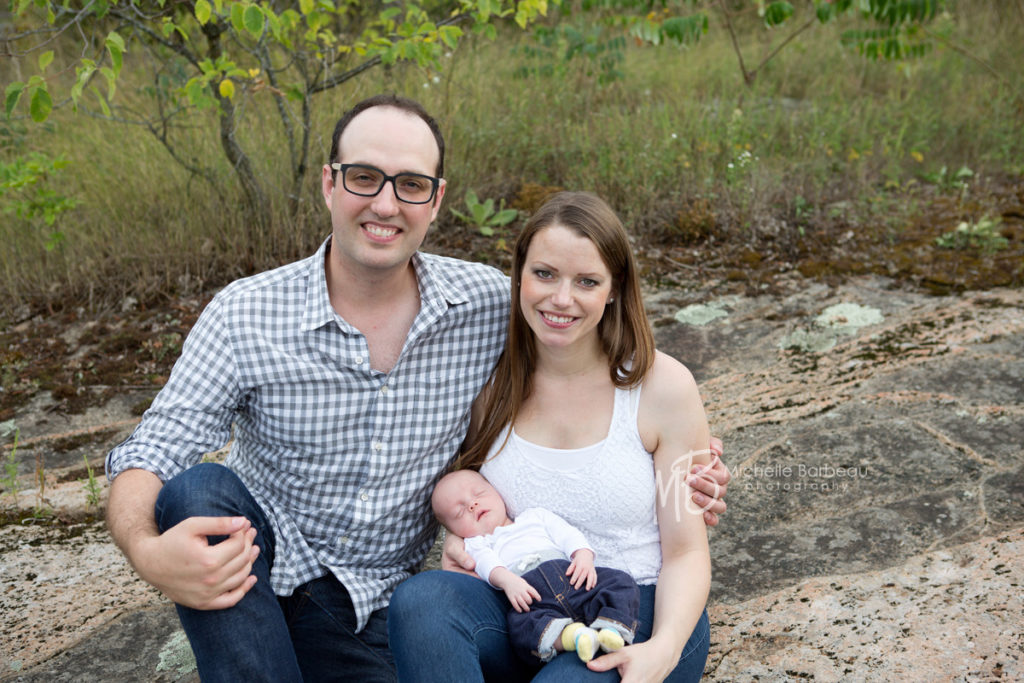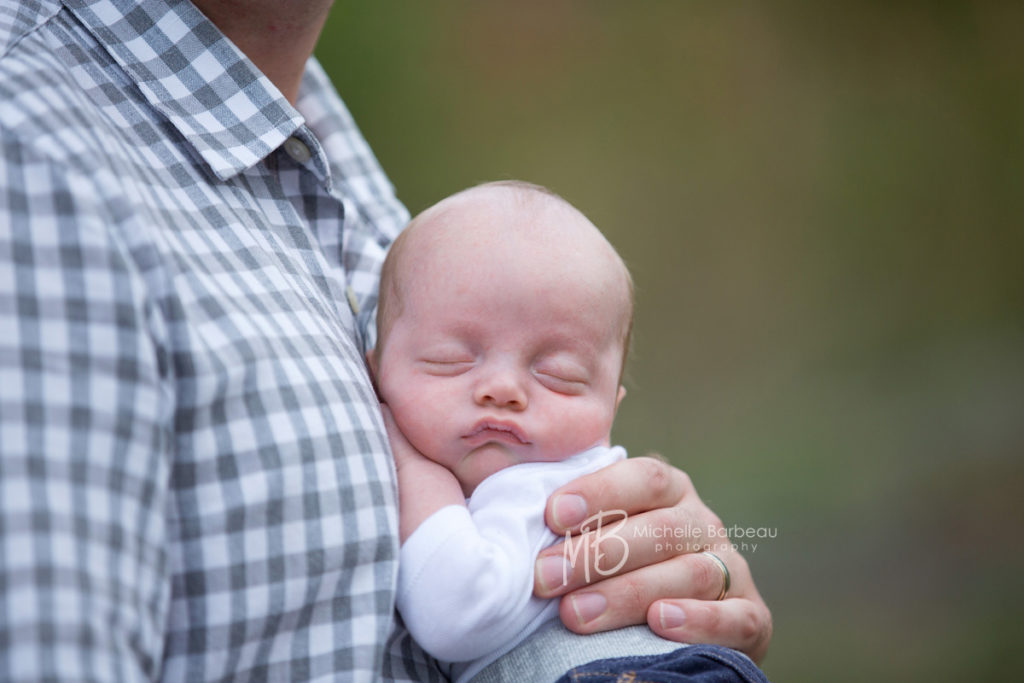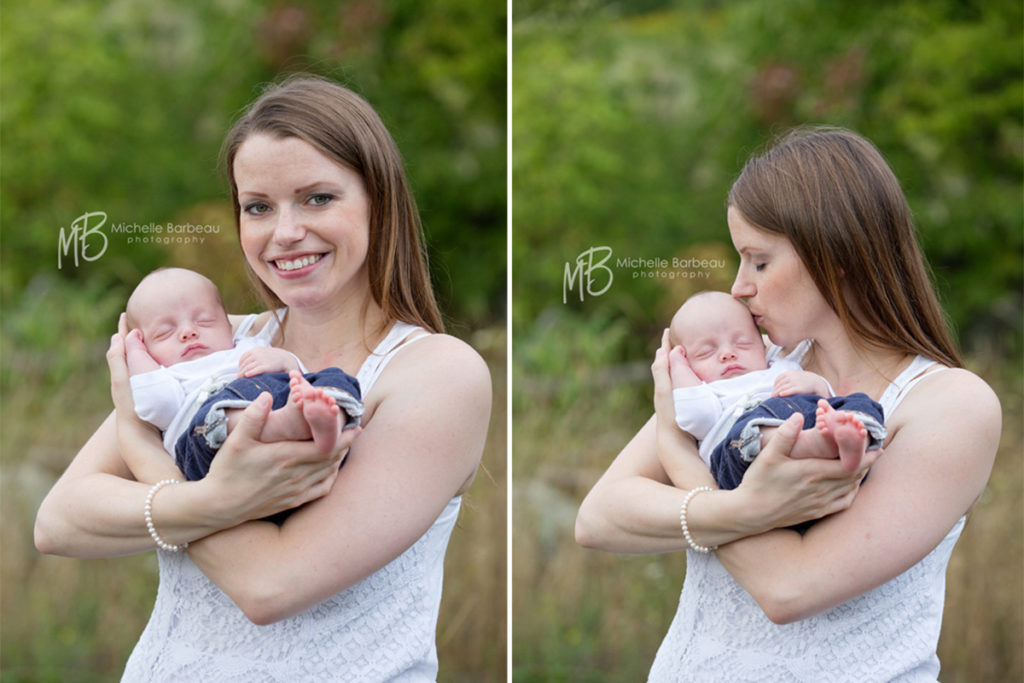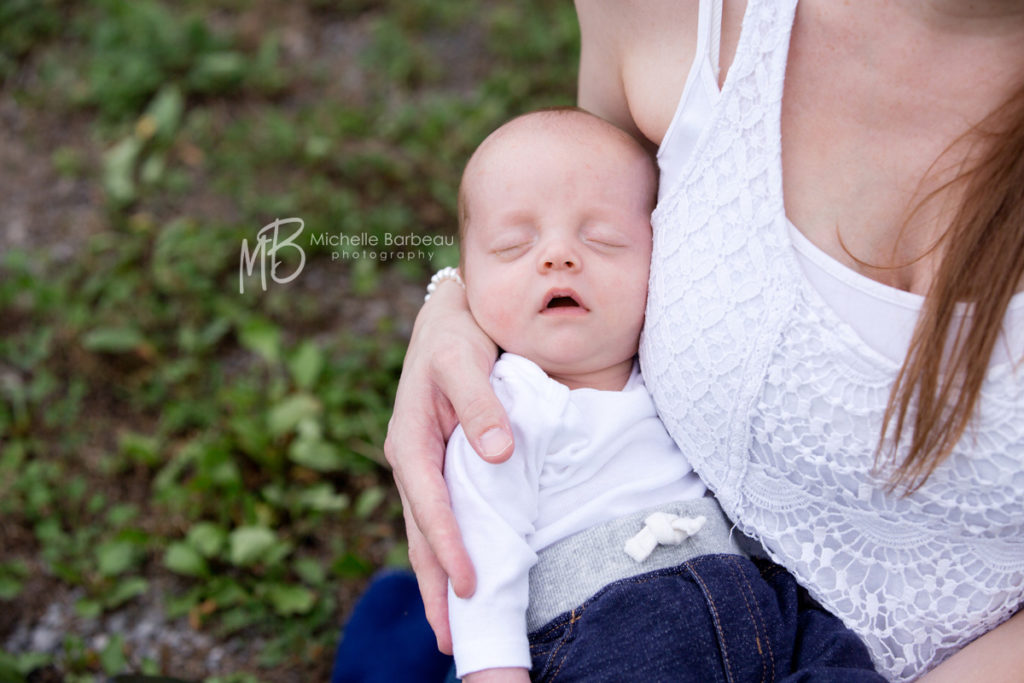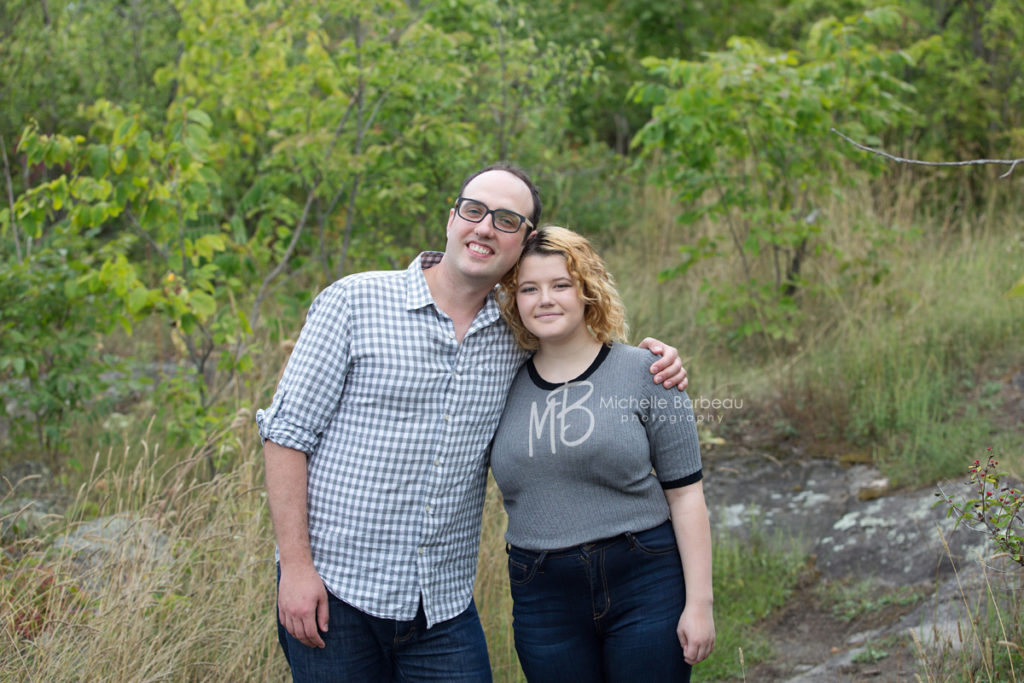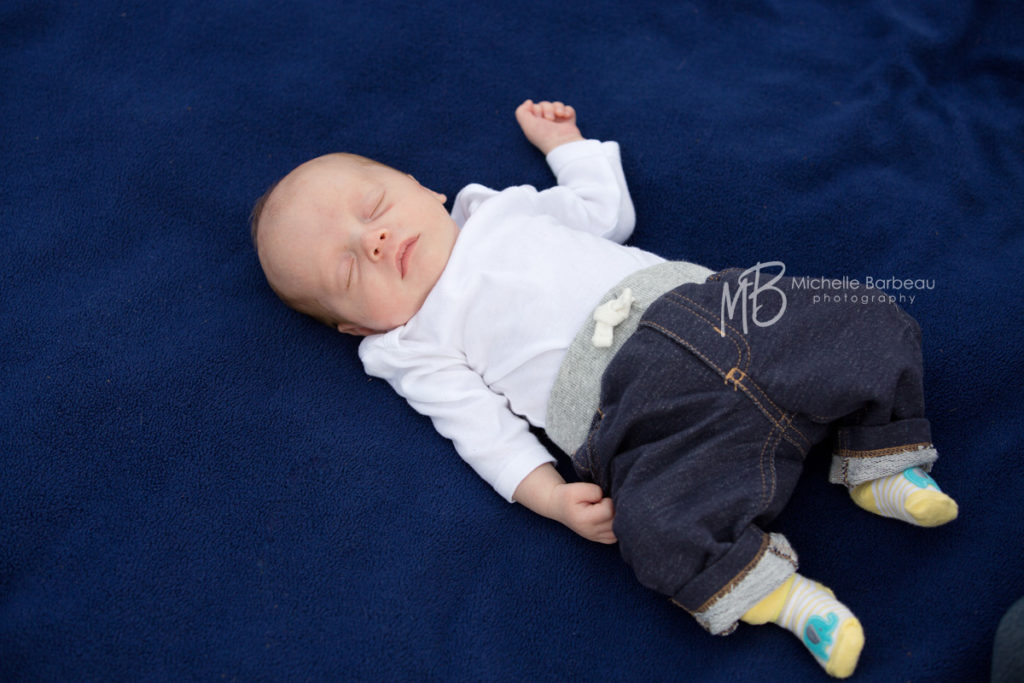 we tried to get the little guy to wake up for a few awake photos but he was having a good sleep!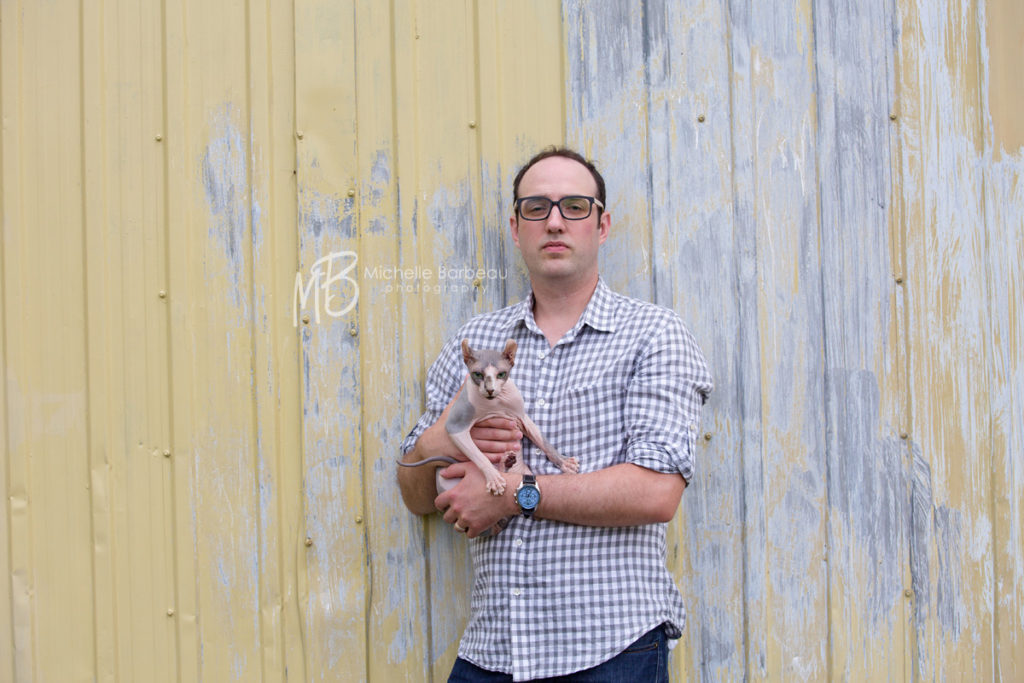 Isn't this background cool?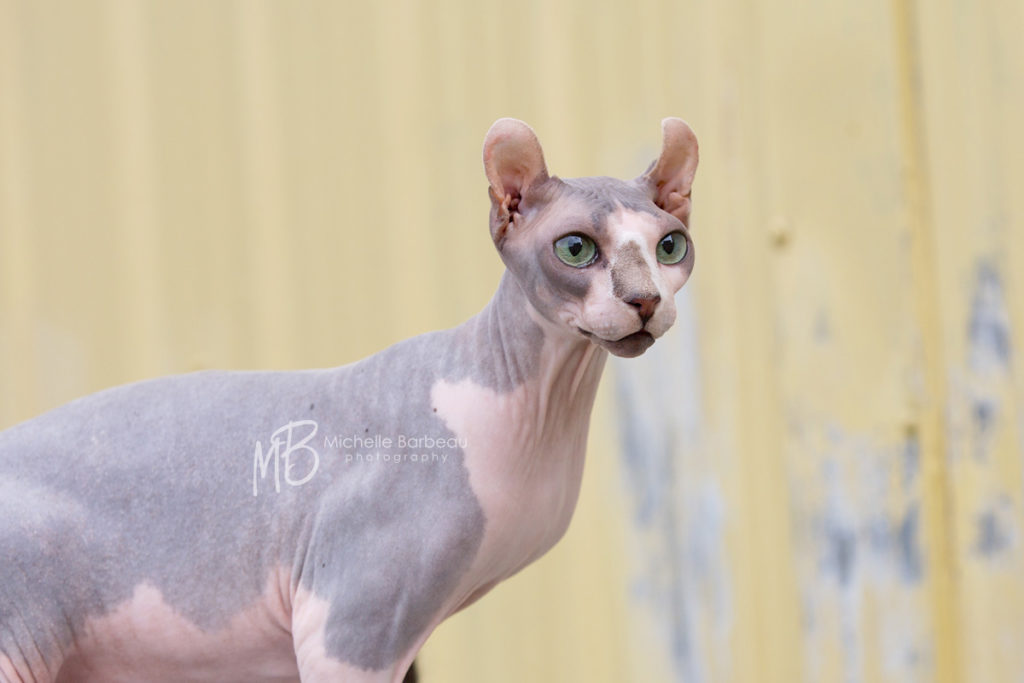 ---
---
You might also like
---