Back in the Fall, I met up with this Gloucester family at one of my favourite trails located in the West end of Ottawa.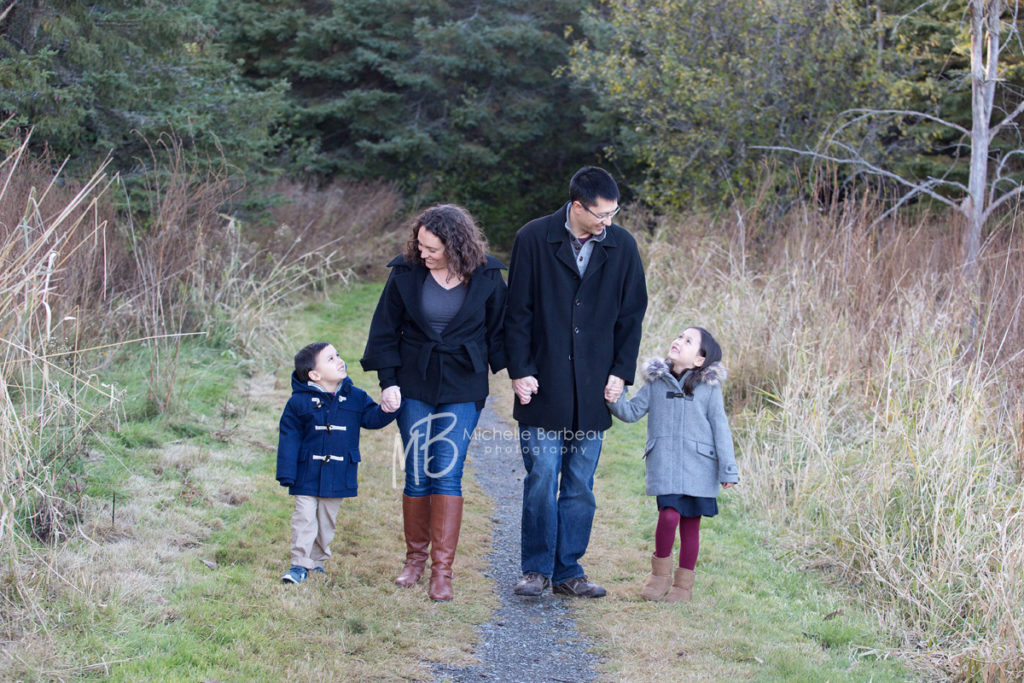 We had a great time exploring the beautiful trail.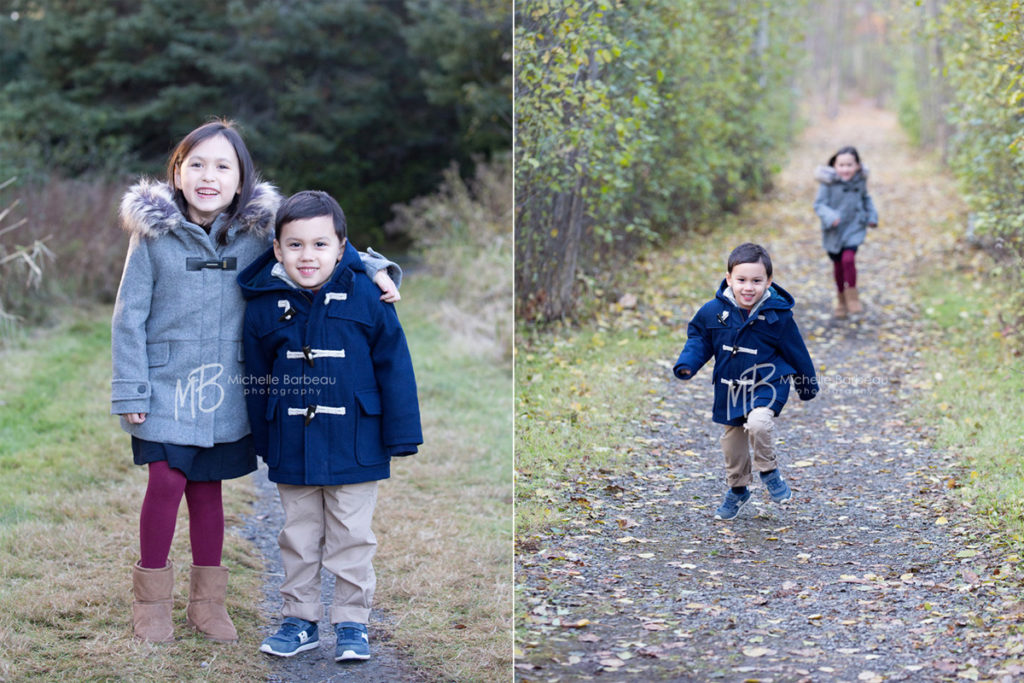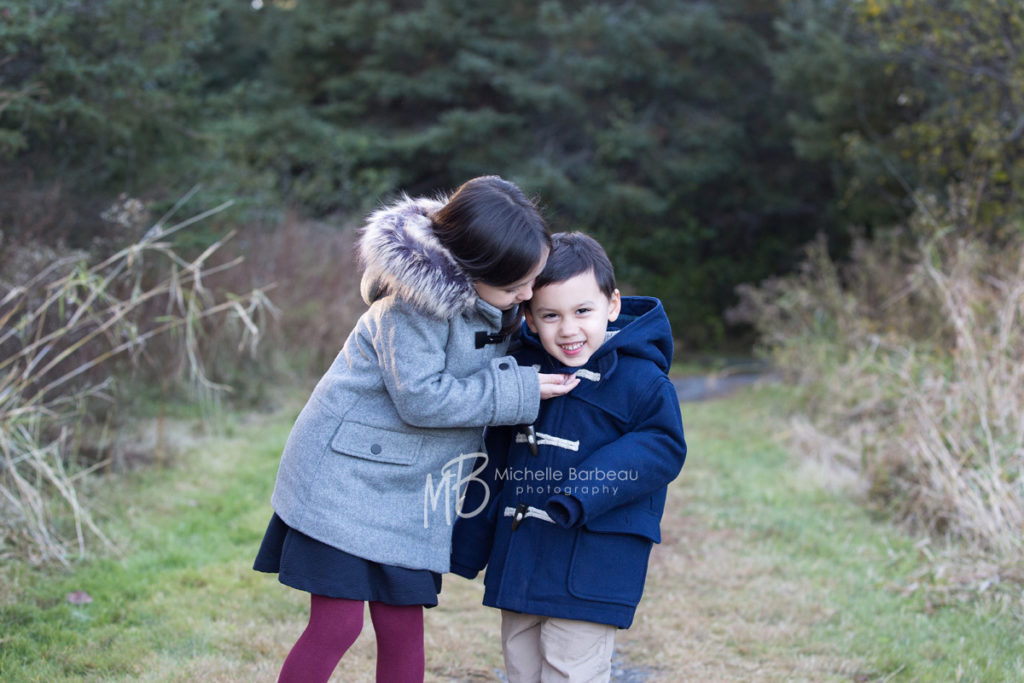 These two were so sweet to each other and had a great time running and playing together!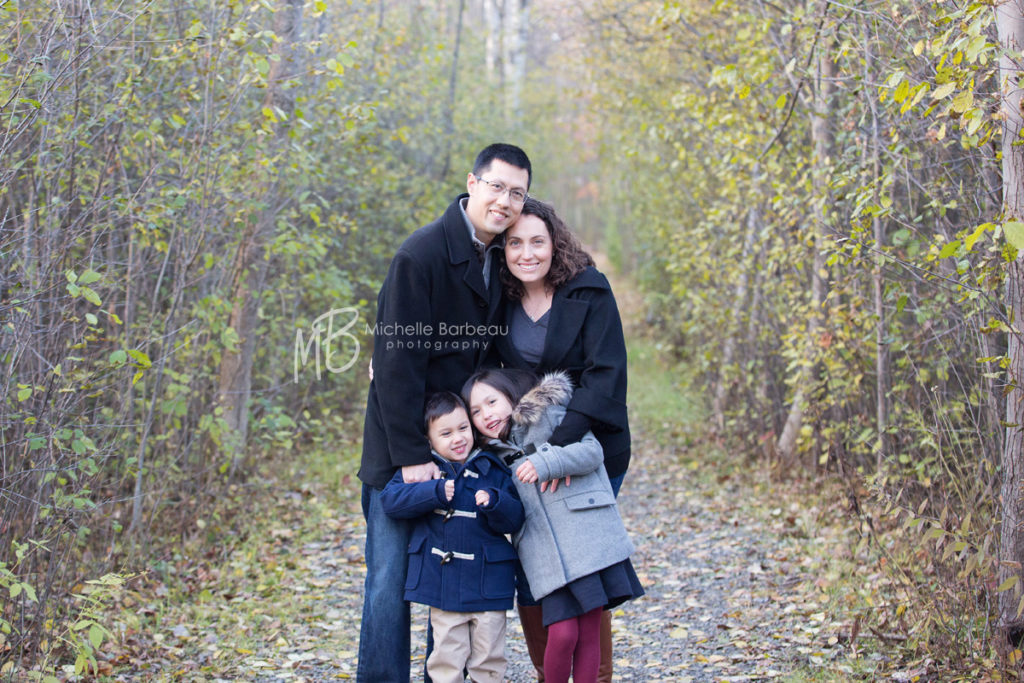 I loved this area of the trail with all the birch trees, it made such a dreamy background.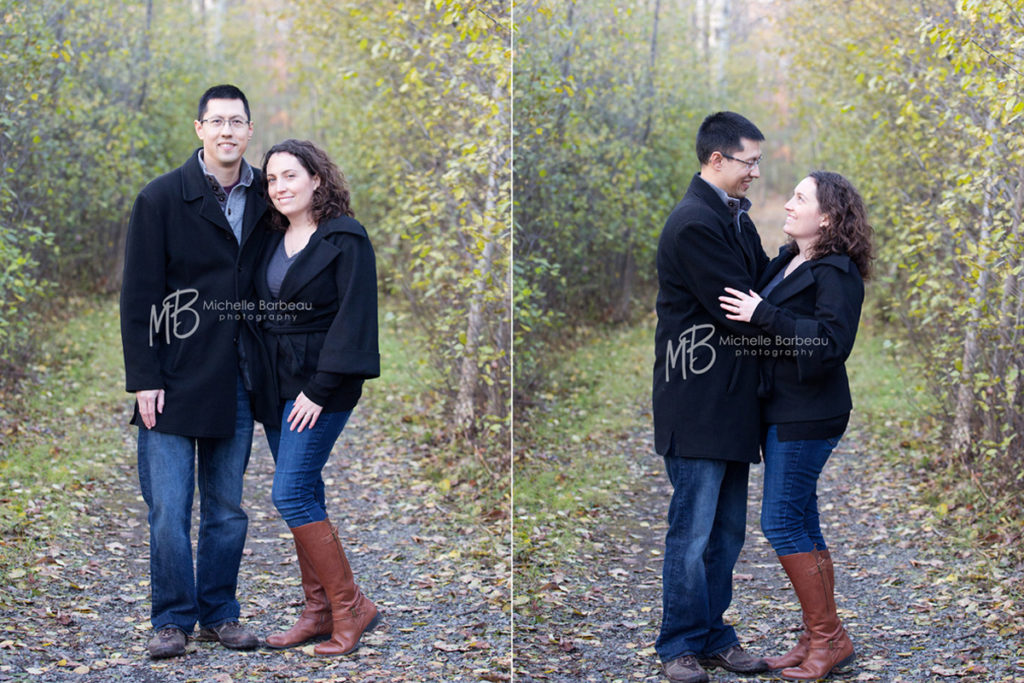 We took some couple photos while the kids were busy playing on the trail.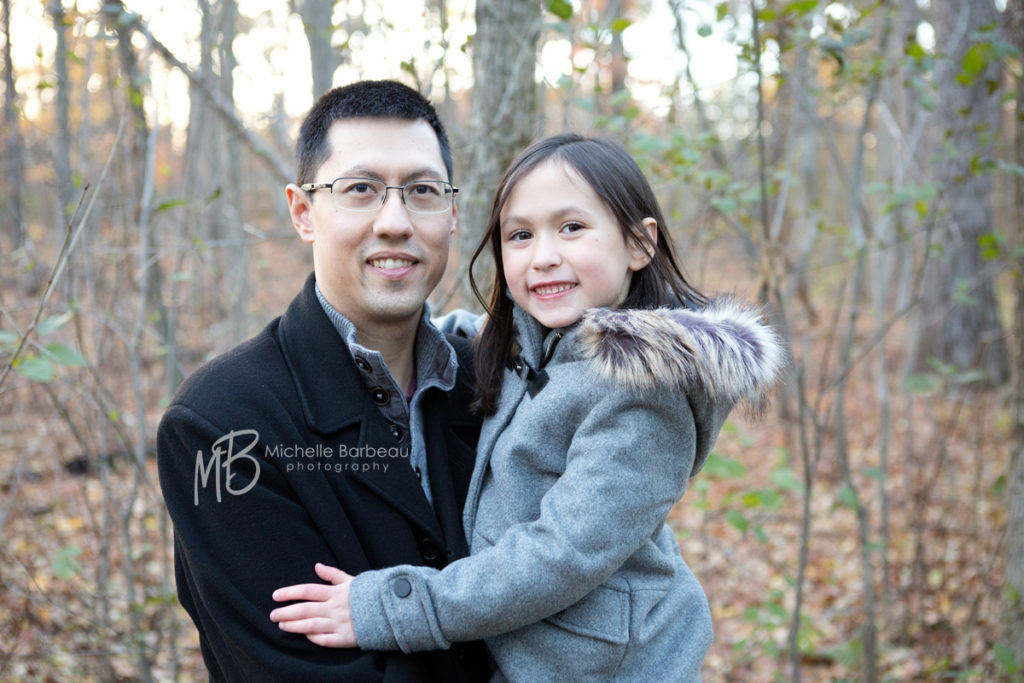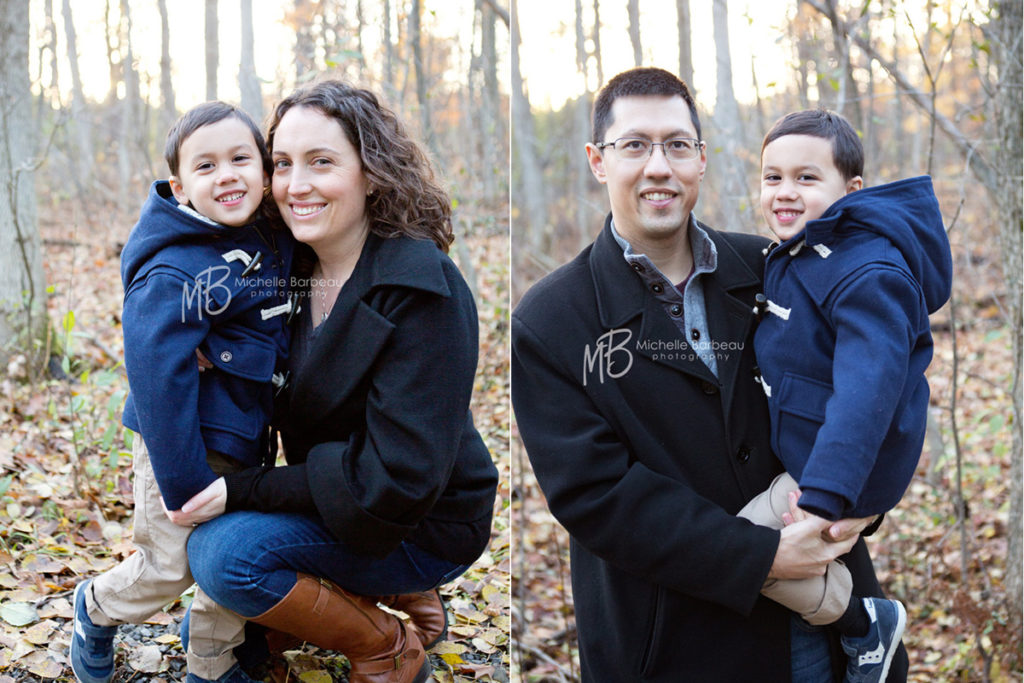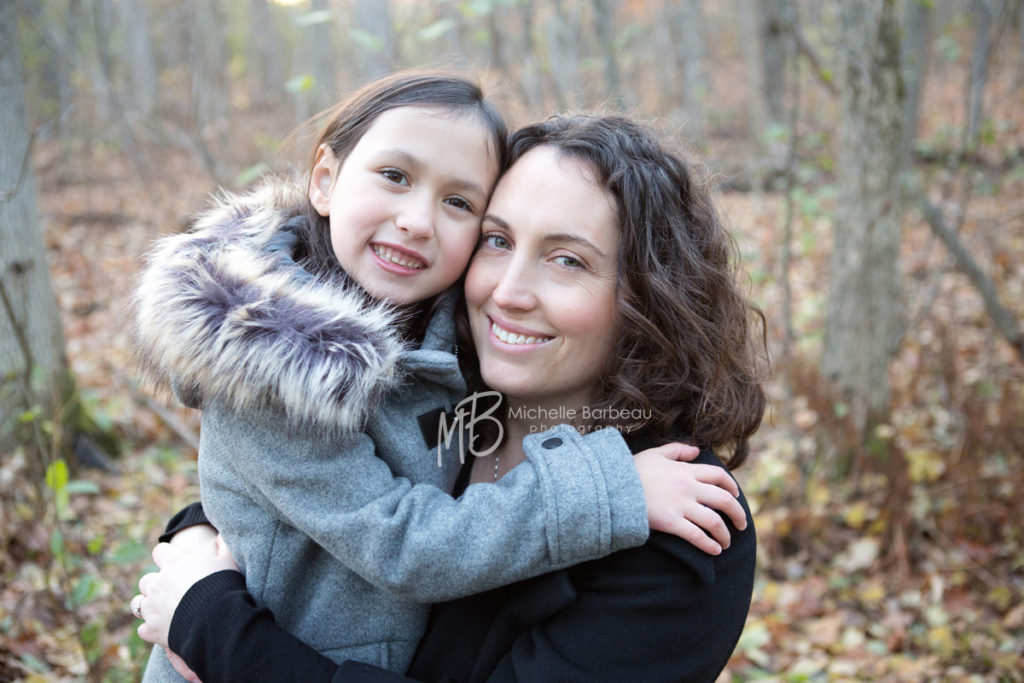 So sweet, cuddling photos are my favourite!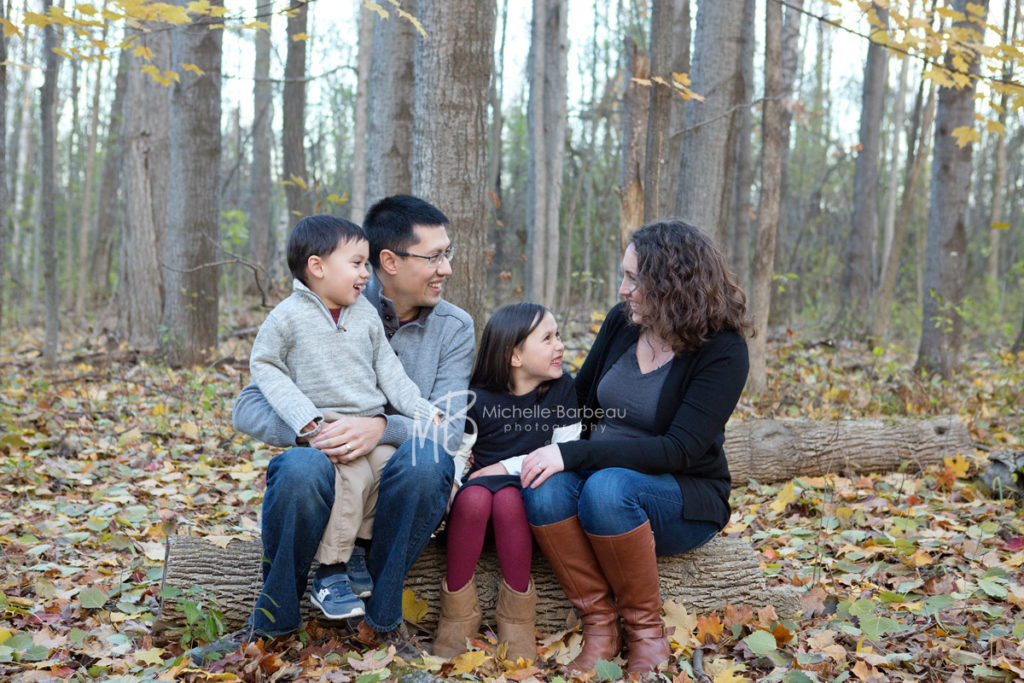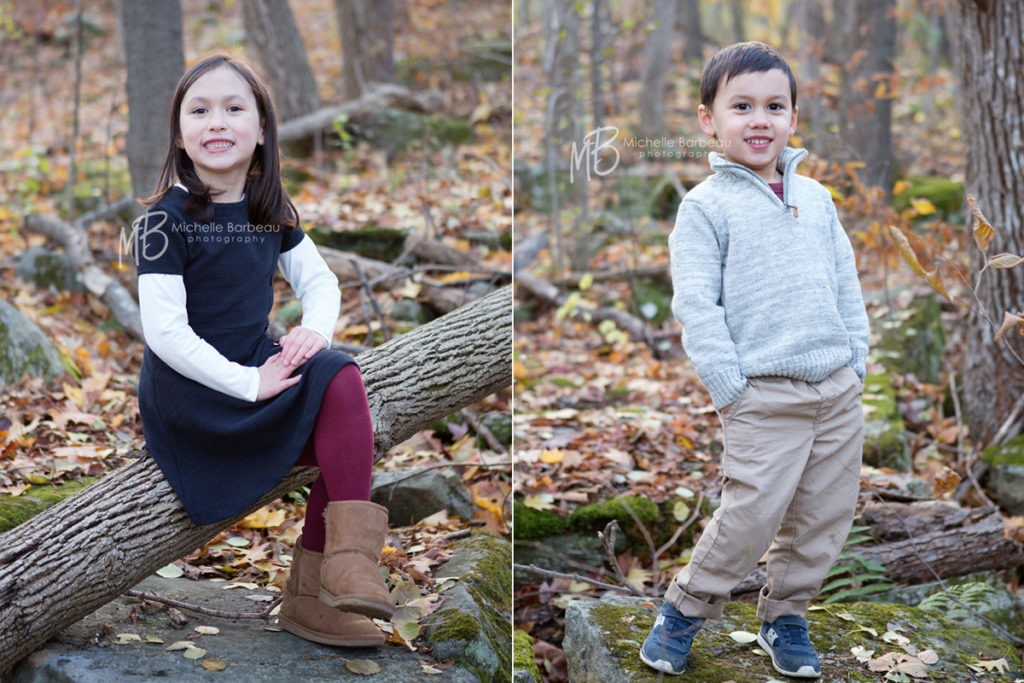 We found a bunch of logs that were great for sitting and jumping off of.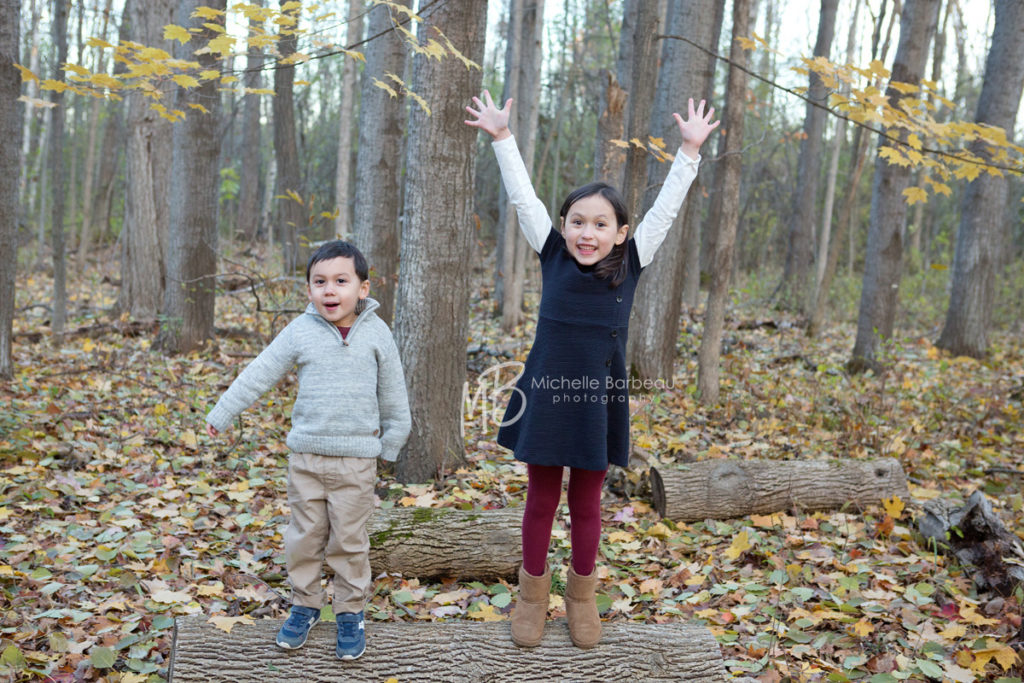 ---
---
You might also like
---