Are you worried about not looking your best for an upcoming photo session?  Deciding what to wear can be very daunting!   One of the most asked questions I get from clients is "What do I wear?".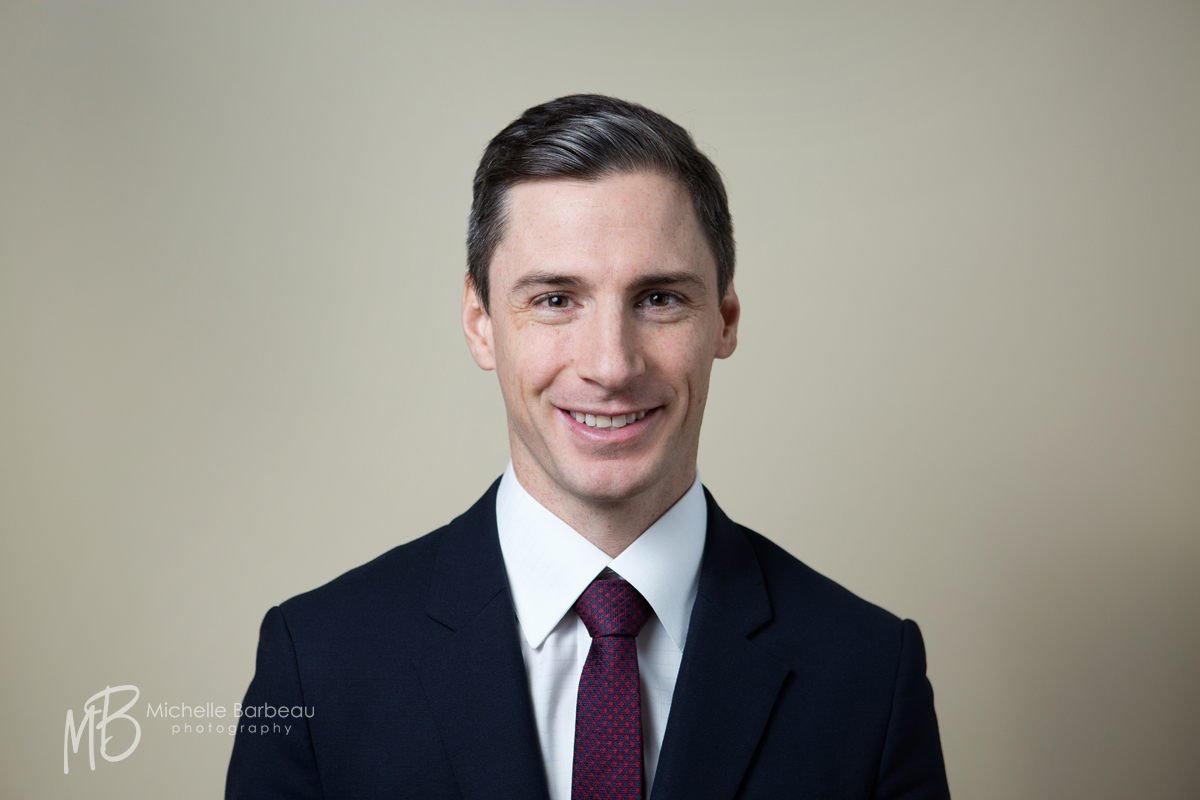 These 10 tips will help you look polished and professional for your business portrait:
1. Decide if you want a Business or more casual look:  What type of work do you do?  Are you a lawyer, mortgage broker or motivational speaker?   If so, then you may want to wear something more formal like a collared shirt and suit jacket.  If you're an actor, naturopath or designer then you may want to wear something a little more casual like a nice sweater,  blouse or dress.
2. Neckline: it's important to wear a shirt with a neckline that is more open such as a v-neck which is slimming and elongates the face.  If you are larger chested then it's better to wear a bit of a higher neckline such as a scoop neck or a short v-neck.    Avoid turtlenecks as they crowd the face and can make it look chubby!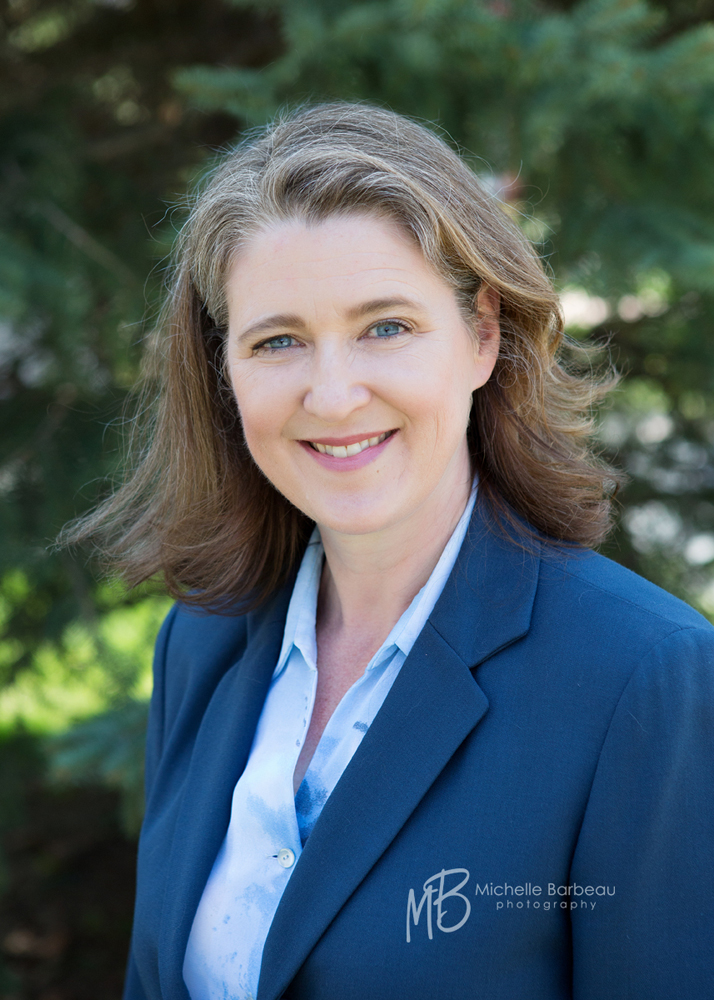 3. Fit: make sure that your clothing fits properly and isn't too tight.  Jackets should be comfortable when buttoned up and when you're sitting down and not pulling if you cross your arms.
4. Colour:  darker colours work great and helps put the attention on your face and eyes.  Try to avoid white (unless you wear it under a jacket or shirt) and loud colours or brightly coloured jackets.  Solid colours work best.  If you're wearing a suit then a contrast in shades between the jacket and shirt looks wonderful.  Tie colour can help accent your eyes.  For example a blue/green tie will bring out the blue/green in your eyes.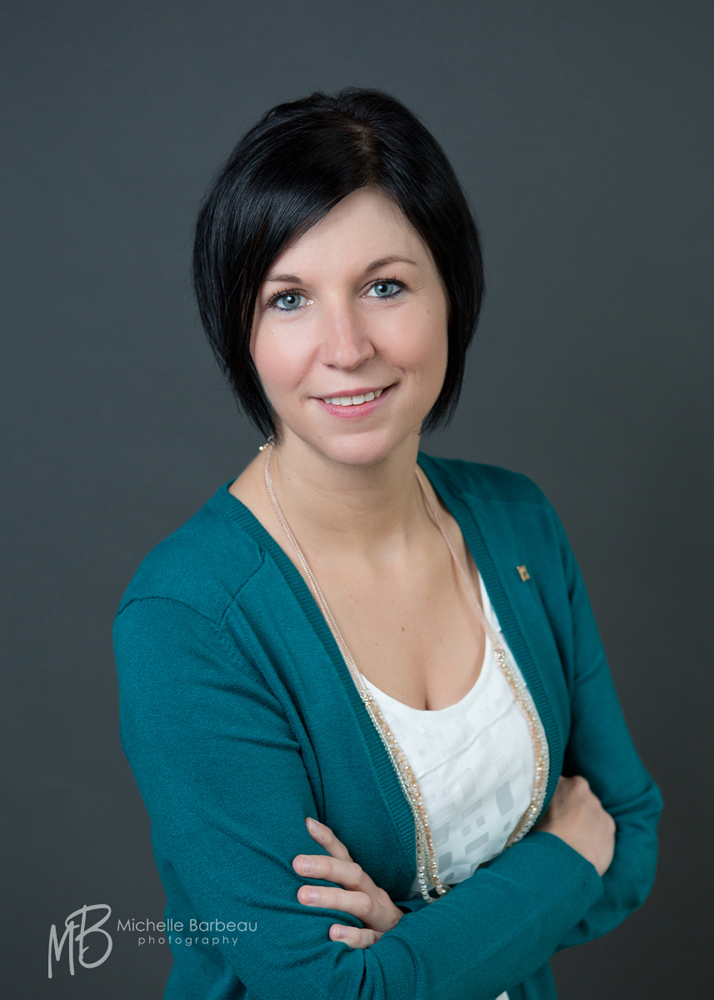 5. Pattern: keep patterns simple and classic.  Stay away from bold patterns (ex. loud stripes, plaids, houndstooth, checks or herringbone) as they draw attention from the face and can cause a camera effect that can't be corrected by the photographer.  Pinstripes look great but avoid horizontal lines as they tend to make people look wider.  If you're wearing a tie then a simple pattern is also preferable over a crazy pattern or flashy colour as it can be very distracting.
6. Accessories: it's best to keep accessories simple and avoid chunky, large jewelry and scarves.  If you wear glasses then try to wear a pair that has an anti-reflective coating on them.  If you don't wear glasses all the time then consider leaving them off for the photos.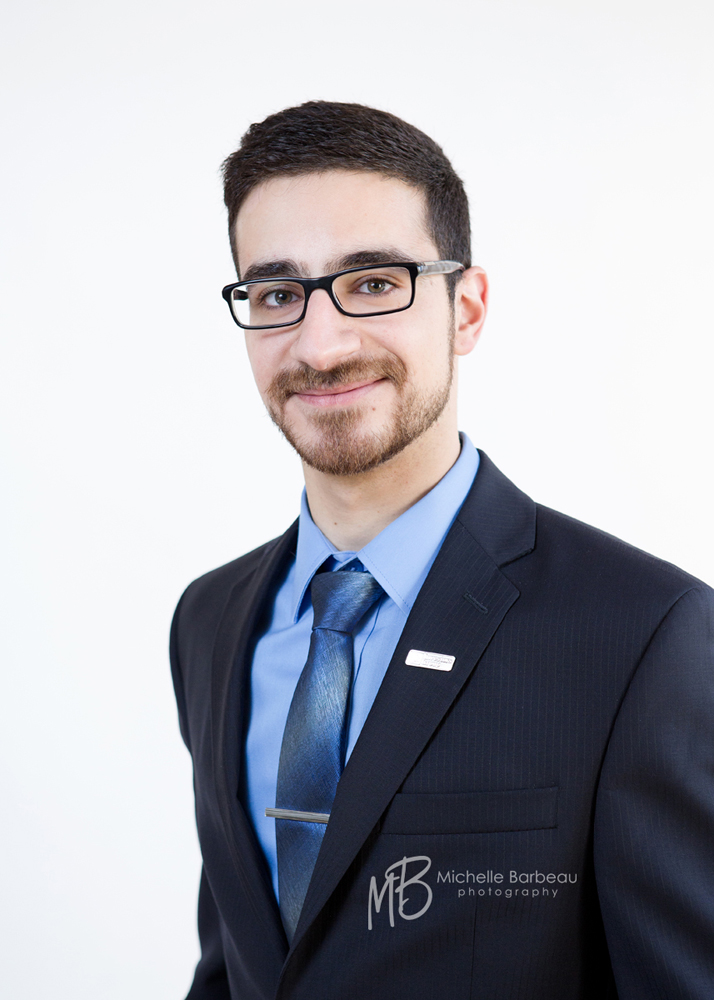 7. Nails: it's important to make sure your nails are looking great for the photo session as well.  Some poses can include the hands (for example a pose with the arms crossed).
8. Makeup: Photo sessions are a great excuse to go and get pampered with a professional makeup application.  If you choose to do your own makeup, don't overdo it and lay it on thick.  Apply your makeup as if you're doing an everyday, daytime makeup application.  Getting a good nights' sleep before your headshot session will help keep your eyes looking bright and can help avoid dark circles under the eyes.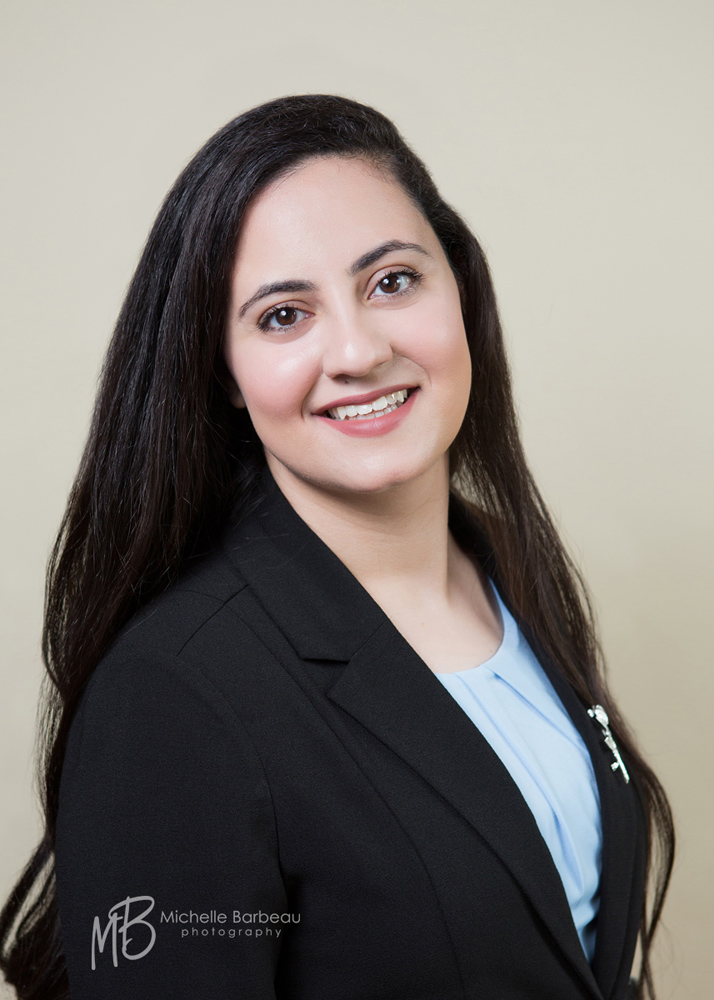 9. Hair: If you have long hair then you might want to consider pulling some back away from the face.  If you need a haircut then try and do it 1-2 weeks before the photo session not the day of.  For men, it's best to shave right before the session especially if you have a heavy beard.
10. Freshly laundered: make sure your clothing is clean and free of wrinkles.  Wrinkled clothing is very noticeable in photos.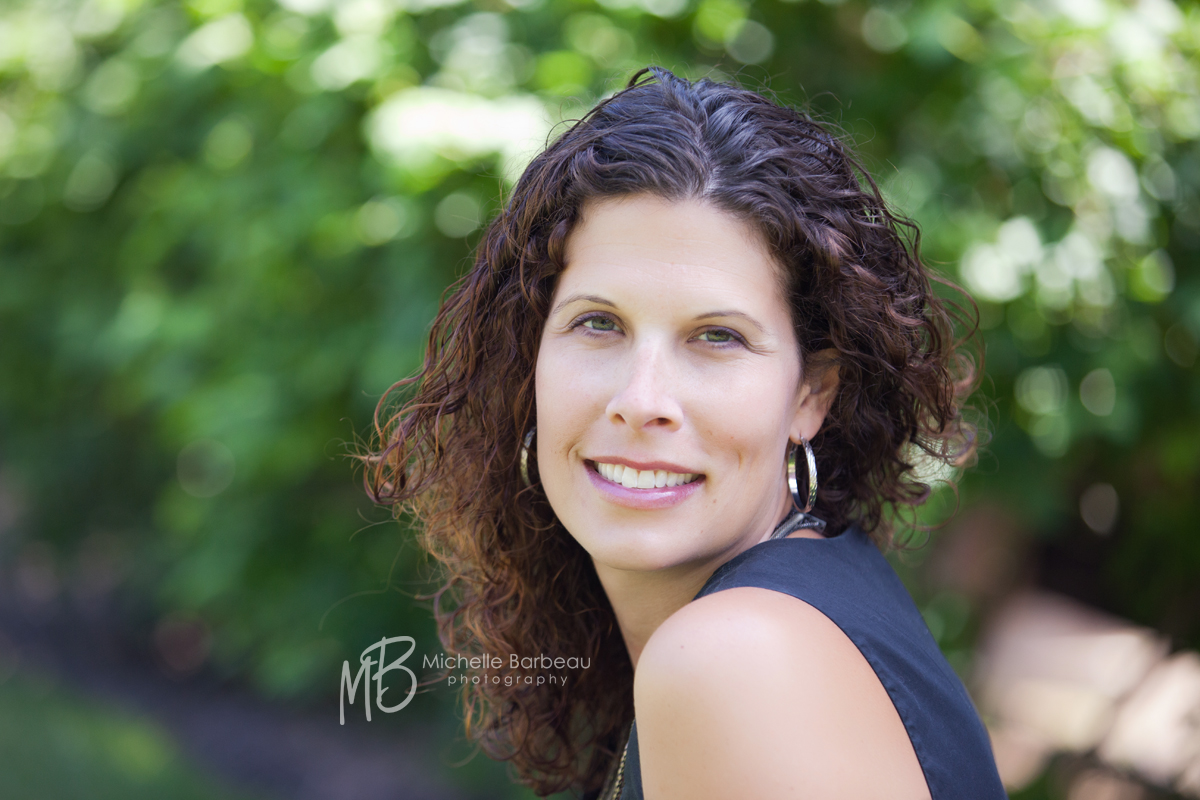 Remember to make sure that the outfit you pick is comfortable and you feel good wearing it!  I hope these 10 tips were helpful and will help ensure you look confident and professional in your pictures.   Try them out and I look forward to seeing how they look at your headshot session!  🙂
Michelle – Photographer for Michelle Barbeau Photography which services Ottawa and the surrounding areas.
---
---
You might also like
---